Listen
The Hold Steady share new single 'Spices'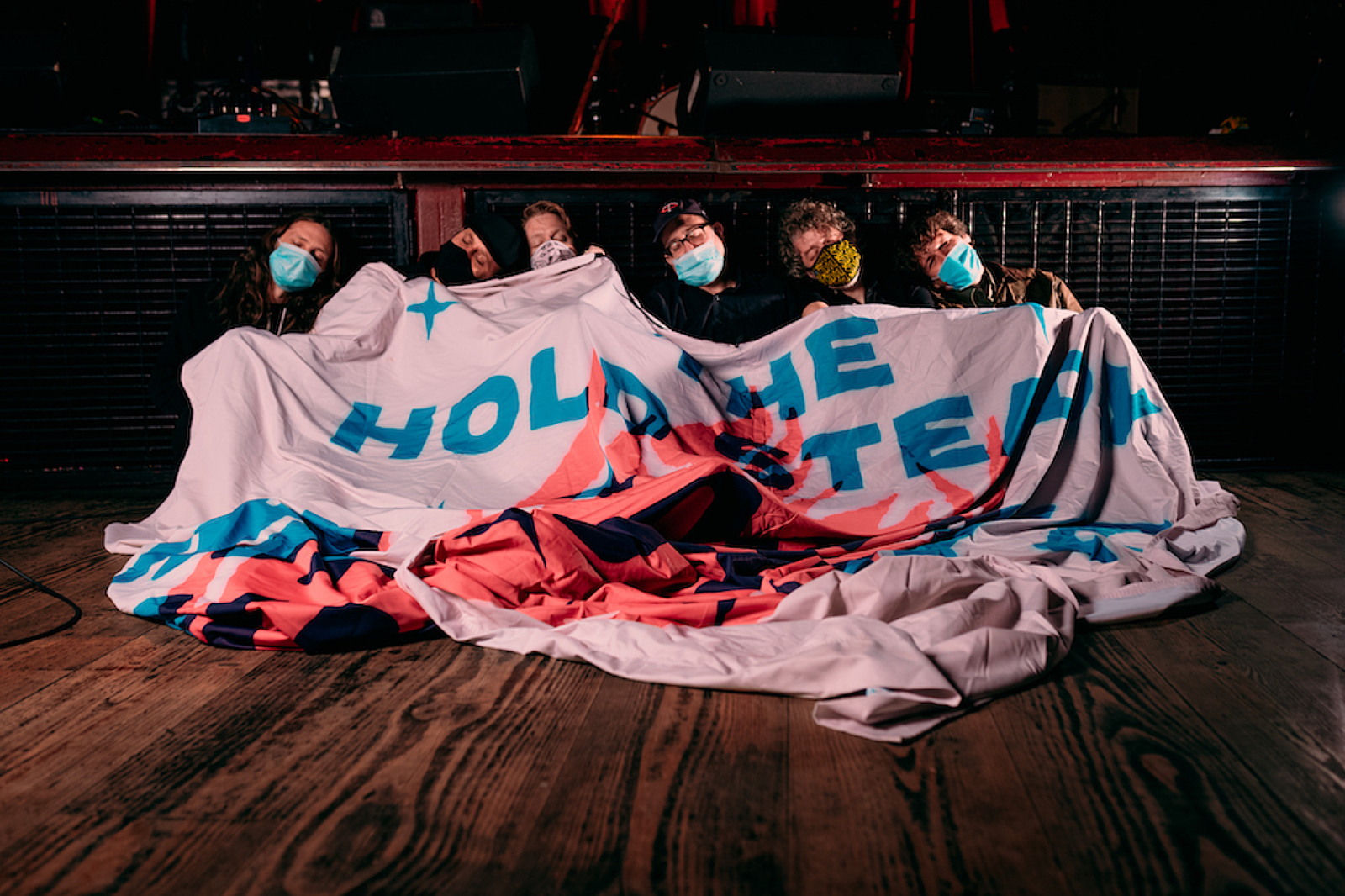 Photo: Adam Parshall
Their new album arrives next month!
With their eighth studio album 'Open Door Policy' arriving on 19th February, The Hold Steady are sharing their latest single 'Spices'.
"'Spices' began with the intro riff that guitarist Tad Kubler brought in," says singer Craig Finn, "and it unfurled quickly when the band got together. It's probably one of the heaviest songs on the record, but it achieves some levity with the horn section that arrives at the chorus. Like a number of others on the record, 'Spices' speaks of technology – the way texts, social media, DMs, etc. allow acquaintances to pop up into our lives and potentially disappear again just as quickly."
Check it out below.
'Open Door Policy' Tracklisting:
1. The Feelers
2. Spices
3. Lanyards
4. Family Farm
5. Unpleasant Breakfast
6. Heavy Covenant
7. The Prior Procedure
8. Riptown
9. Me & Magdalena
10. Hanover Camera
11. Parade Days (Digital Only)