Watch
Nasty Cherry reveal new single 'Lucky'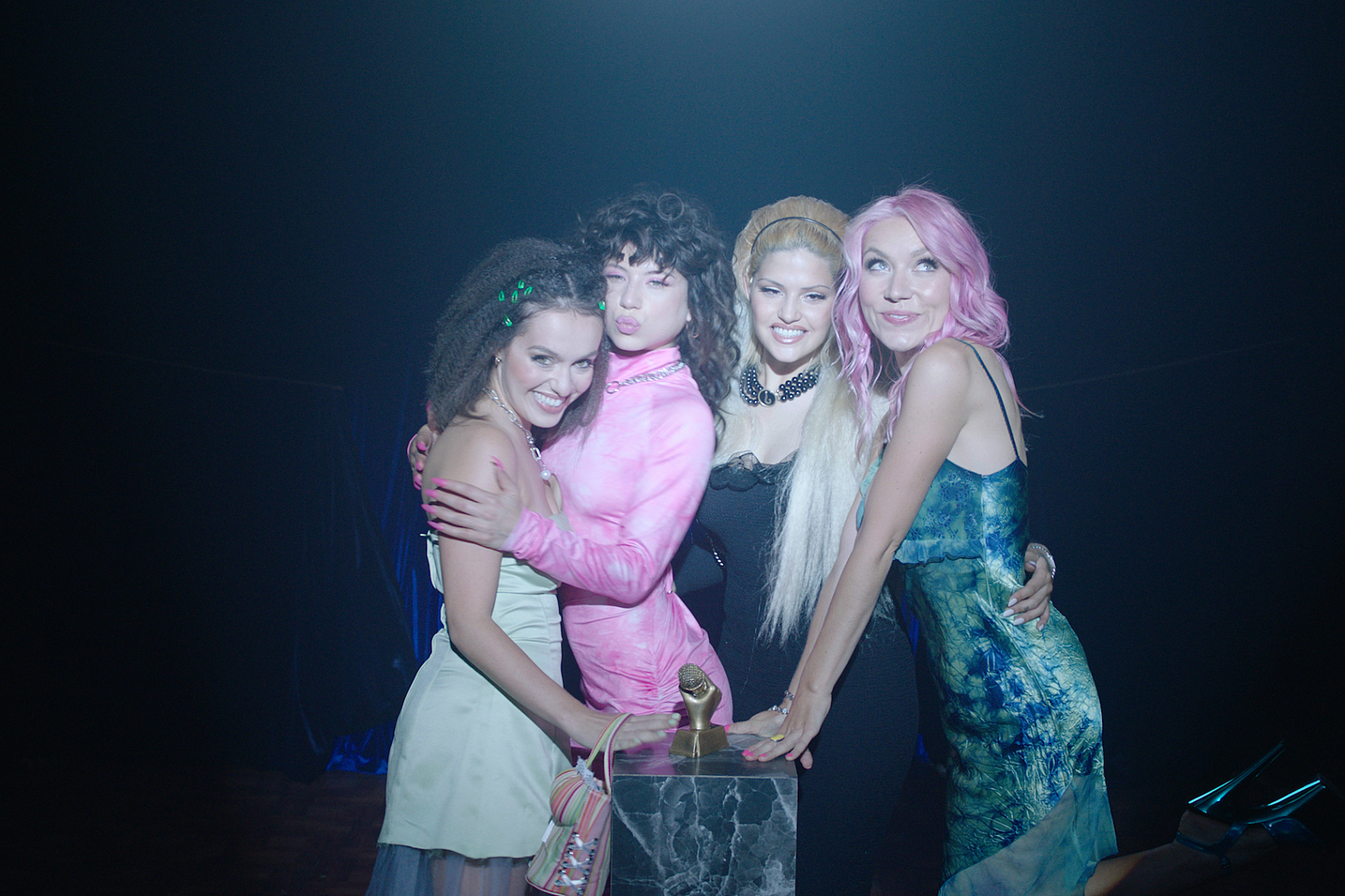 Photo: Kristen Jan Wong
It's the first offering from their brand new EP.
With a brand new EP officially on the way, Nasty Cherry are giving us our first glimpse of what to expect, sharing new track 'Lucky'.
"'Lucky' is a song we wrote for each other during the pandemic where the 6 weeks we got to spend together felt incredibly precious and introspective," the band explain. "It's a reflective, sweet and spiky little song."
Accompanied by a new vid directed by frequent collaborator Kristen Jan Wong, check it out below.
Revisit our Class of 2020 interview with Nasty Cherry now!