News
Ariana Grande teases deluxe version of 'Positions'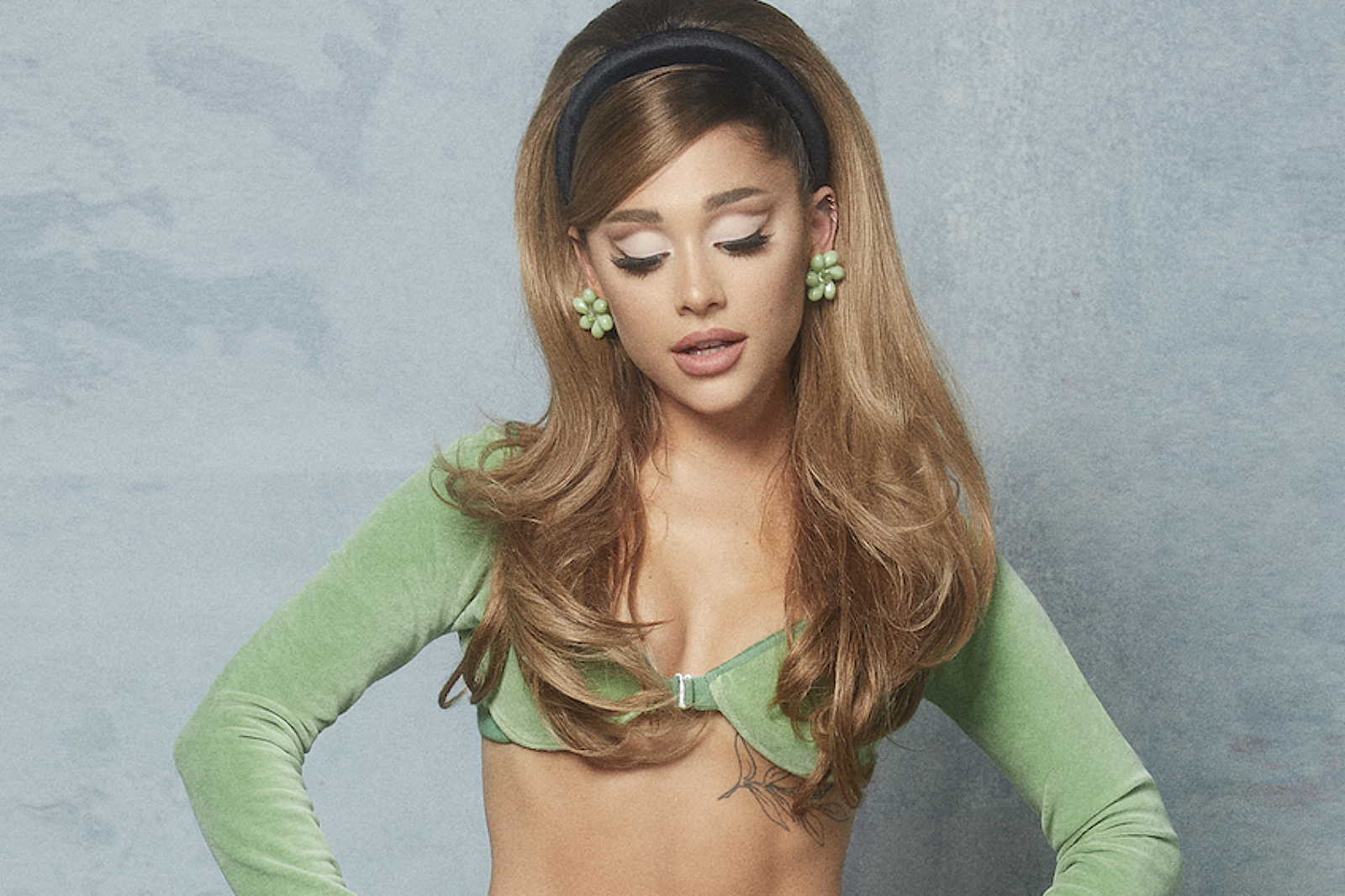 Featuring what looks like four TBA songs!
Following the release of sixth studio LP 'Positions' in October, Ariana Grande has teased a deluxe version of the album!
With the release date TBA, the record will contain the recently released '34+35' remix with Doja Cat and Megan Thee Stallion, alongside, what looks like, four extra songs that have been crossed out.
Check out her post below.