Watch
Skullcrusher reveals new track 'Song For Nick Drake'
"The song is really my homage to music and the times I felt most immersed in it."
Following last year's self-titled EP, Skullcrusher - aka LA musician Helen Ballentine - is continuing to prove why she's someone you should be keeping your eyes on by sharing brand new track 'Song For Nick Drake'.
Speaking on the track, she notes, "'Song for Nick Drake' is about my relationship to the music of Nick Drake. It recalls moments in my life that are viscerally intertwined with his music, specifically times spent walking & taking the train. The song is really my homage to music and the times I felt most immersed in it."
Check it out below.

Get your copy of the latest issue
More like this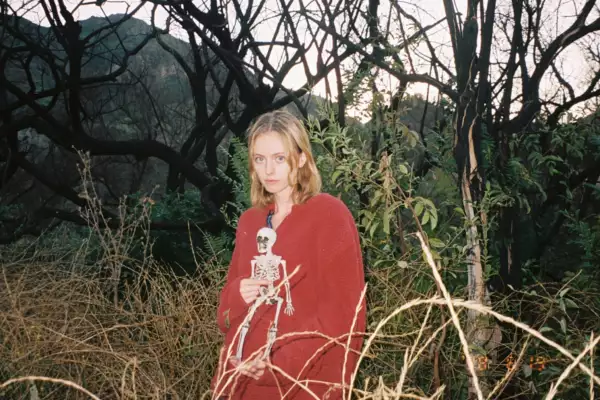 Fragility and strength go hand in hand in the delicate ecosystem of the LA singer.
The balance between the delicate soundscapes and Helen's words hits hard.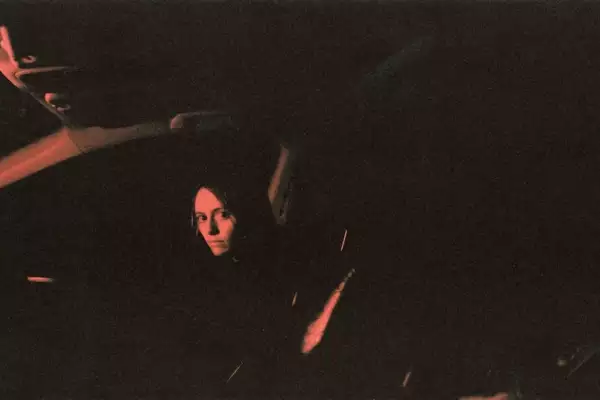 And she's sharing the title track to celebrate!