Introducing
Get To Know… Raissa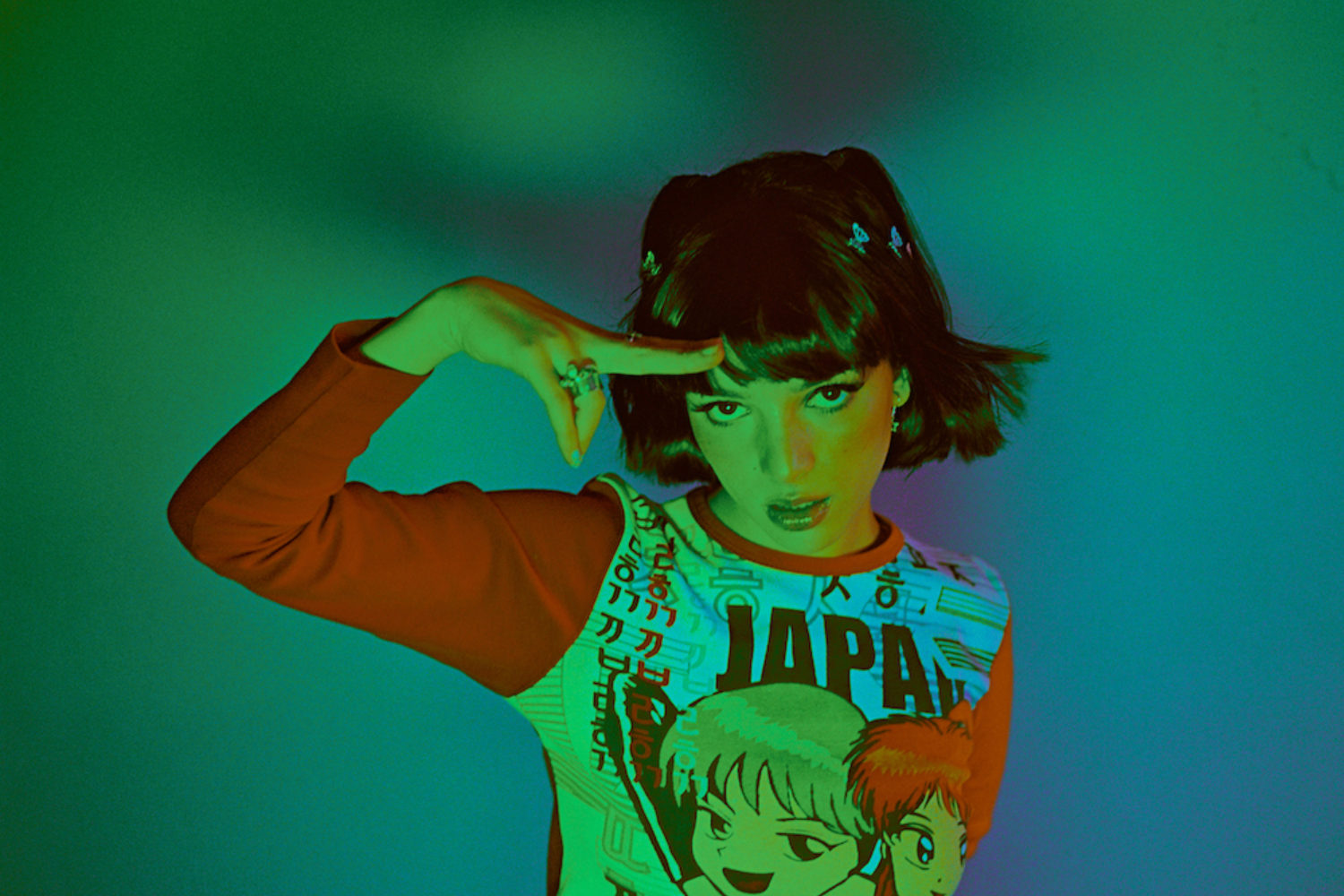 Her debut EP 'HEROGIRL' arrives later this year!
Hello and welcome to DIY's introducing feature, Get To Know… getting you a little bit closer to the buzziest new acts that have been catching our eye as of late, and working out what makes them tick.
Recently we've met London-via-Yorkshire post-punk outfit DEADLETTER, Sweden's newest pop talent LOVA, Irish songwriter Kynsy, post-punks LUMER, and now we're introducing you to Raissa!
Tipped by Mark Ronson for greatness, the LA-based newcomer packs a punch with her brutally honest take on pop music. Take her recently released sizzling bop 'Shades On', that Raissa describes as "a freestyle, a tongue in cheek moment about feeling like a boss and letting everyone know", as further proof of her rising star status.
Now with her debut EP 'HEROGIRL' set to make an impact when it lands later this year, we sent her over some qs to get to know her a lil' better.
Describe your music to us in the form of a Tinder bio.
HEROGIRL in the making 💫🌺🪐💜
What's your earliest musical memory?
Either singing "quizás quizás quizás" in a tutu for dinner guests when I was 4, or 'Starman' playing in my mum's ford festiva's cassette player on the way to school around the same time.
Who were some artists that inspired you when you were just starting out (and why)?
Lady Gaga and Sufjan Stevens, they both made me feel seen, they made me feel like there was room for me and that was really important in the first moments of growing as an artist.
You're from Spain but are now based in LA! What do you think of the music scenes there at the moment?
Well I was born in Spain but I never lived there, would go every summer, its weird because I'm mixed and grew up in a bunch of places so when I hear "she's from *blank*" it doesn't feel appropriate. And as far as the music scene goes because of Covid I haven't really been able to go gigs or anything like that, but there are some really cool talented people in LA for sure, its LA for a reason isn't it!
Are there any other artists breaking through at the same time that you take inspiration from?
Mia Gladstone is sick and she's also a friend of mine, same with Brevin Kim. Simone Itswa is amazing too !
Who would be your dream collaborator?
I honestly feel like I'm making music with all the people I could dream of but if I had to say one *dream* person it would be Pharell.
Musically or otherwise, what are you most looking forward to this year?
Putting out new music and visuals and hopefully shows !
If people could take away one thing from your music, what would it be?
That being yourself is brave, caring is brave, big feelings are beautiful and that we all need each other.

Get your copy of the latest issue
More like this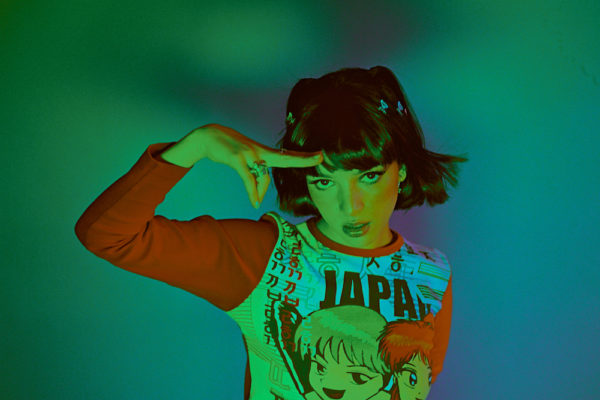 It follows the release of her debut EP.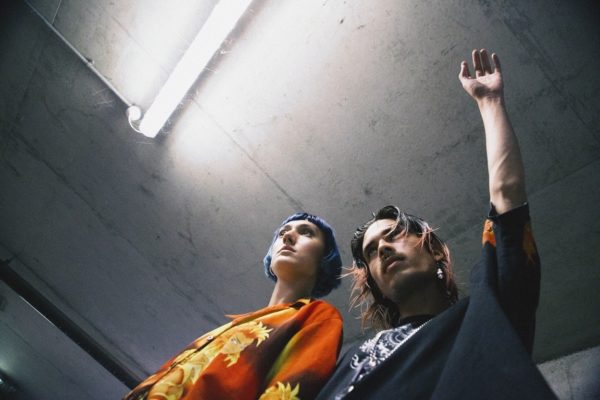 DIY's essential, weekly guide to the best new music.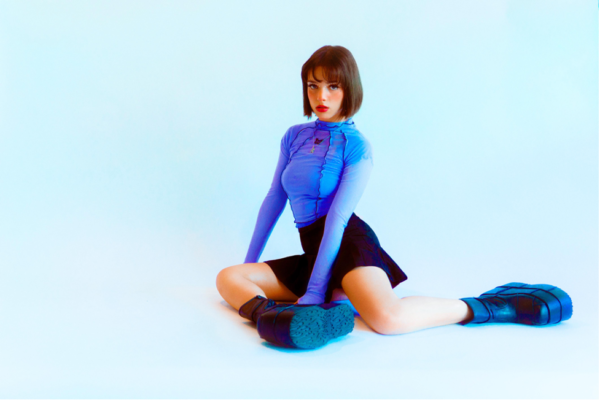 The track is lifted from her forthcoming debut EP!