Listen
Miss Grit reveals new track 'Grow Up To'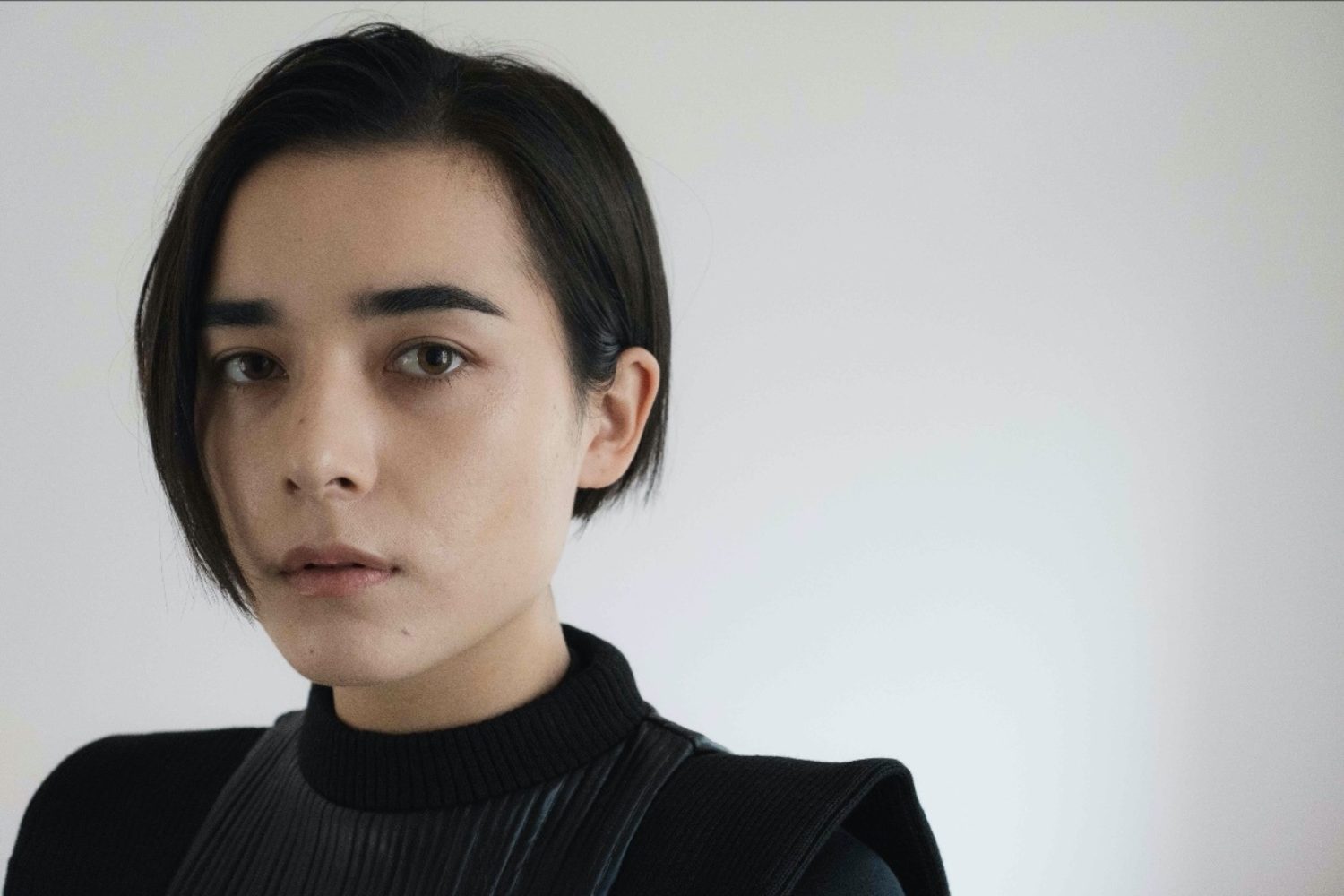 Her new EP 'Imposter' arrives this week!
With her new EP 'Imposter' landing on Friday, Miss Grit is giving us the latest taste of what to expect, sharing new track 'Grow Up To'.
"Grow up to, grow up to, grow up to is my ongoing obsession with what's next," Miss Grit - aka Margaret Sohn - says. "The lack of content with the present leads to the chaos and collapse of this song."
'Impostor' EP Tracklisting:
1. Don't Wander
2. Buy The Banter
3. Blonde
4. Grow Up To
5. Dark Side Of The Party
6. Impostor

Get your copy of the latest issue
More like this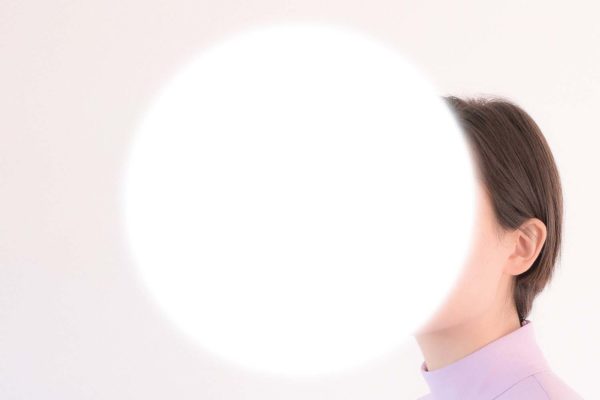 The powerful, playful guitars set her up as a natural successor to axe queen St. Vincent.