Introducing
Get To Know… Powfu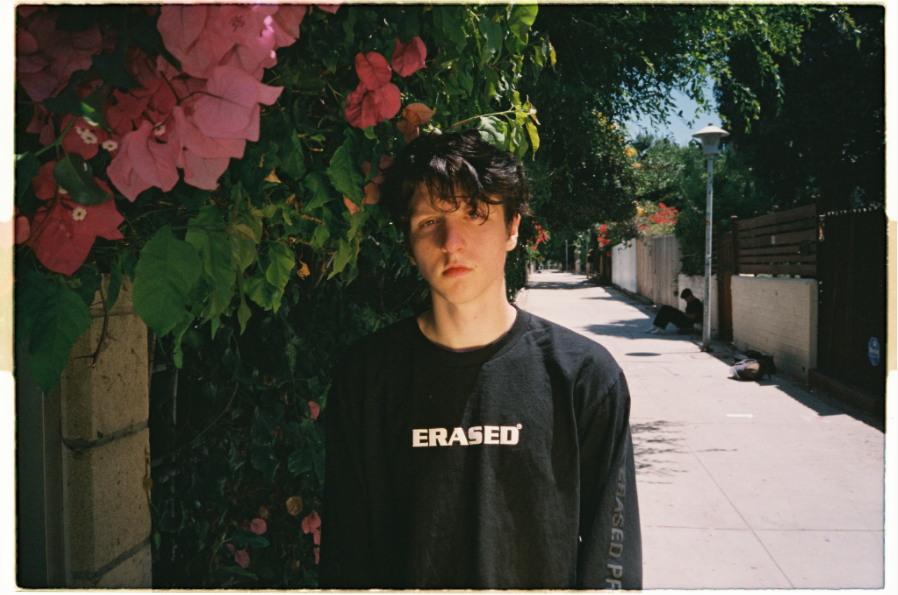 With a viral hit already under his belt, meet the genre-blending future superstar.
Hello and welcome to DIY's introducing feature, Get To Know… getting you a little bit closer to the buzziest new acts that have been catching our eye as of late, and working out what makes them tick.
Recently we've met Irish songwriter Kynsy, post-punks LUMER, upcoming pop legend Raissa, London-via-Switzerland songwriter Kings Elliot, and now we're introducing you to genre-blending future superstar Powfu!
Known as the mastermind behind viral hit 'Death Bed (Coffee For Your Head)' - which also happens to feature our October 2020 cover star Beabadoobee! - Powfu (aka Isaiah Faber) crafts ear worm emo-pop-leaning gems that blend elements of rap and pop, and have seen him being hailed as the next "big thing".
We sent him over some qs to get to know him a lil' better.
Describe your music to us in the form of a Tinder bio.
I've never been on Tinder so I wouldn't know where to start...
What's your earliest musical memory?
Playing drums and jamming with my dad.
Who were some artists that inspired you when you were just starting out (and why)?
My dad was a big inspiration as we used to jam a lot as well as write songs. Plus he would make me practice every day for an hour (either drums, guitar or memorizing lyrics). He also had a recording studio for his band Faber Drive and I would hang out and record in there sometimes. As far as musical influences when I was growing up I liked Yellowcard, The Beatles, B.O.B and Eminem.
You're from Vancouver! What do you think of the music scene there at the moment?
I'm not really part of it at this point. Most people I talk to are from the USA.
Are there any other artists breaking through at the same time that you take inspiration from?
Yes, I love doing collaborations with my friends Sarcastic Sounds, Rxseboy, Jomie, Ouse and my sister Sleep.ing.
Who would be your dream collaborator?
I'd love to do a collab with Kanye West, Justin Bieber or Jaden Smith.
Musically or otherwise, what are you most looking forward to next year?
I'm really looking forward to releasing a few more eps and hopefully doing some big collaborations. I'm also hoping to fly to Palm Springs and hang out with my friends to write and record at some point.


More like this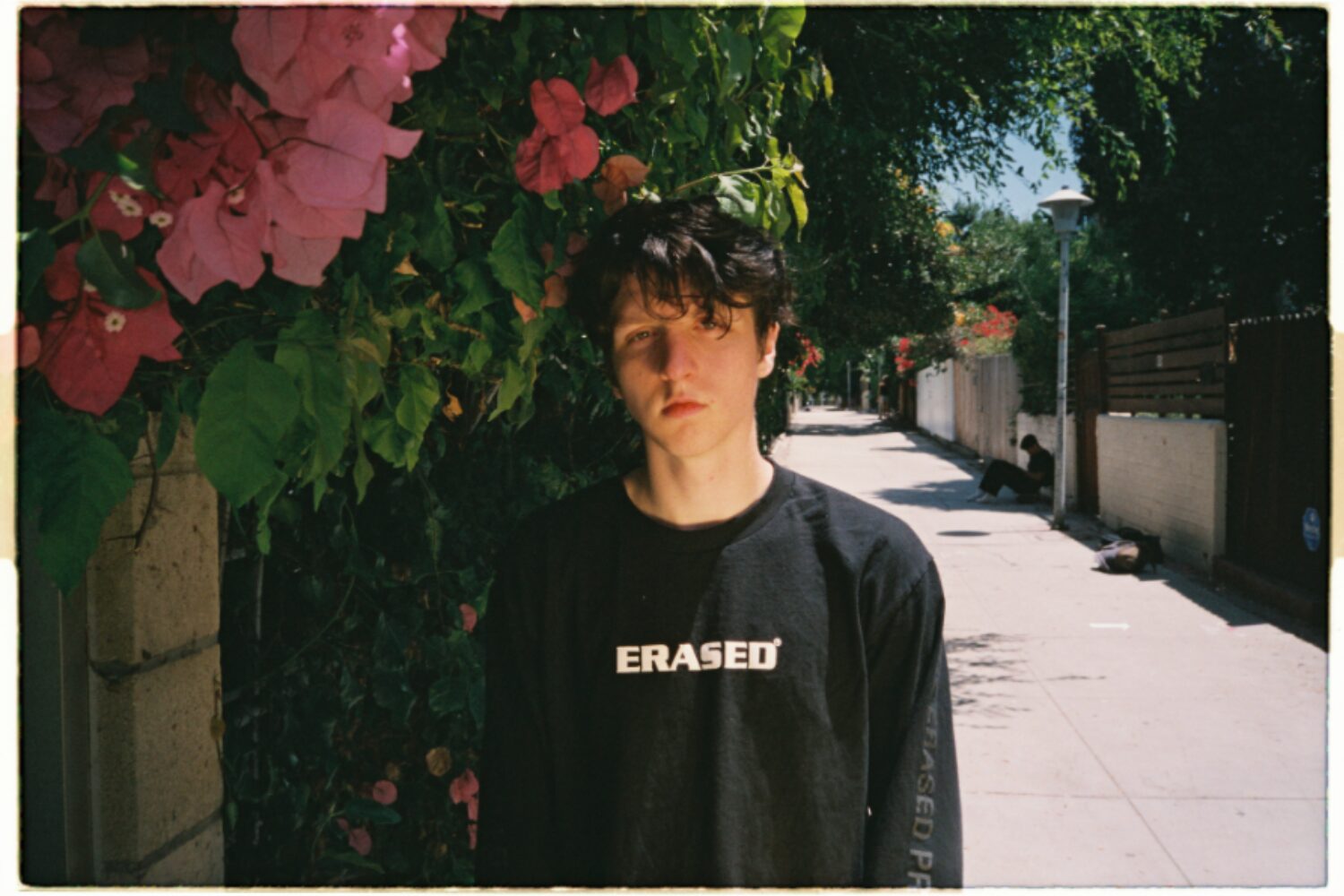 "I hope to inspire people to use their past experiences to help other people who are going through the same thing."