News
Hayley Williams teases 'Flowers For Vases/Descansos'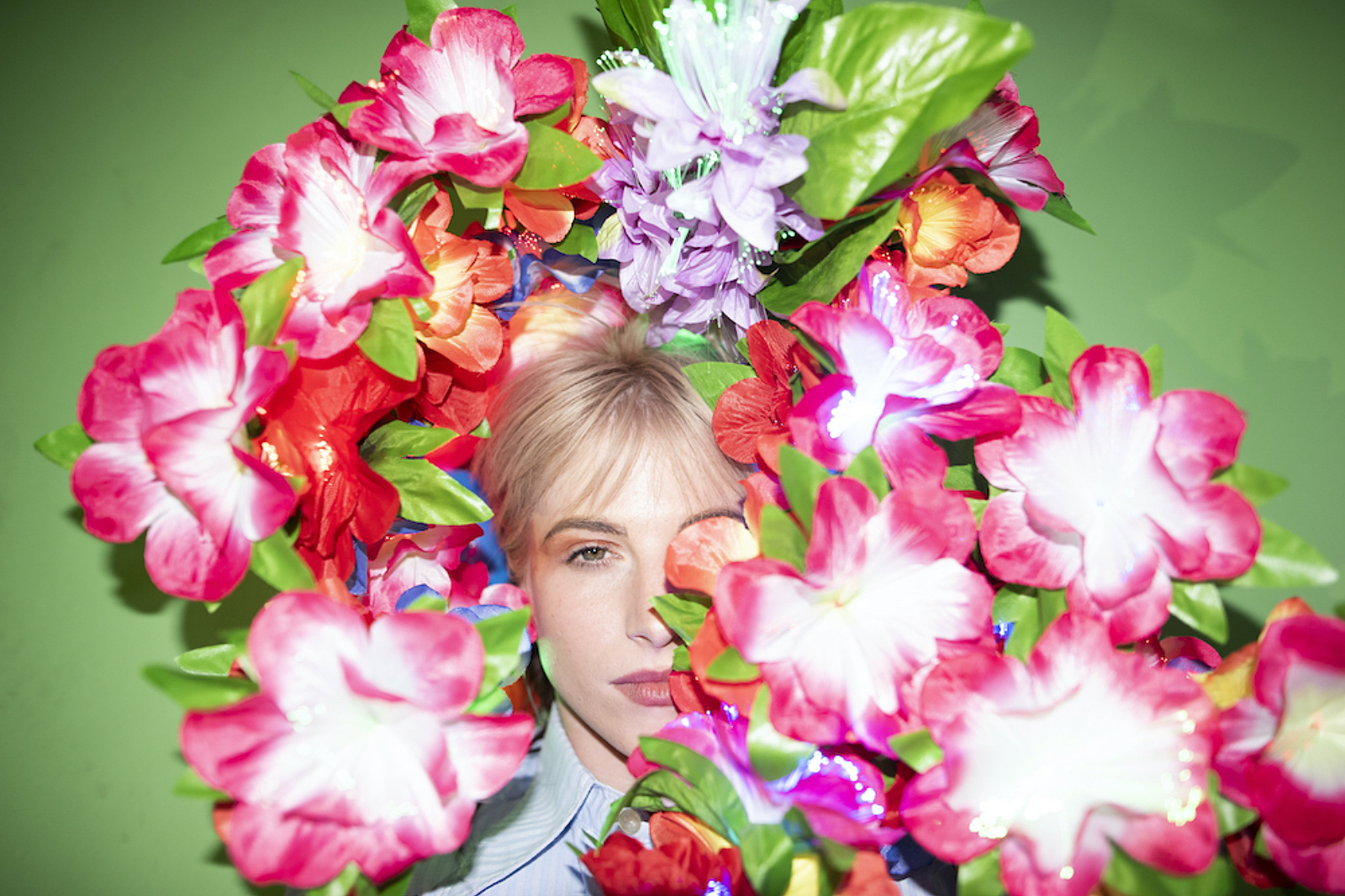 Photo: Lindsey Byrnes
And it's out tomorrow!
Blessing us this week, Hayley Williams has announced that her brand new album 'Flowers For Vases/Descansos' is arriving tomorrow (!!).
Sharing the cover onto her socials last night, it follows last week's wholesome news that Hayley had given a fan a special preview of what's in store, sharing a CD with new track 'My Limb'.
Check out the cover for 'Flowers For Vases/Descansos' and we'll see you for a cry over it tomorrow.
£7.00
Buy Now