Listen
Du Blonde and Ezra Furman join forces for 'I'm Glad That We Broke Up'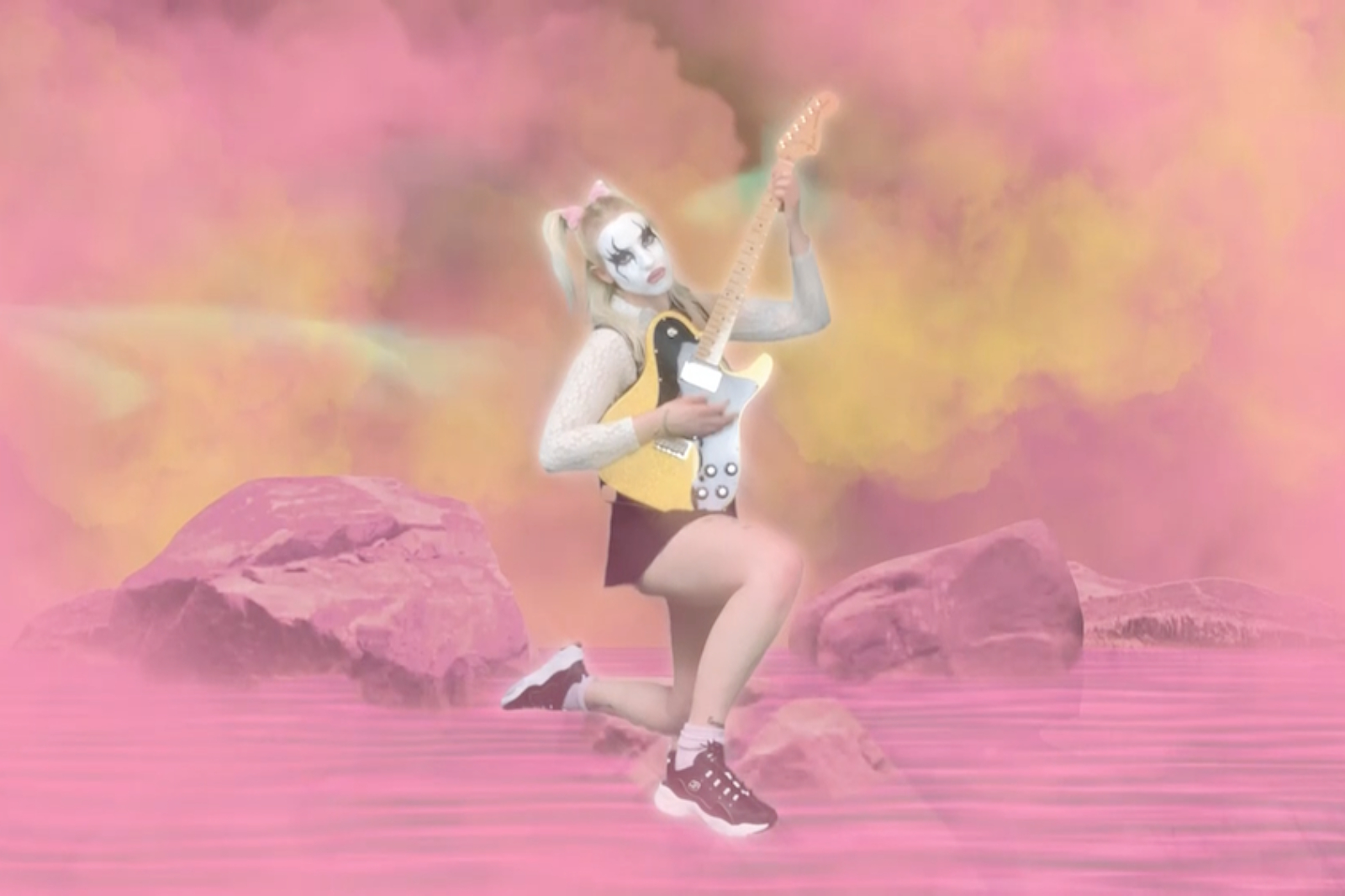 It's the latest taste of brand new album 'Homecoming'.
With her brand new LP 'Homecoming' arriving on 2nd April on Daemon T.V., Du Blonde is sharing new track 'I'm Glad That We Broke Up' with Ezra Furman.
"It's our take on a 60s girl group/glam rock explosion," Du Blonde - aka Beth Jeans Houghton - explains. "I feel like Ezra and I have been travelling towards a duet for years and we finally got our shit together."
Alongside Ezra, 'Homecoming' also features guest spots from Shirley Manson, Andy Bell, The Farting Suffragettes, and members of Girl Ray and Tunng.
"I started writing this record in December last year," Beth notes. "I was renting a room in LA from my friend and I was having a pretty bad time. My anxiety and depression were at a point where it was a struggle not to cry while ordering a sandwich. I'd gone out there to write, and once I got there I found out my guitar had been stolen and I couldn't afford to buy a new one.
"My friend Ezra Furman had a show at Largo in Hollywood and the three of us were in the green room when Jeff [Garlin] heard my guitar had been stolen. It turns out he's a huge guitar nerd, we're both into classic rock, and so he helped me out and provided me with a guitar to write the album with. He brought it round to my house and as soon as he left the songs flowed quickly. I think it's a magic guitar."
Check out 'I'm Glad That We Broke Up' below.