News
Bastille announce new documentary film 'ReOrchestrated'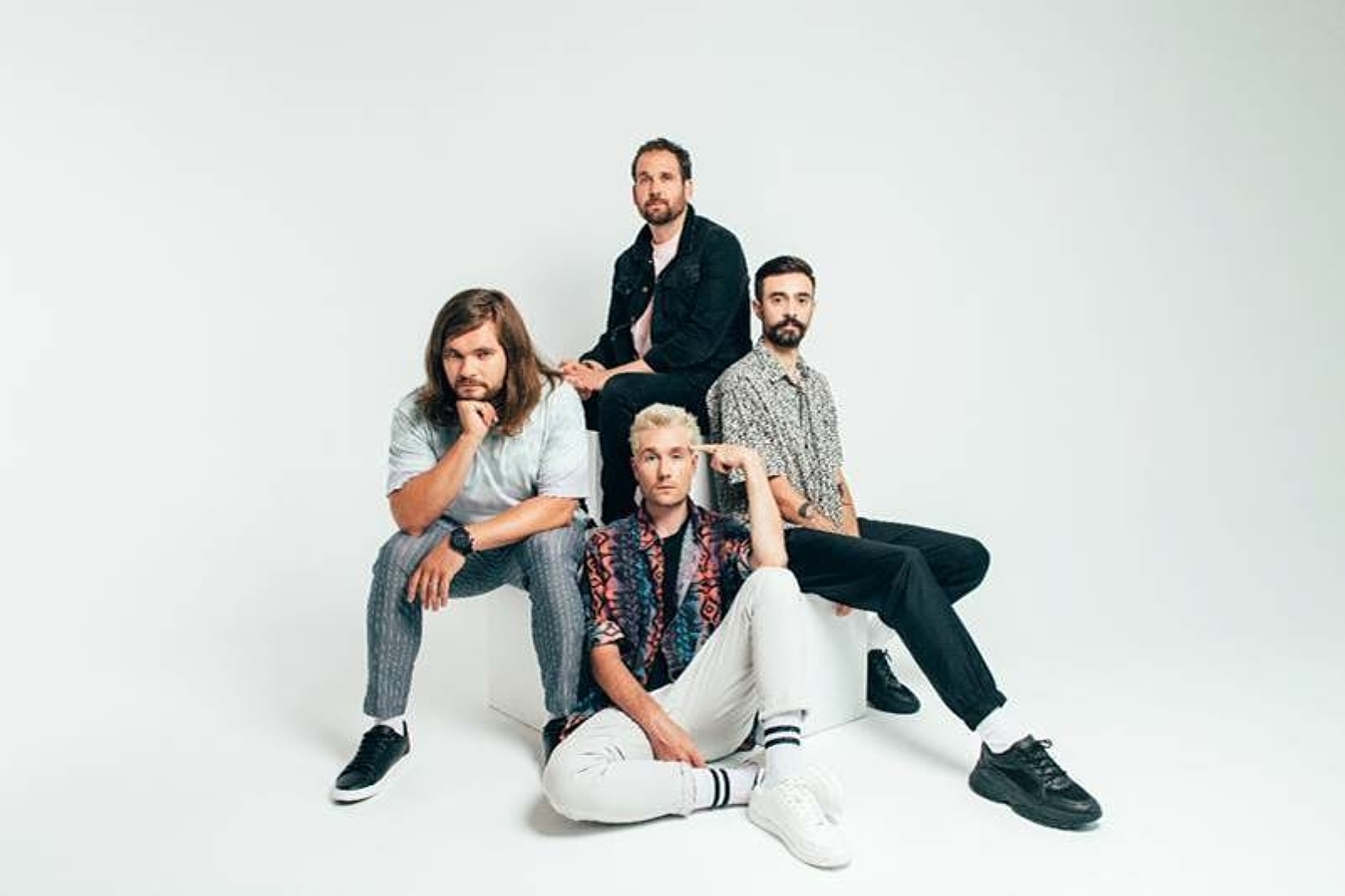 Out on 10th February via Amazon Prime Video!
Charting their journey as a band, Bastille have announced that their brand new full-length documentary film will be arriving on 10th February on Amazon Prime Video!
Co-directed by long-time band collaborator Tom Middleton and Toby L (Foals - 'Rip Up The Road'), the film is "sourced from hundreds of hours of unseen archive" and charts the band's very beginnings up to now.
Check out the trailer below!
£7.00
Buy Now