Watch
Bad Sounds unveil 'Move Into Me' video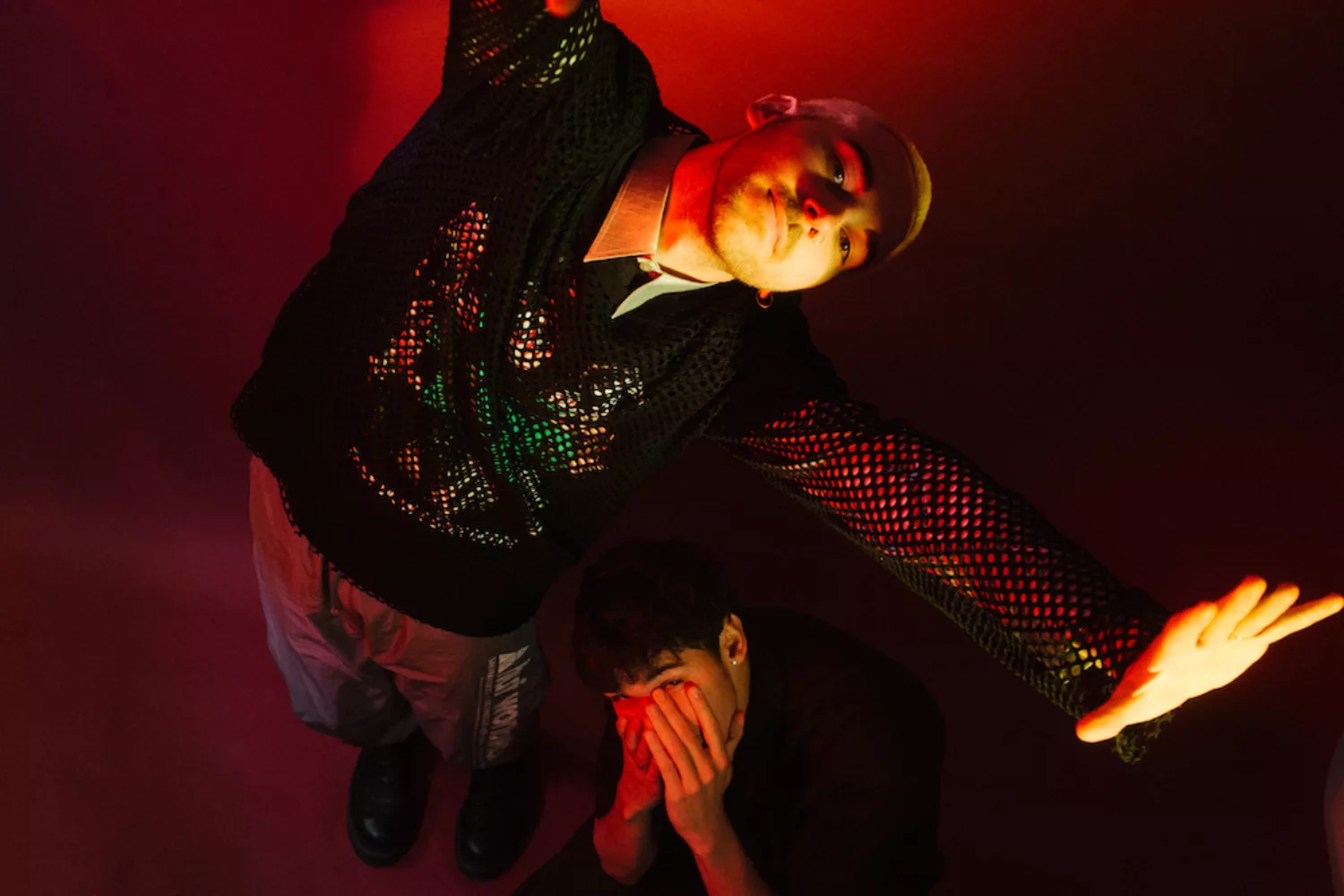 Photo: Jessica Greaves
The track is lifted from their forthcoming EP.
Sharing blissful new track 'Move Into Me' featuring Broods, Bad Sounds have now unveiled the accompanying video.
Speaking about the vid, the band say, "The dumb thing about making a song with your friends from New Zealand is that you can't really make a video very easily. Add to that the pandemic and we've got ourselves a real conundrum. So we asked our pals the Walter brothers of 'The Family Rain' if they had any ideas (they're just really good at this kind of thing). They had this idea of someone walking home from all-nighter just as the sun is rising, listening to the song and getting completely lost in it. It feels like we're watching someone going through some kind of revitalisation and radiating self-confidence by the time the sun has fully risen at the end.
"Branfrro's beautiful movements absolutely nailed what we all had in mind and I would say that this is one of the most enjoyable video filming experiences we've ever had. Set against the backdrop of the beautiful 'Great Pultney Street' in Bath, the city where Bad Sounds started out. We're quite glad we had the opportunity to make something like this instead fo a performance video and really get across the emotion of the music rather than how cool we look playing our instruments. Although Branfrro looks fly af!"
Check it out below.
£7.00
Buy Now