News
Dry Cleaning announce debut album 'New Long Leg'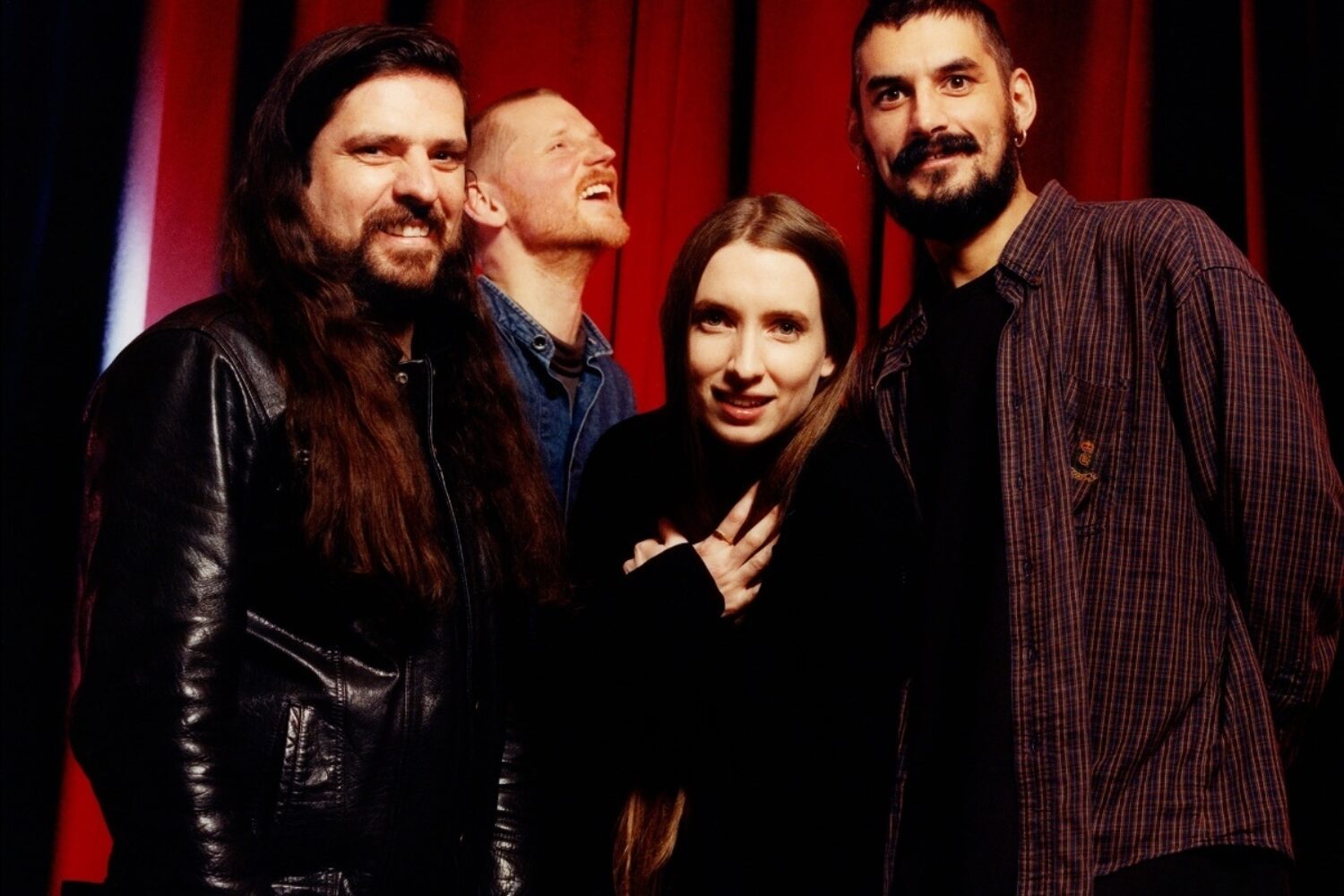 Photo: Steve Gullick
Check out new single 'Strong Feelings' now.
Our Class of 2020 cover stars, Dry Cleaning, have finally announced that their long-awaited debut album 'New Long Leg' will be arriving on 2nd April!
Sharing new single 'Strong Feelings' alongside the news, Florence Shaw says of the track, "it's about secretly being in love with someone who doesn't know it, and Brexit's disruptive role in romantic relationships."
Check it out now below.
'New Long Leg' Tracklisting:
1. Scratchcard Lanyard
2. Unsmart Lady
3. Strong Feelings
4. Leafy
5. Her Hippo
6. New Long Leg
7. John Wick
8. More Big Birds
9. A.L.C
10. Every Day Carry