Introducing
Get To Know… Otzeki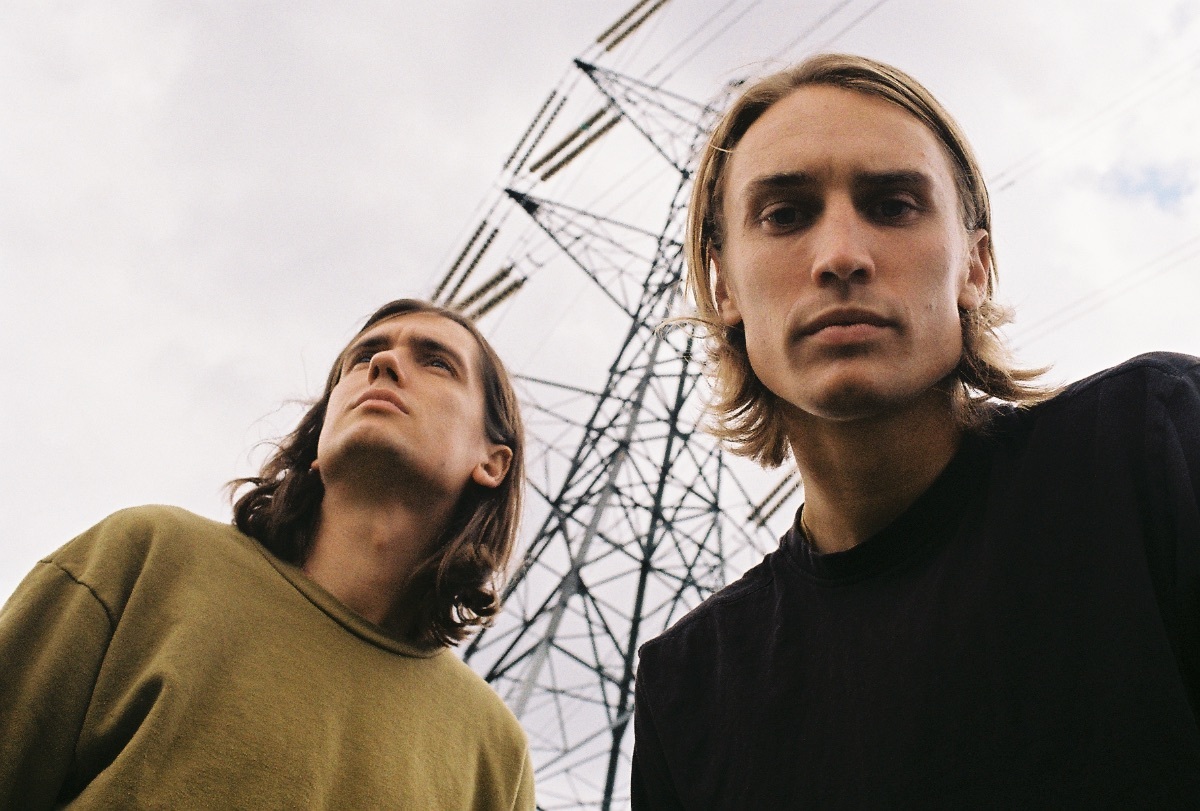 Photo: Holly Whittaker
Sharing new single 'Unthunk' today, meet the experimental electronic duo.
Hello and welcome to DIY's introducing feature, Get To Know… getting you a little bit closer to the buzziest new acts that have been catching our eye as of late, and working out what makes them tick.
Recently we've met upcoming pop legend Raissa, London-via-Switzerland songwriter Kings Elliot, genre-blending future superstar Powfu, Austin's Sun June, and now we're introducing you to experimental electronic duo Otzeki!
With their sophomore album 'Now Is A Long Time' set to arrive on 19th March via Akira Records, the pair - cousins Mike Sharp and Joel Roberts - are sharing their newest single 'Unthunk' today.
Speaking on the track, Mike says, "'Unthunk' is a sardonic 'maditation' on pop. In terms of musical references, I was inspired by the kitschiness of Billy Joel's 'We didn't start the fire' after overhearing it at the Stapleton Tavern in Finsbury Park, I was also watching a bunch of music videos by the band Devo, Daft Punk, Throbbing Gristle and Kendrick Lamar. The seed grew out of a quirky drum loop Joel and I made using his TR8 drum machine, which gave the song a far slower vibe before Beni Giles later introduced vocoder and synths into the mix, taking it back to the 80's."
With their latest sizzler out in the world, we thought it was about time to send them over some qs to get to know them a lil' better.
Describe your music to us in the form of a Tinder bio.
Maybe the best thing that ever happened to you which you never knew you needed… We are the perfect compliment to your character, staying hot for you 24/7, you can put me on speed dial because this baby is here when you need.
What's your earliest musical memory?
Joel: Dancing to Spice Girls in my sister's bedroom, coming up with choreographed, methodical routines to impress our parents when they got home from work.
Who were some artists that inspired you when you were just starting out (and why)?
Joel: At the time of the band's conception, I was studying Sound Art at university, and was therefore channelling a lot of music concrete, Pierre Schaeffer, Lionel Marchetti, John Cage and other such artists. We discovered Café Oto, I think this inspired our approach to sound design in our early music.
You class London as home. What do you think of the music scene there at the moment?
Joel: In my opinion London seems to be rife and alive with a lot of different 'scenes'. There seems to be a punk 'Windmill' scene, a south London jazz scene, a Hackney orientated rave scene, to name but a few. Although we have never been main players in any of these different scenes, I think we have borrowed inspiration from all of them in some respects, taking our favourite bits and merging them into our own, yet all the time not really belonging to anything.
Are there any other artists breaking through at the same time that you take inspiration from?
We played some shows very early on with Puma Blue (who supported us would you believe); he was always great, as well as Jerkcurb, our good friends Island, who are also releasing a track today! Sweat are also brilliant, as well as our friends Lunch Money Life.
Who would be your dream collaborator?
David Beckham.
Musically or otherwise, what are you most looking forward to this year?
Joel: We have been booked to play at a festival in Switzerland on a lake, taking part on floating stages which looks extremely impressive. Provided it can go ahead that will be the highlight for me. We also have some European shows booked for May time, which will hopefully also be great.
If people could take away one thing from your music, what would it be?
Joel: A sense of hope for a united, equal planet in which we all sit on a level playing field, eating rice together, wearing white gowns and singing songs of joy and peace.
More like this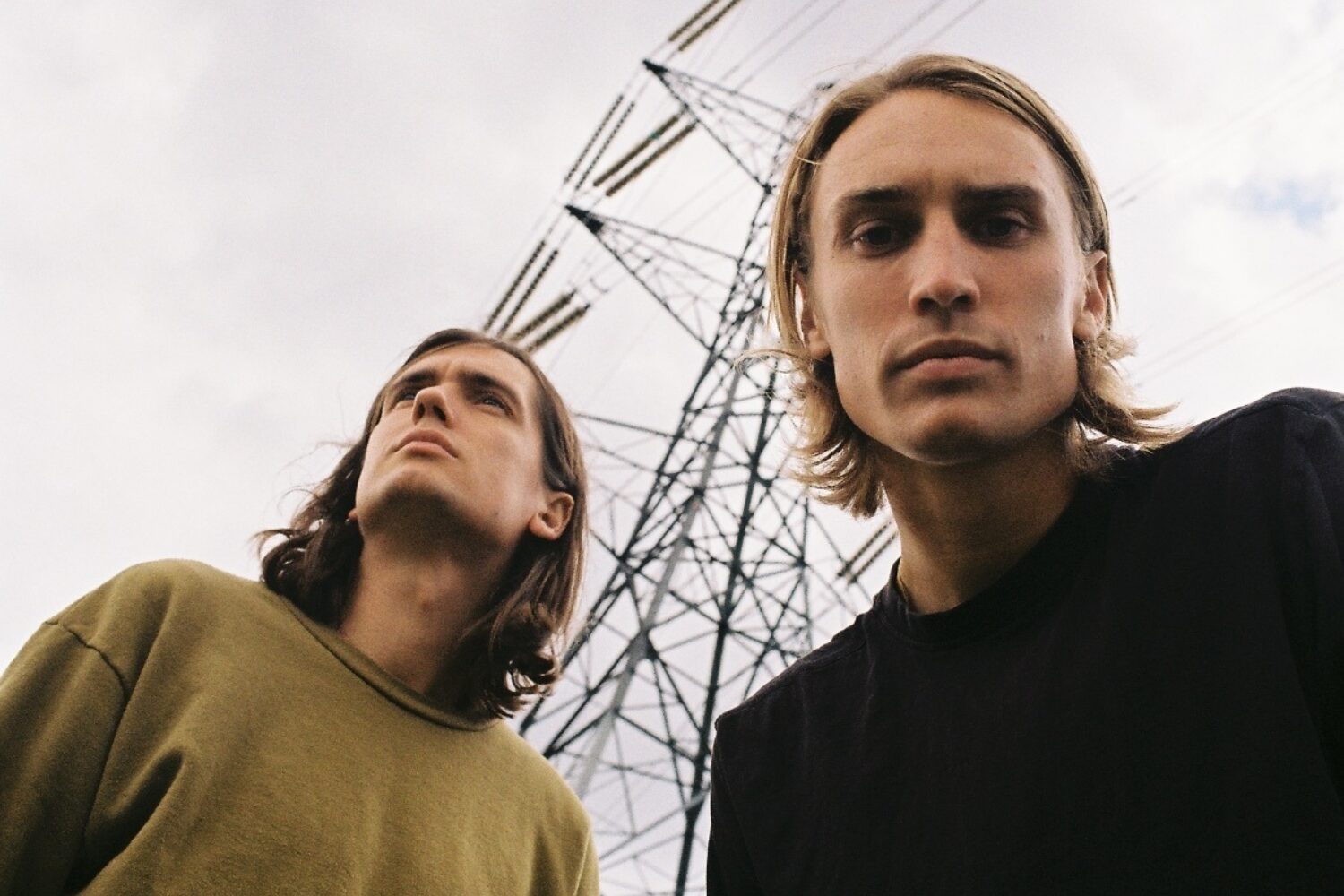 Their sophomore album 'Now Is A Long Time' lands in March.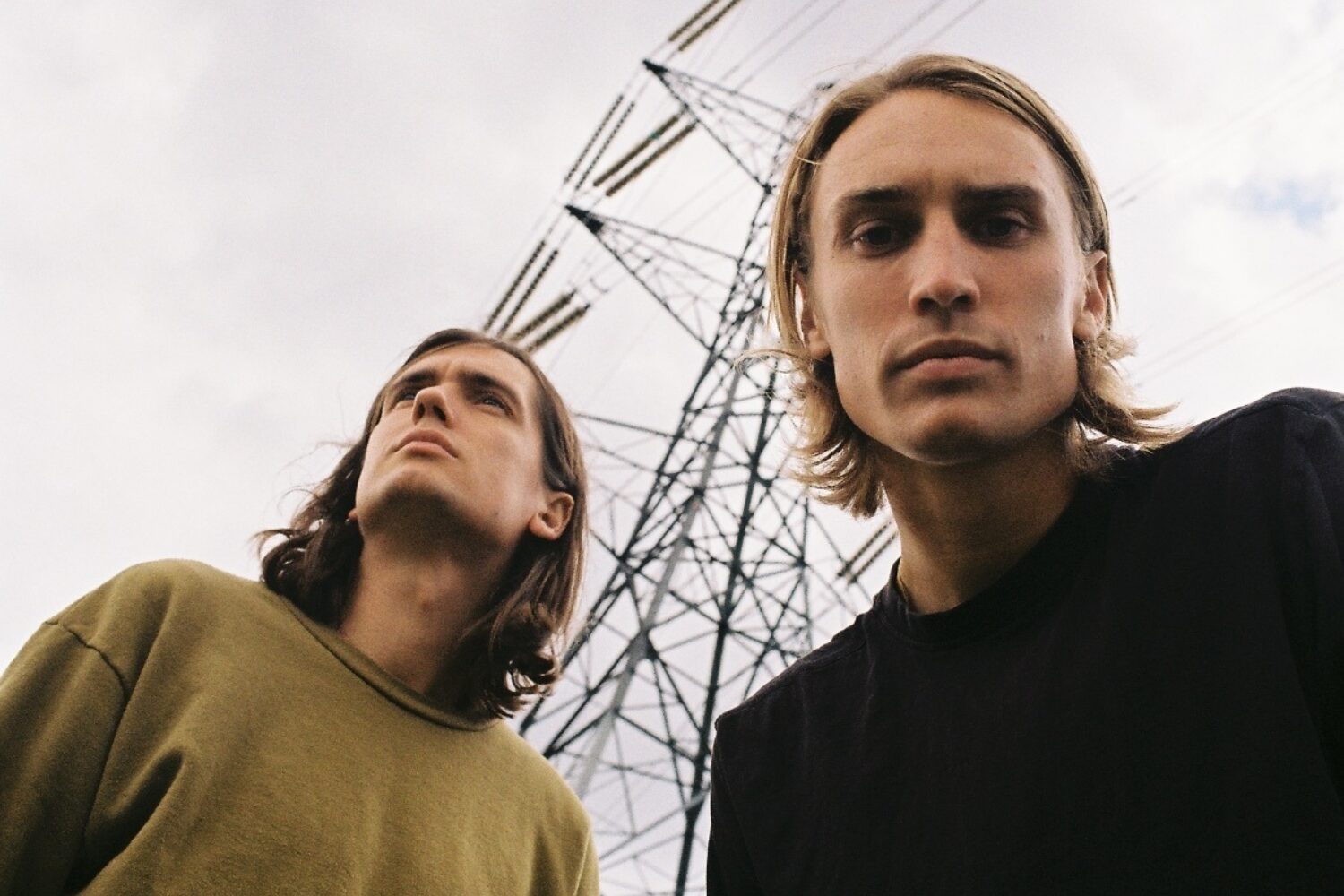 Taken from their forthcoming second album 'Now Is A Long Time'.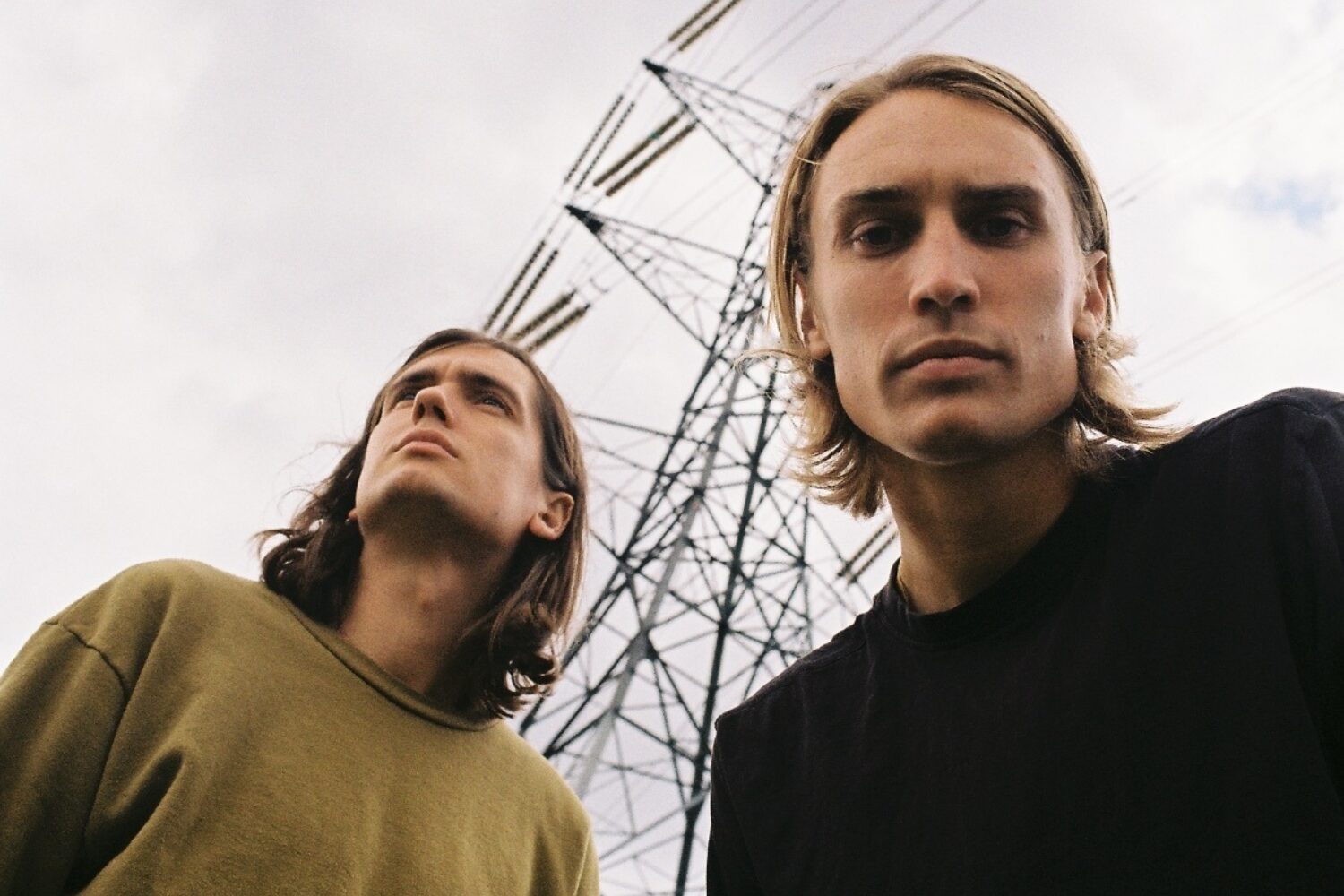 It's the group's first new music in two years!