News
Rebecca Black to release 'Friday' remix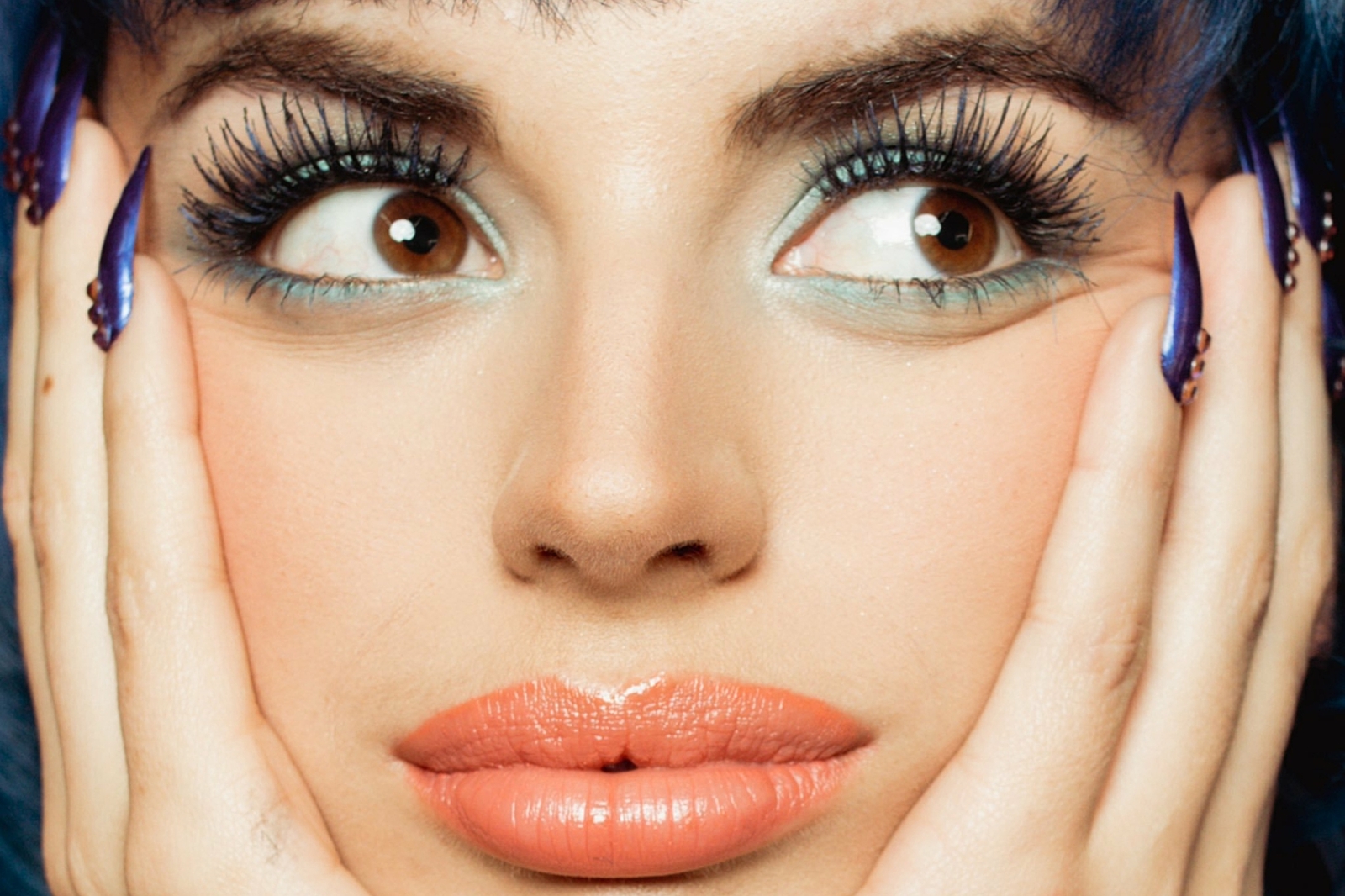 Featuring "some iconic people".
10 years on since the release of her viral track 'Friday', Rebecca Black has announced that she'll be sharing a remix to celebrate the anniversary!
Teasing that the remix will feature "some iconic people", Rebecca's shared the single artwork with blurred out names, the last one looking like it says 3OH!3…
Check it out below.
£7.00
Buy Now
More like this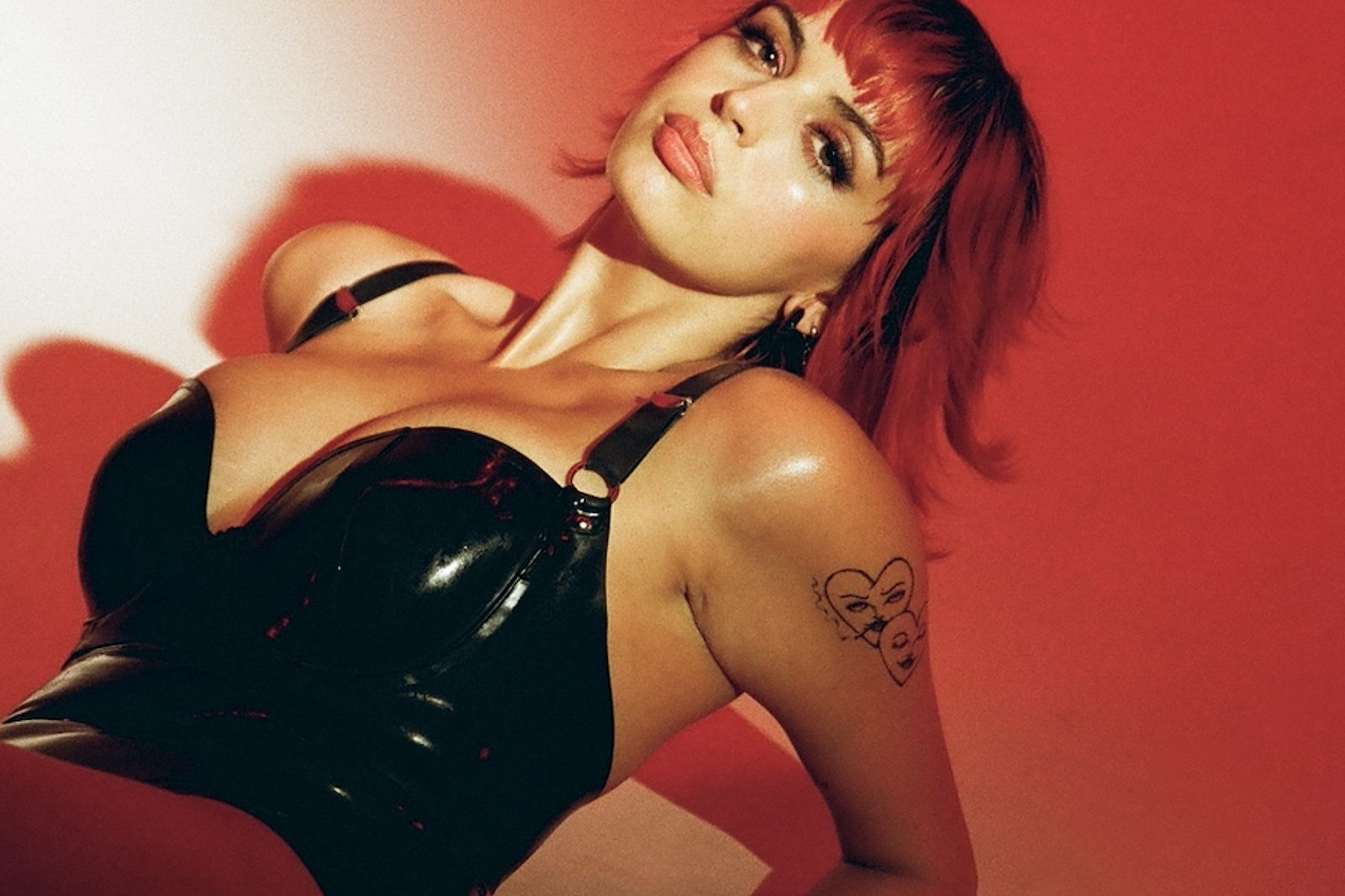 From going viral as a teenager to finding her footing in the ever-growing hyperpop community a decade later, Rebecca Black is back and ready to introduce herself all over again.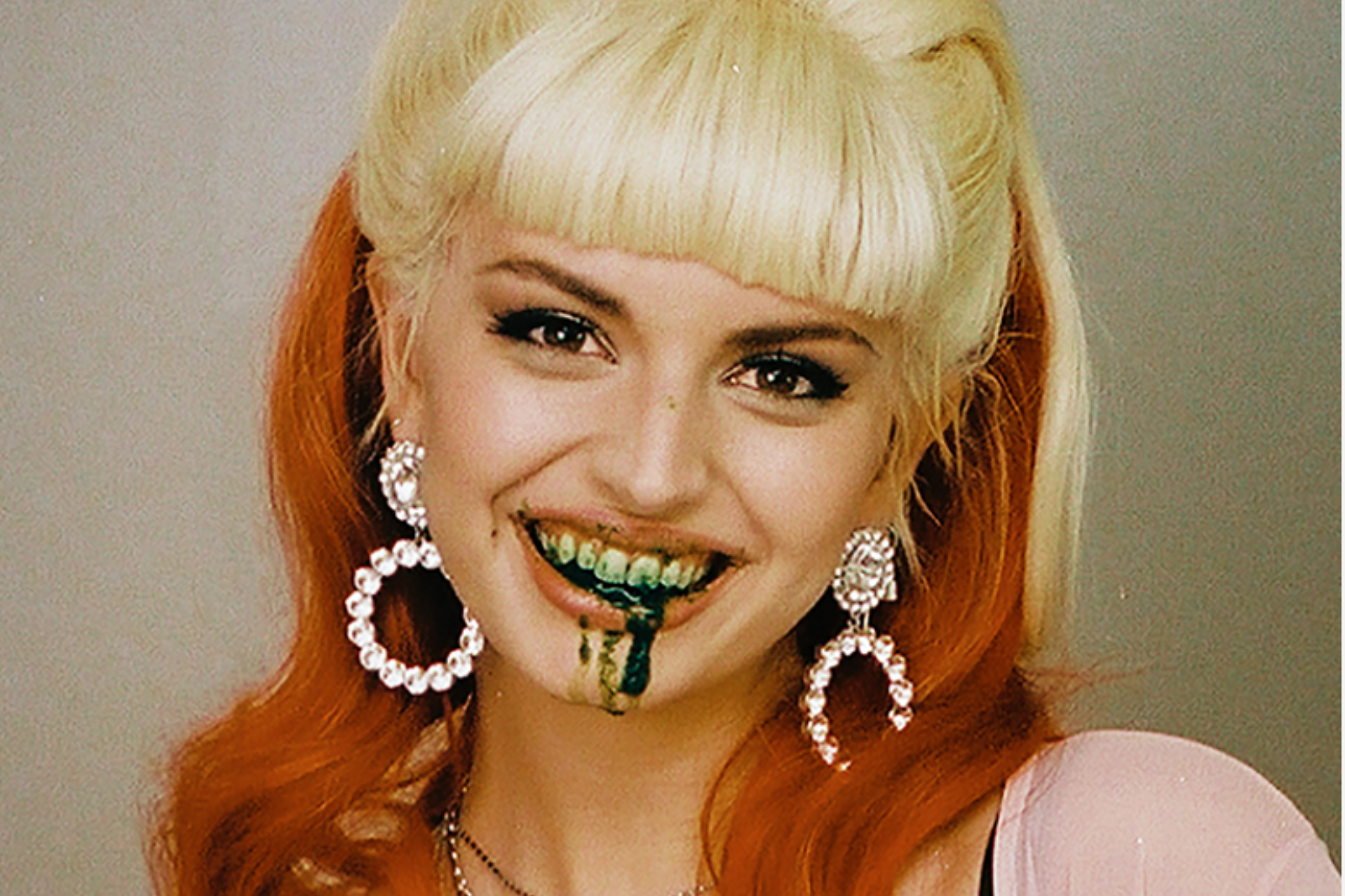 Summing it up in her own 'Friday' words: "fun, fun, fun, fun".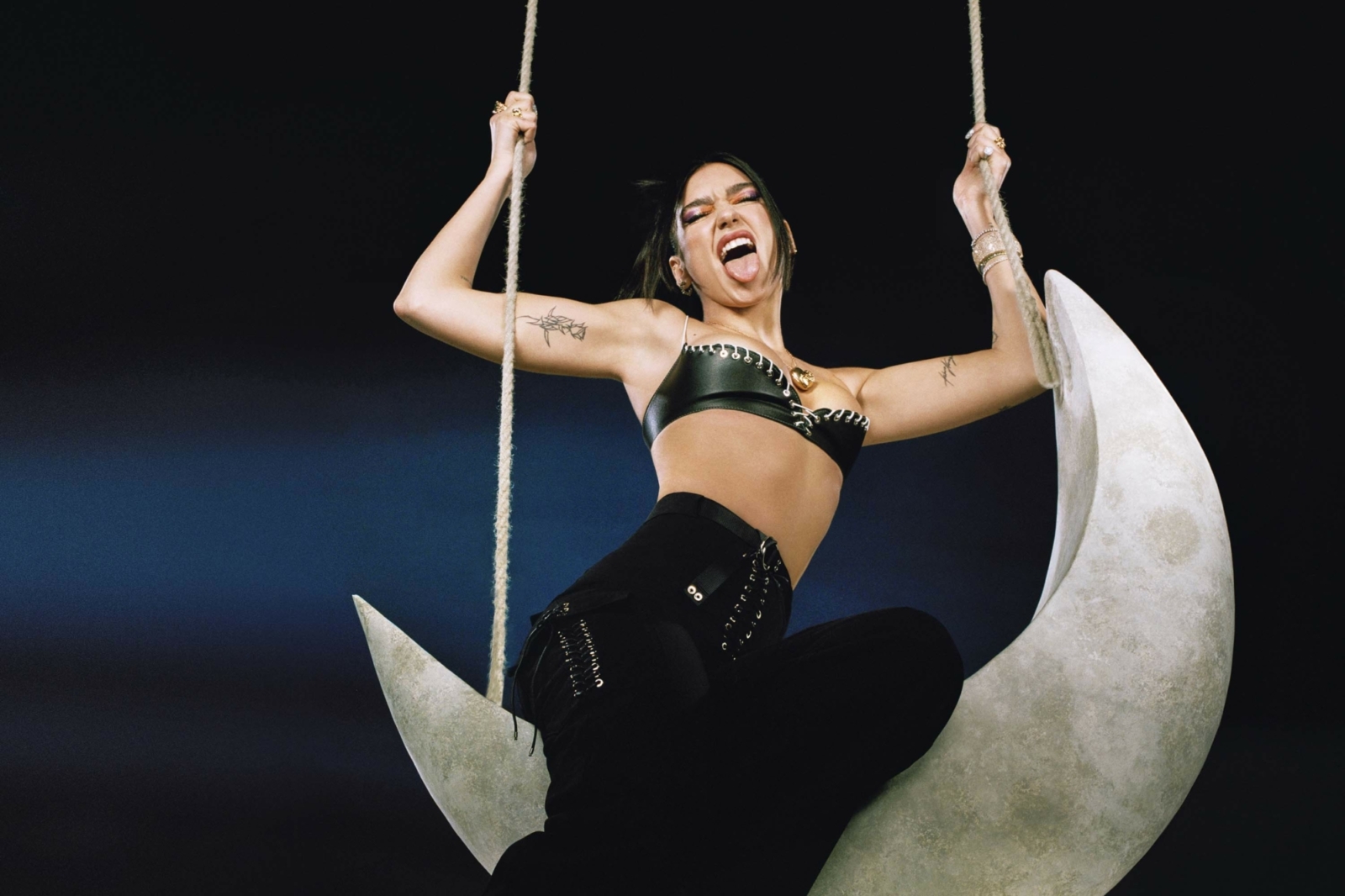 Friday, friday, gotta get the best new music this week on Friday…