Watch
Francis of Delirium offer up new single 'Let It All Go'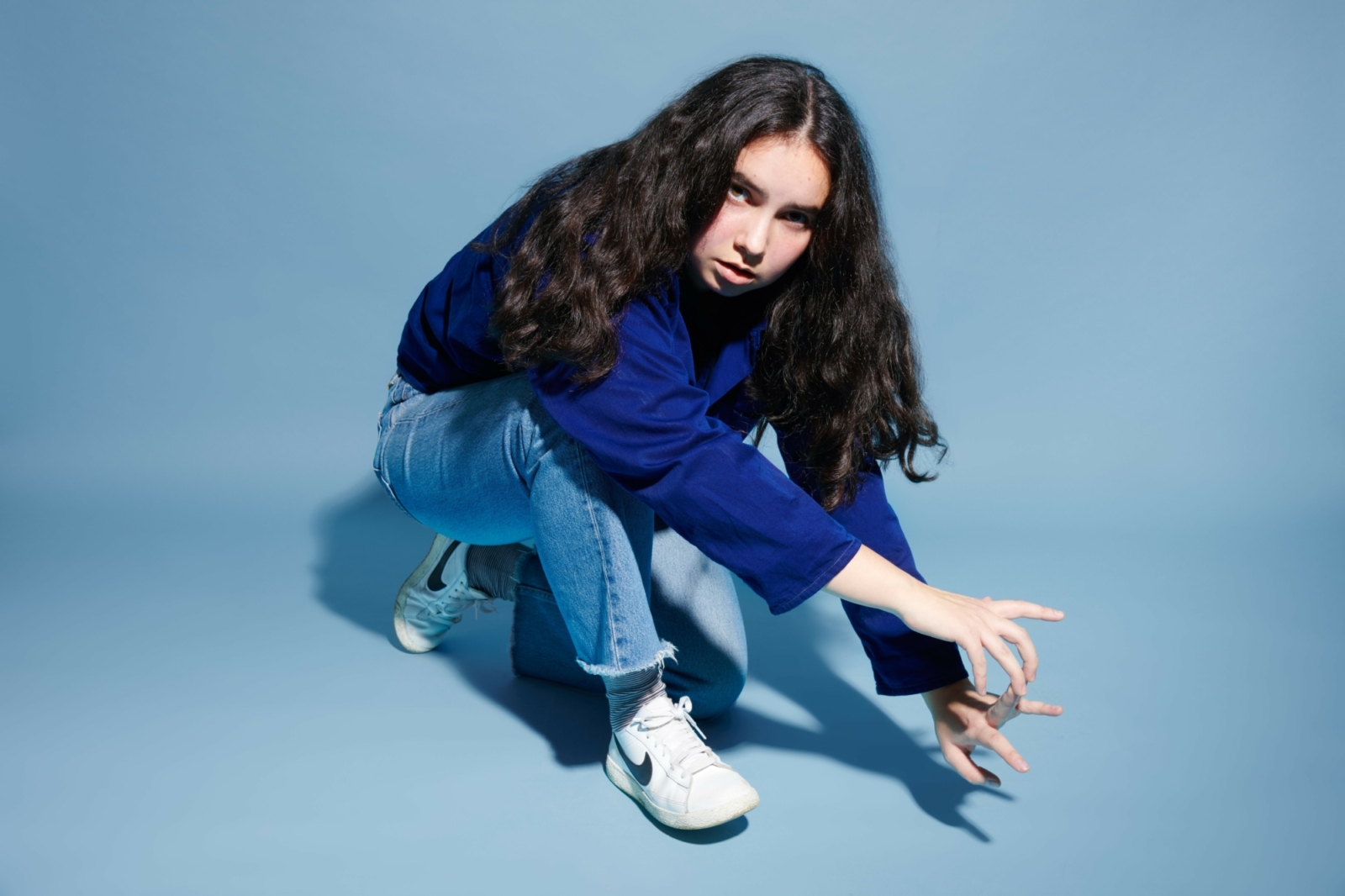 The Luxembourg-based duo release their new EP in April.
With their second EP 'Wading' due on 2nd April on Dalliance Recordings, Luxembourg-based Canadian American duo Francis Of Delirium - aka Jana Bahrich and Chris Hewett - are giving us the latest taste of what to expect with new track 'Let It All Go'.
"Let It All Go' chronicles a full commitment to isolation," Jana says. "It imagines me on a night out, drunk and babbling on about how sad I am. Nobody wants to be around that person
"At the heart of this song, away from all the craziness, is a desire to accept change and find acceptance within myself, letting go of holding onto any pain or hurt."
Watch the accompanying self-directed claymation vide below!