Listen
Social Contract release new track 'Buzzards Wake'
Photo: Hollie Fernando
It's the title track of their brand new EP!
With their new EP 'Buzzards Wake' arriving on 12th March on Pantherburn Records, Social Contract are now revealing the title track!
"'Buzzards Wake' touches on how nature has been an anchor for me while trying to mourn or digest a loss," frontman Josh Eggerton explains. "When life is changing quickly or moving fast, I find it hard to process or settle my thoughts in the city. But there's a mere by my house, and whenever I'd walk through its surrounding fields and woods, the timelessness of it all really helped me put that internal chaos to bed. There's something so peaceful and comforting about how my walks there always feel the same, hence my lyrics 'It won't ever change / the kettle hole, the glacial mere / it won't ever change / a cast of wings, the fallow deer.' Its like a small oasis of stillness in an ever-shifting world.
"I guess kind of ironically then, this track is one that we've let change and shift however it pleases over the years, avoiding cementing it in any way. We wanted to see it grow so we made a point not to demo or record it and only played it in the practice room or on stage. It ended up taking on a sort of life of its own and this is the first time we've captured it in a recording."
Check it out below.
'Buzzards Wake' EP Tracklisting:
1. lock24
2. Waterside Mews
3. prayingstone
4. The Floor
5. Buzzards Wake
More like this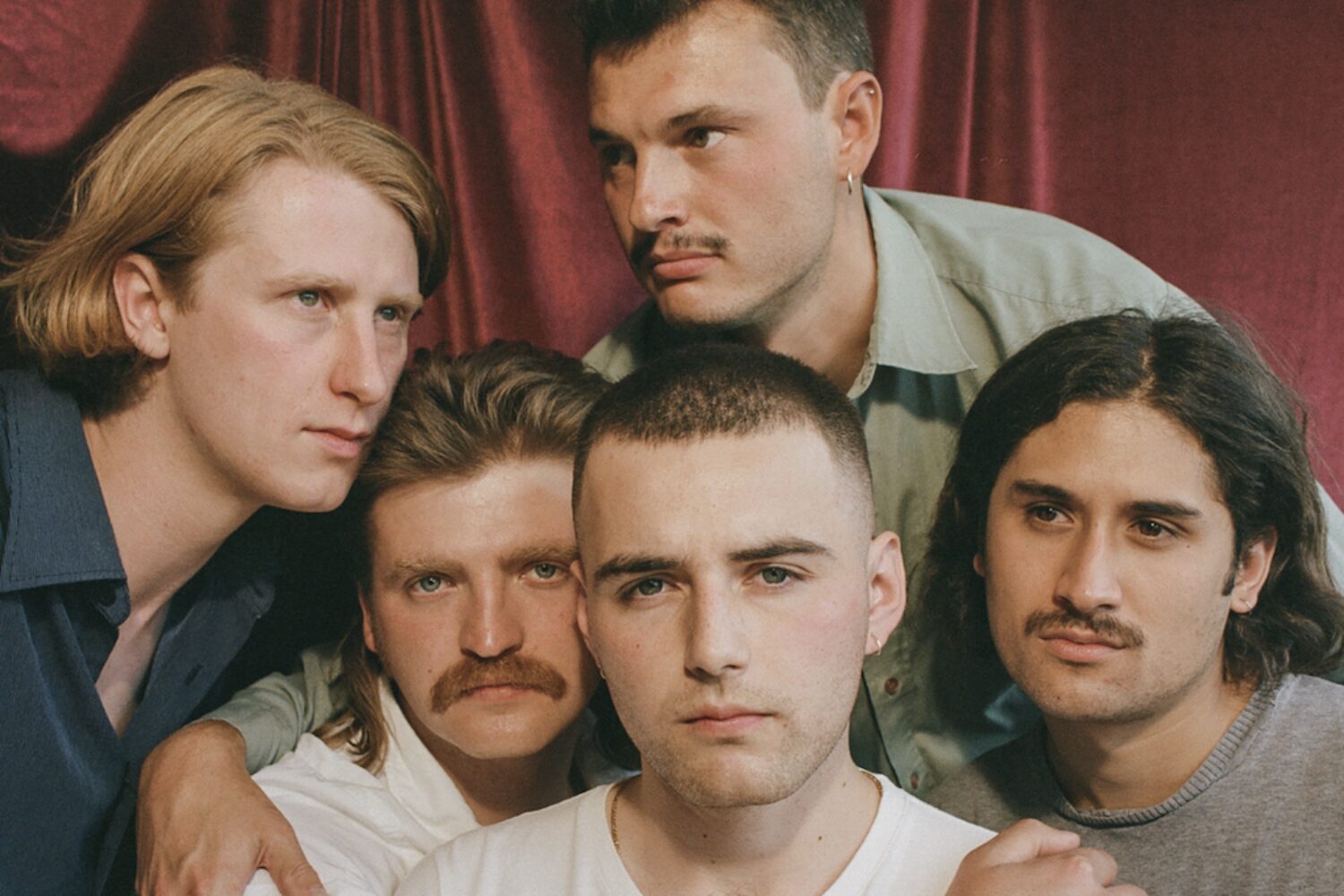 Listen to lead single 'Waterside Mews' now.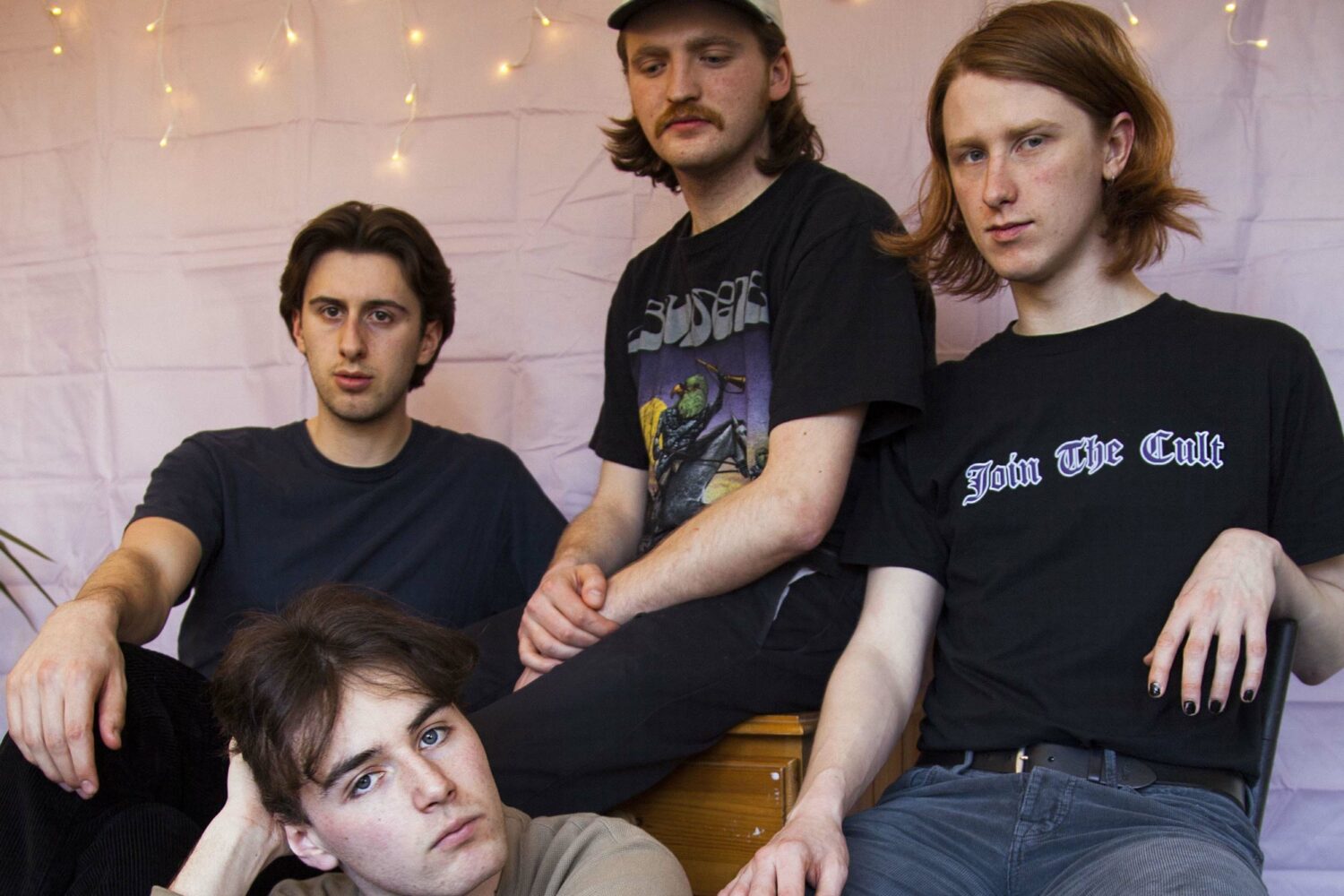 The South Londoners' debut single is today's Neu Pick.