News
Charli XCX confirms 'Alone Together' documentary film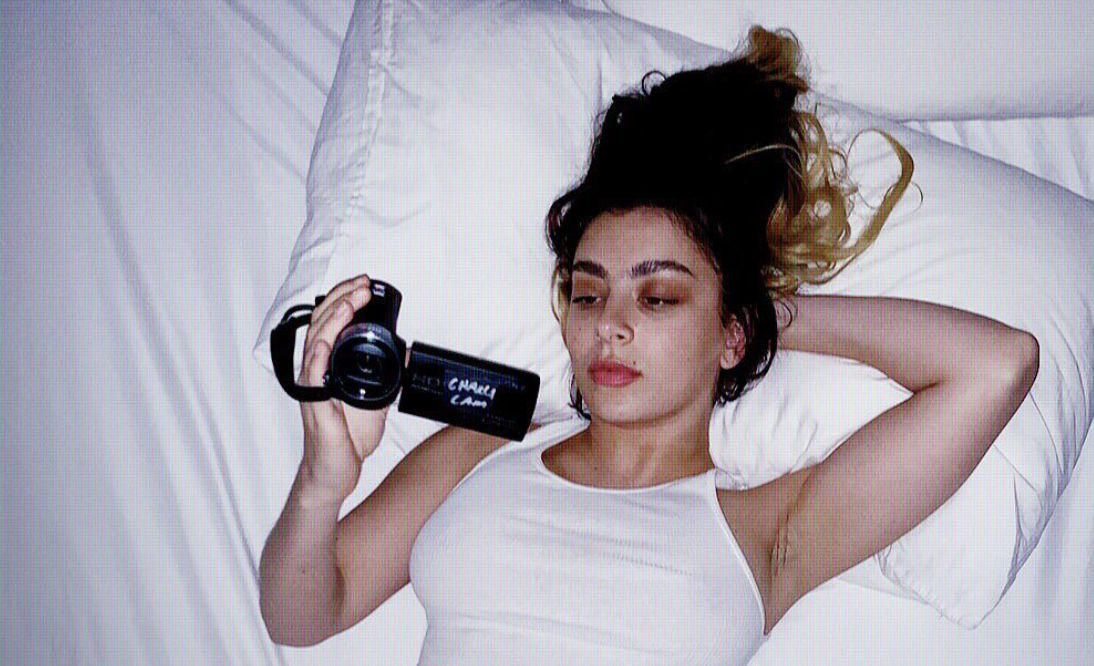 It will be premiering at the SXSW 2021 Film Festival.
After announcing last year that she'd created a documentary film following her journey of creating 'how i'm feeling now', Charli XCX has confirmed that 'Alone Together' will be premiered at this year's SXSW Film Festival on 18th March.
Speaking about the film, she explains, "The documentary tells the story of not only the 5 week process surrounding the making of my album, how i'm feeling now, but also all the emotions that creating, connecting and living in a quarantine and in basically a new world evokes for people across the globe."
Directed by Bradley&Pablo, check out her announcement below, and revisit our review of 'how i'm feeling now' here.