Watch
Biig Piig releases new track 'Cuenta Lo'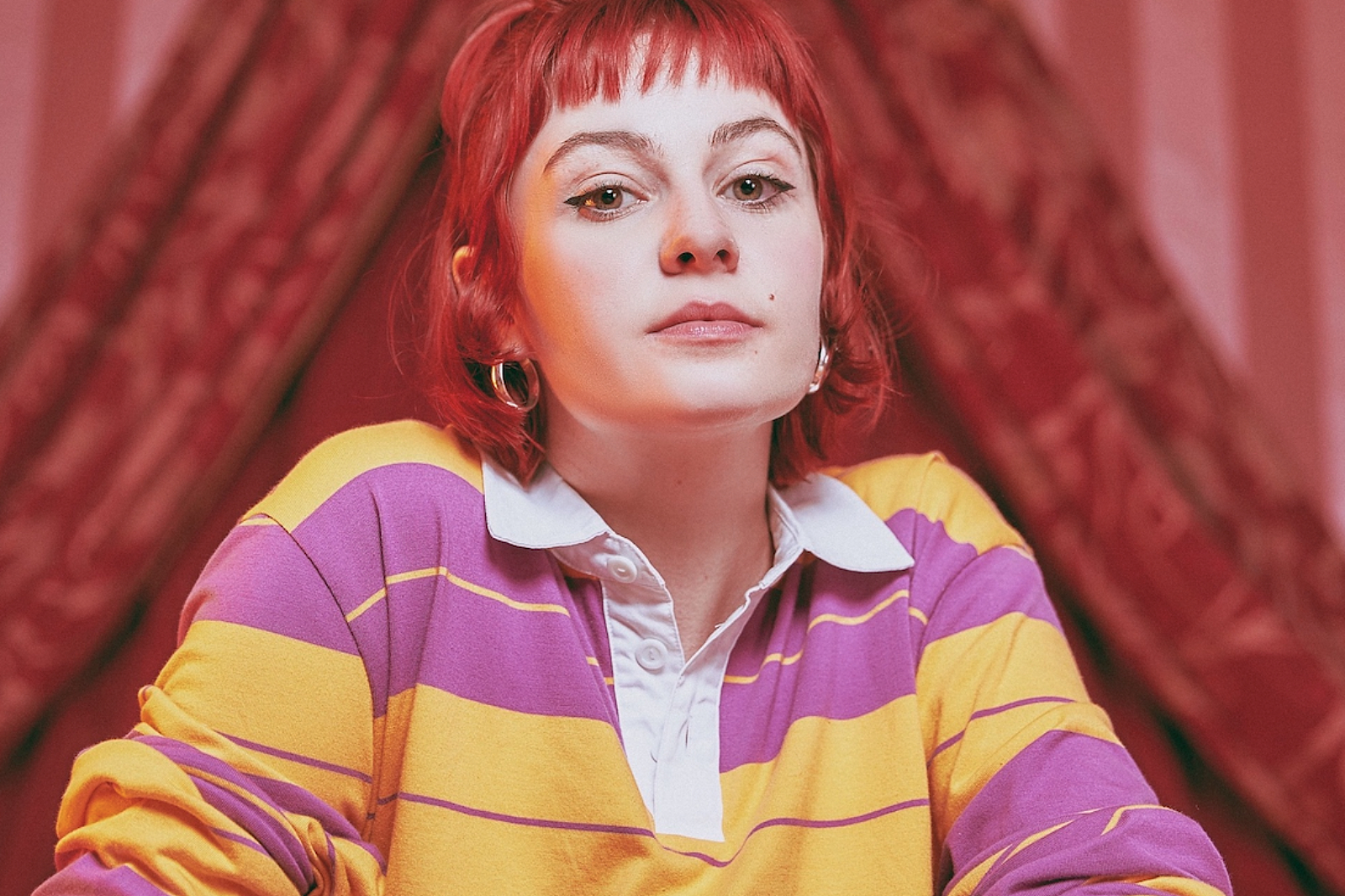 Jess Smyth's latest pays tribute to her Spanish roots.
Sharing her first new music of 2021, Biig Piig has release brand new track 'Cuenta Lo'.
Paying tribute to her Spanish roots, Jess describes 'Cuenta Lo' as "an alter-ego-driven song about money, sex and power. The video is based around when I used to be a poker dealer, and it's about the coldness and greediness that money can bring in all industries…including music."
Revisit our Class of 2021 interview with Biig Piig now.