Introducing
Get To Know… Speedboat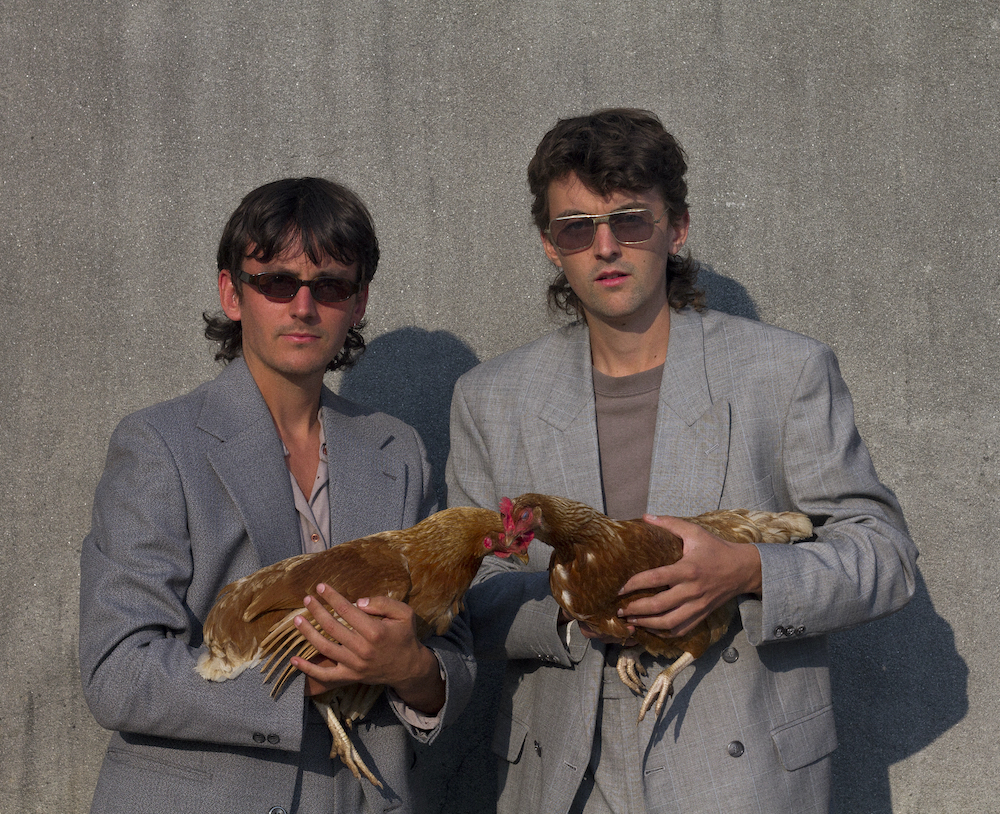 Their debut EP 'Split The Bill' is out today!
Hello and welcome to DIY's introducing feature, Get To Know… getting you a little bit closer to the buzziest new acts that have been catching our eye as of late, and working out what makes them tick.
Recently we've met London-via-Switzerland songwriter Kings Elliot, genre-blending future superstar Powfu, Austin's Sun June, experimental electronic duo Otzeki, and now we're introducing you to new-wave inspired synth-pop duo Speedboat.
Made up of brothers Johnny and Will Griffiths, the pair have unveiled their debut EP 'Split The Bill' today (12th February), so we sent them over some qs to get to know them a lil' better.
Describe your music to us in the form of a Tinder bio.
I can afford one glass of rosé and half a platter of oysters, wanna Split the Bill? ;)
What's your earliest musical memory?
Listening to our dad singing 'Zoom' by Fat Larry's Band in the car, this might've rubbed off on us more than we realised.
Who were some artists that inspired you when you were just starting out (and why)?
When we started writing together we also started recording and producing ourselves. Because we didn't really know what we were doing we started listening out for sounds and production techniques that interested us and ended up at albums like It's My Life (Talk Talk) and Working With Fire and Steel (China Crisis). This kind of music had sounds that we didn't often find in guitar music. We also found a lot of inspiration in movies, both musically, and maybe more so lyrically.
You're from Brighton! What do you think of the music scene there at the moment?
There's some good music in Brighton, but it's very saturated, everyone you meet is a musician. But there were always shows happening and gems to be discovered.
Are there any other artists breaking through at the same time that you take inspiration from?
Does this mean we're breaking through?
Who would be your dream collaborator?
Will: Barry Gibb and John Travolta (I want both or nothing).
Johnny: Todd Rundgren.
Musically or otherwise, what are you most looking forward to this year?
Looting GAK when the world falls apart? Writing, recording, playing a show of some description.
If people could take away one thing from your music, what would it be?
A receipt of purchase.
More like this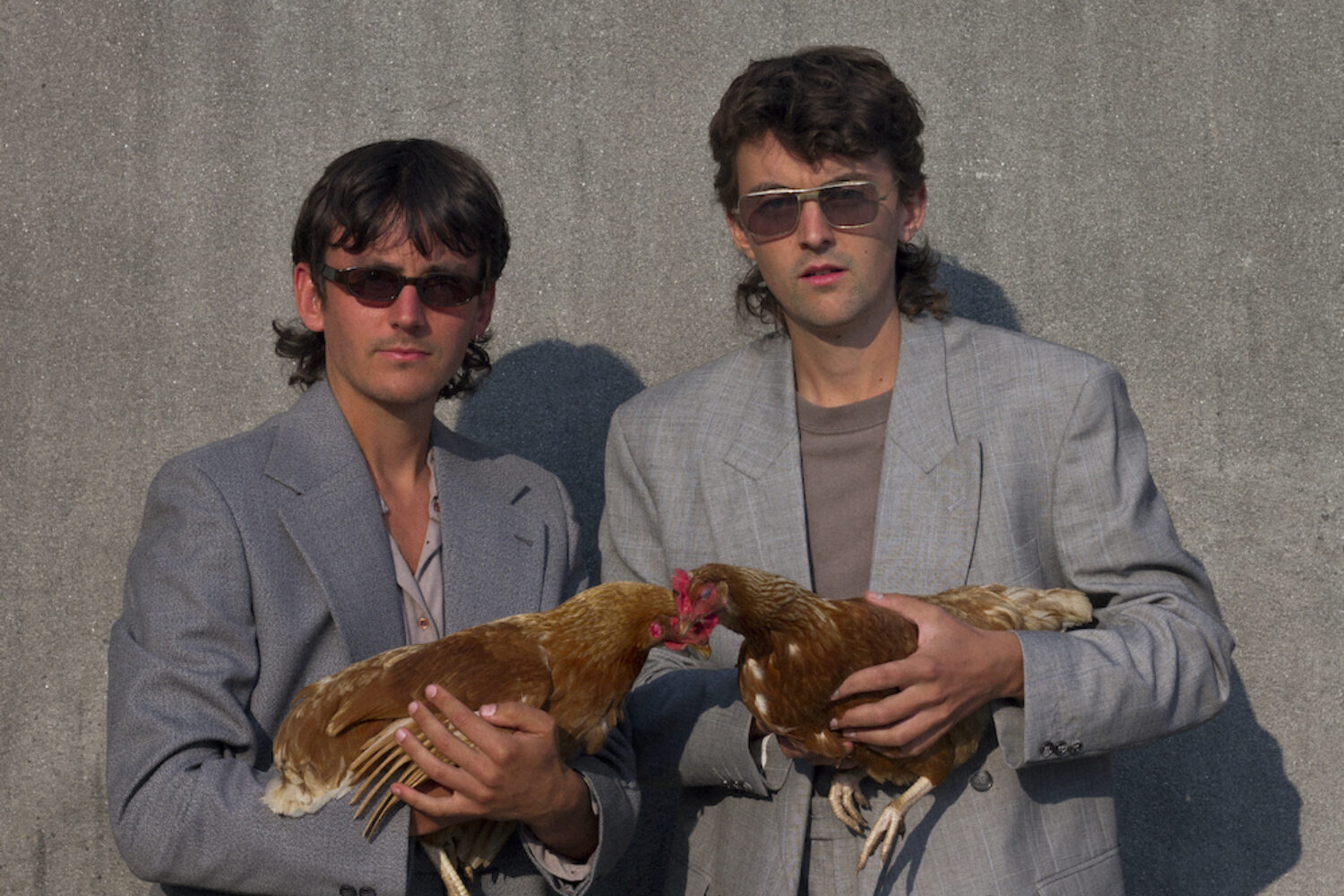 The track is lifted from their debut EP 'Split The Bill'.