Listen
JPEGMAFIA releases 'EP2!'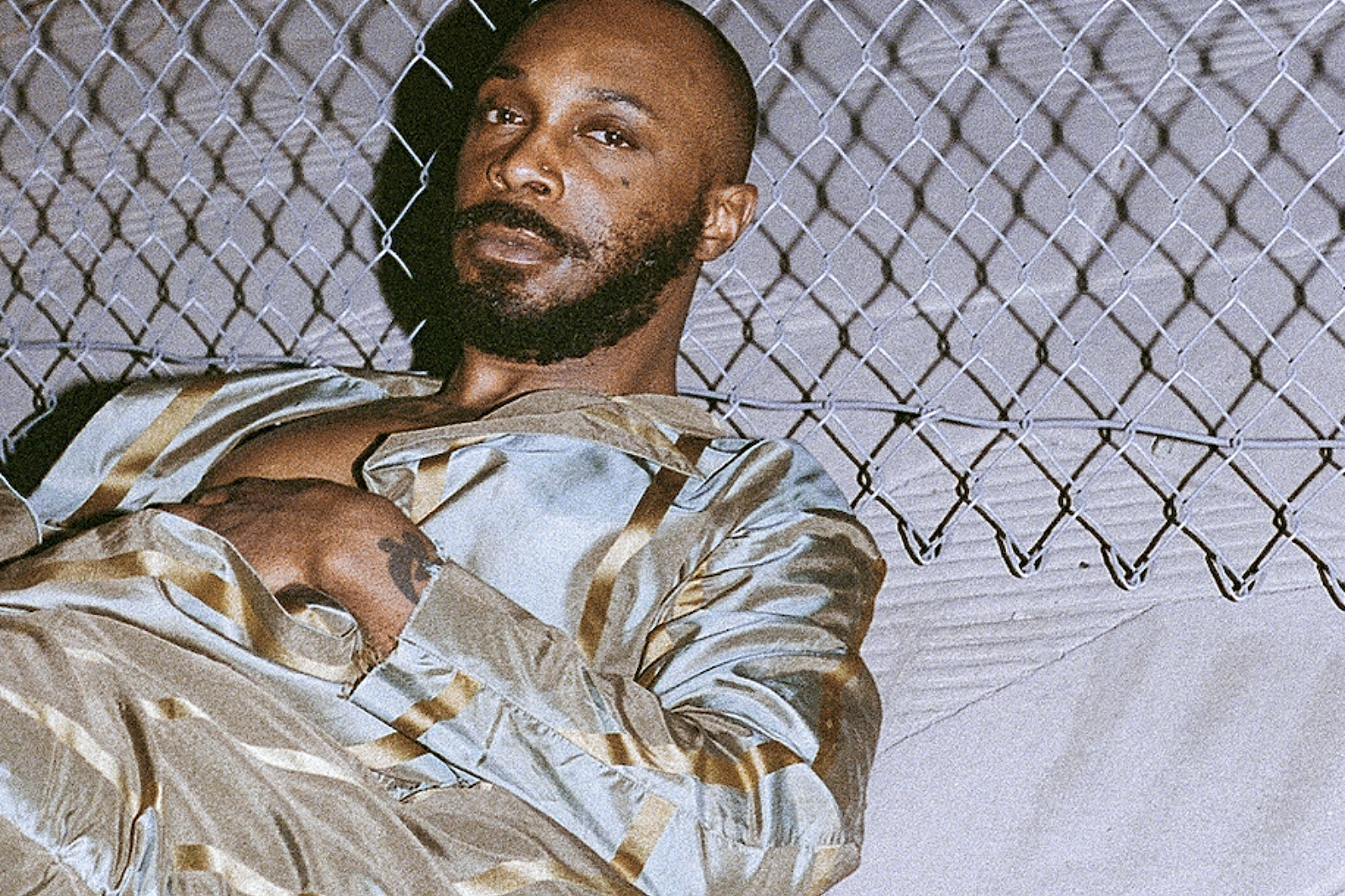 He'll be playing a livestream show this evening to celebrate!
LA's JPEGMAFIA has released his brand new project 'EP2!', out today via EQT Recordings/Polydor Records.
Consisting of seven new tracks, including 'PANIC ROOM!' which was co-produced by James Blake, to celebrate the release, Peggy will be hosting a livestream show on his YouTube at 8pm GMT this evening!
Listen to 'EP2!' below.
'EP2!' Tracklisting:
1. INTRO!
2. LAST DANCE!
3. FIX URSELF!
4. KELTEC!
5. THIS ONES FOR US!
6. PANIC ROOM!
7. FEED HER!
£7.00
Buy Now