Listen
JUMBO release double A-side 'Chump' / 'Mute'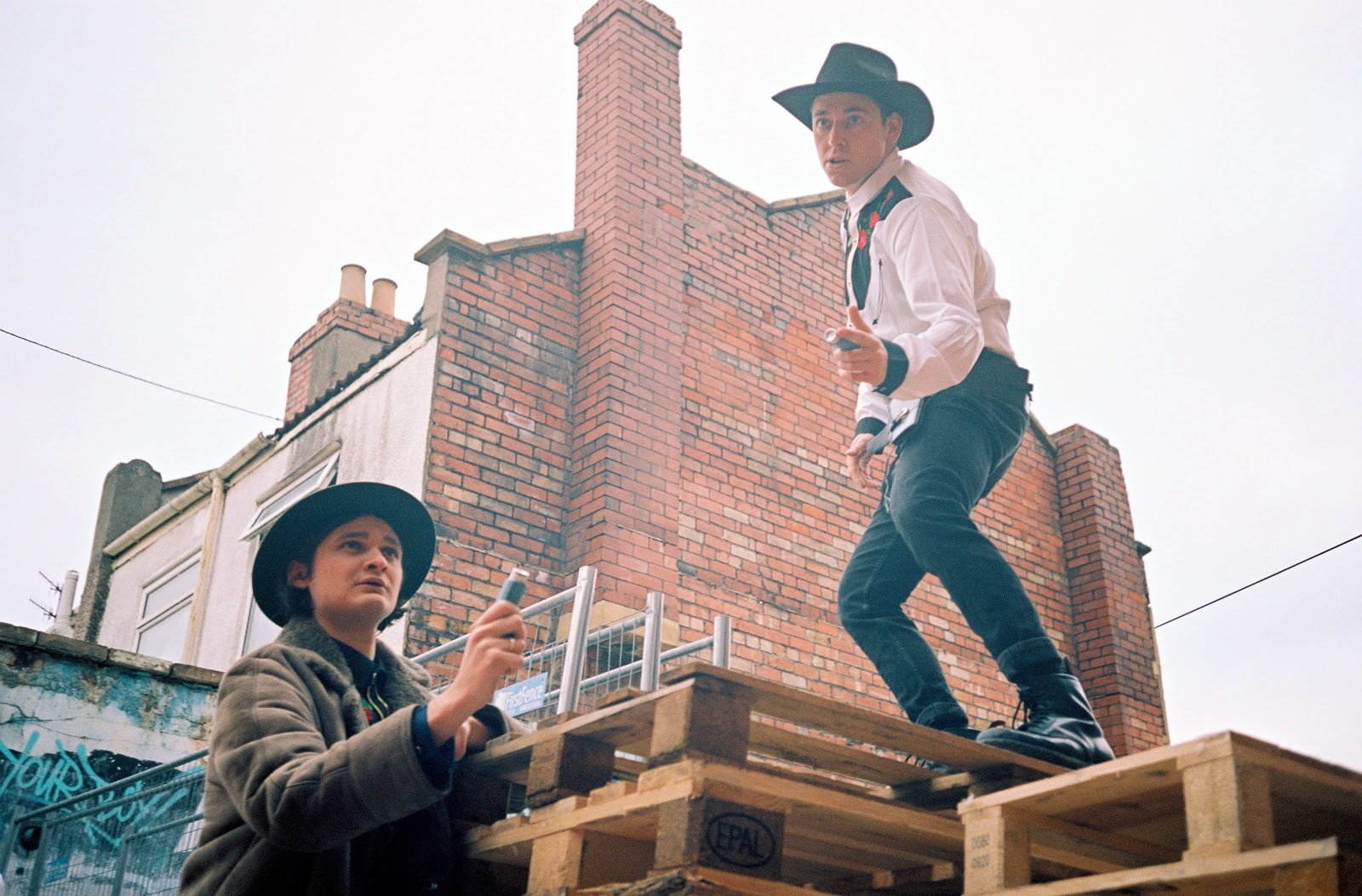 Listen to the latest from the Bristol duo now.
Made up of Joe Sherrin & Kane Eagle, Bristolian duo JUMBO are sharing their new double A-side 'Chump' / 'Mute'.
Featuring Fenne Lily, the duo describe 'Chump' as "about two sides of someone who is / pretending to be content in mediocrity but also tries to incite and motivate themselves. The song flickers between these two points of view as different characters only to find the end result is the same. It's repeated loads of times at the end to act as a mantra to themselves."
'Mute' sees the band "set ourselves a brief: A clown gets ready to do their last trick. Gets flustered. Breathes out but it never stops. He empties, becomes hollow and collapses . Crowd do a standing ovation not knowing he's just died."
Have a listen below!