Watch
Debby Friday reveals new single 'Runnin'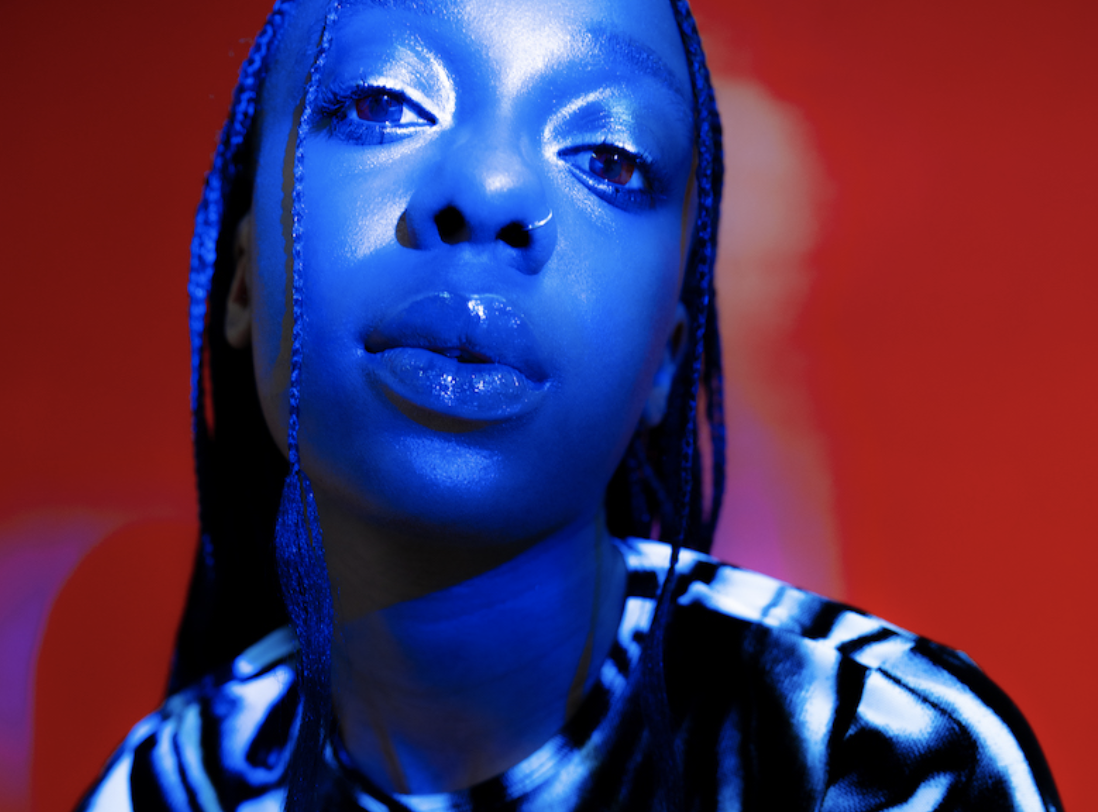 Photo: Laura Baldwinson
"I wanted to to push myself in different directions and see what would happen and I think I accomplished what I set out to do."
Vancouver-based experimental vocalist and producer Debby Friday is sharing her latest single 'Runnin'.
Following previous EPs 'Bitchpunk' and 'Death Drive', Debby has spent lockdown figuring out a new direction. "I was going through another change that involved so many other things – internally and externally in the world – and I felt like I needed to create something to represent that rebirth," she explains.
Sharing sizzling new track 'Runnin', she says of the song, "This new record is about pure expression. I don't feel like I need to exorcise anything from myself anymore. I wanted to to push myself in different directions and see what would happen and I think I accomplished what I set out to do. 'RUNNIN' is a cheeky song that has DEBBY FRIDAY themes present, but now I'm having so much more fun."
Check it out below.