Watch
Peach Tree Rascals unveil new track 'OOZ'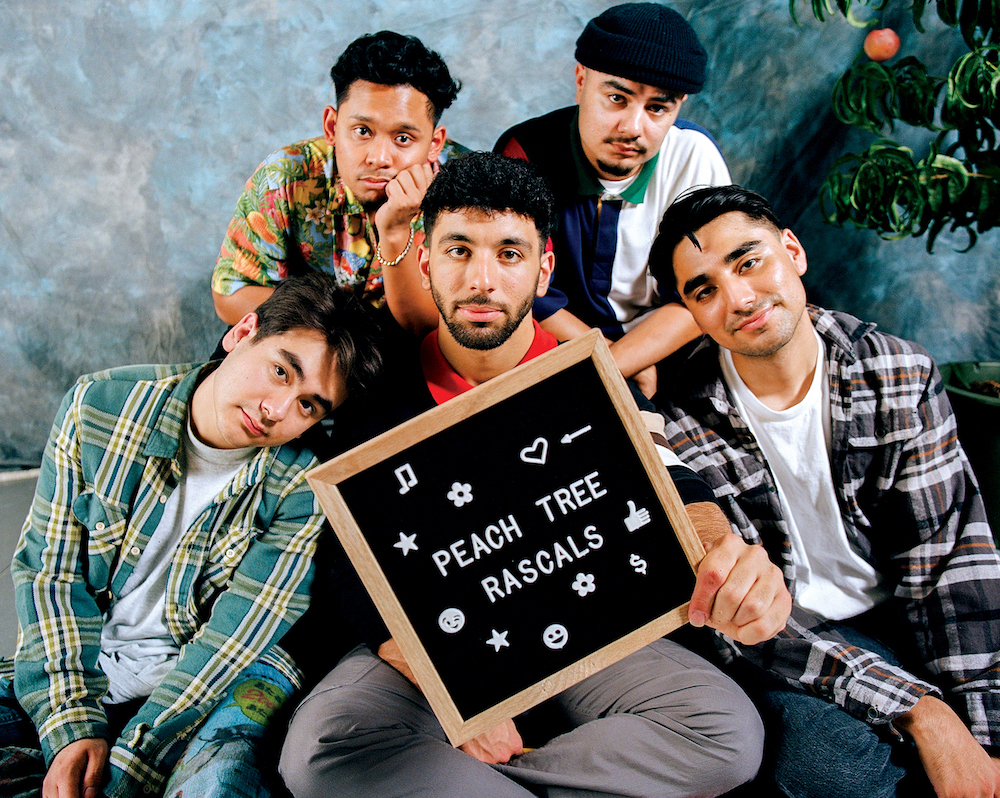 Lifted from their upcoming debut EP!
Announcing that their debut EP 'Camp Nowhere' is on the way, Peach Tree Rascals are giving us the first taste of what to expect, unveiling new single 'OOZ'.
"I wanted to make sure this was the eye into our world," creative director Jorge says. "The opening of the gates. The intro to the world we created around our camp."
"'Camp Nowhere' came from the idea that a lot of people have been using the isolation of quarantine and the state of the world to dig deeper into themselves and figure out what's important to them," Tarrek adds. "For some it's discovering a new hobby, or that it's time to move on to a new place. For PTR, it was taking a week in Yosemite to dive into our creativity. We've always done a combination of sounds that inspire us all. This feels like all of our inspirations mixed together."
Check out 'OOZ' below.
'Camp Nowhere' EP Tracklisting:
1. OOZ
2. LEAVE ME
3. JoJo
4. Change My Mind
5. Doing Fine
6. papá
7. Pockets
8. Oh Honey! (I Love You)
More like this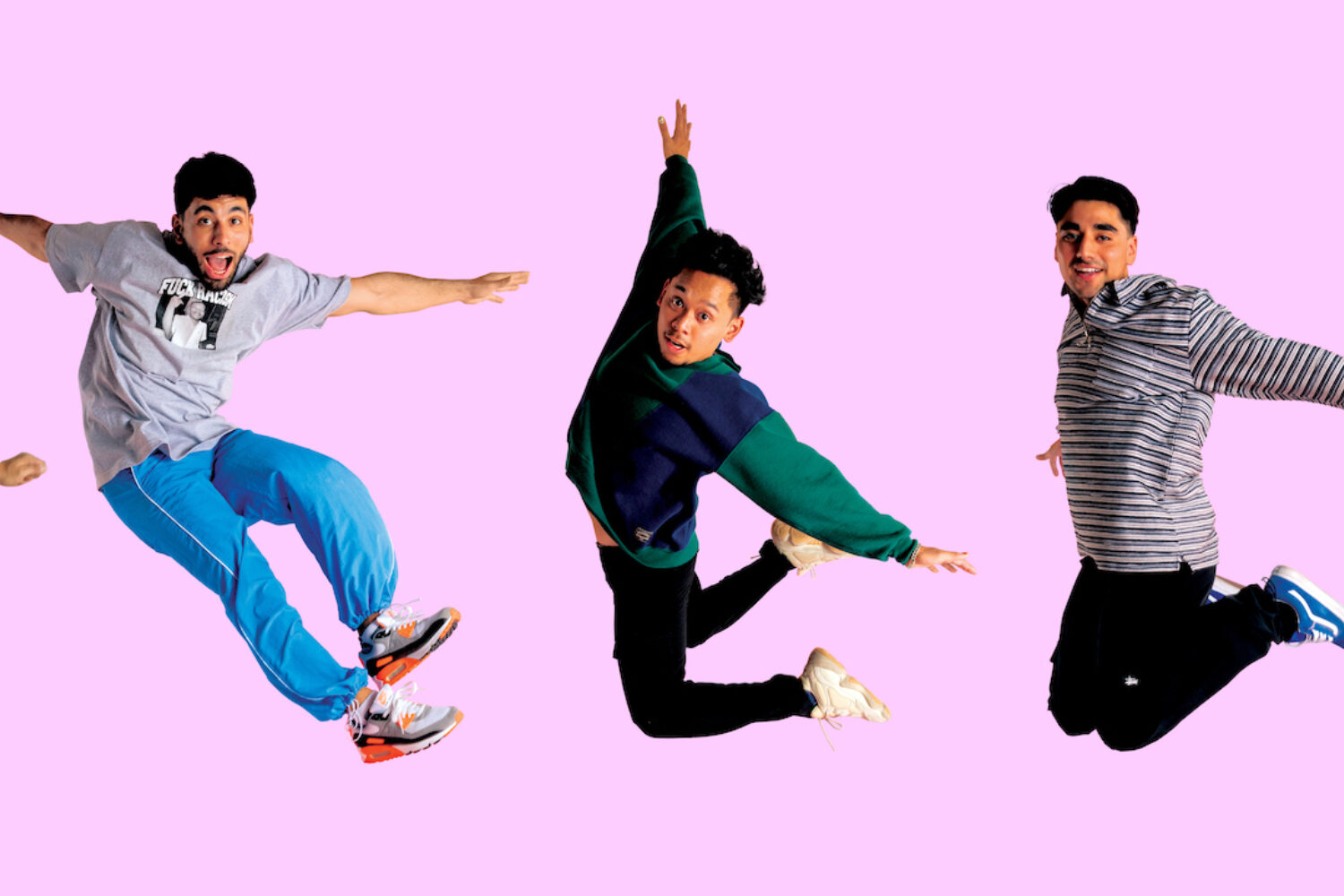 The collective's debut EP arrives later this month.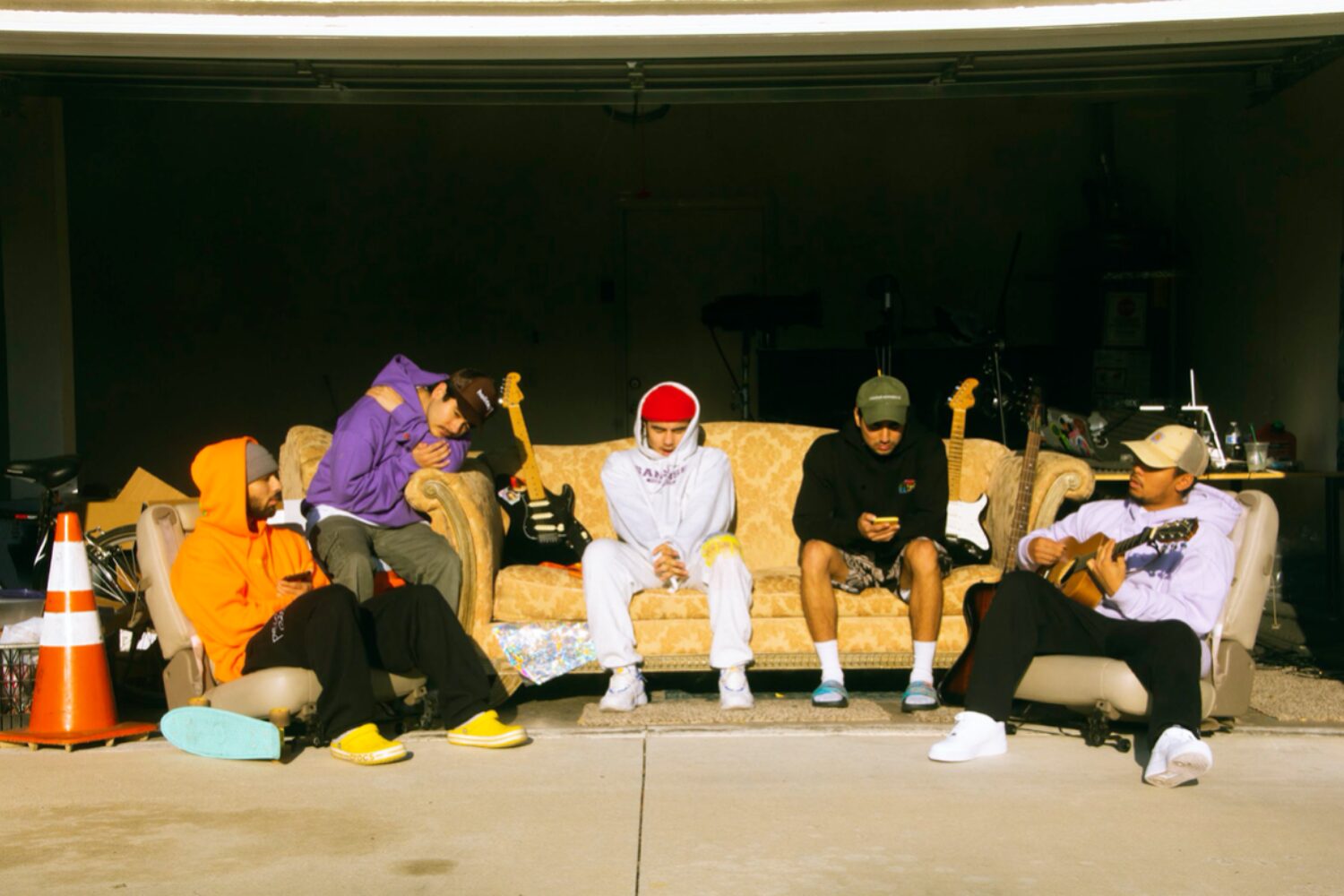 The Californian quintet share their sunshine-soaked new'un.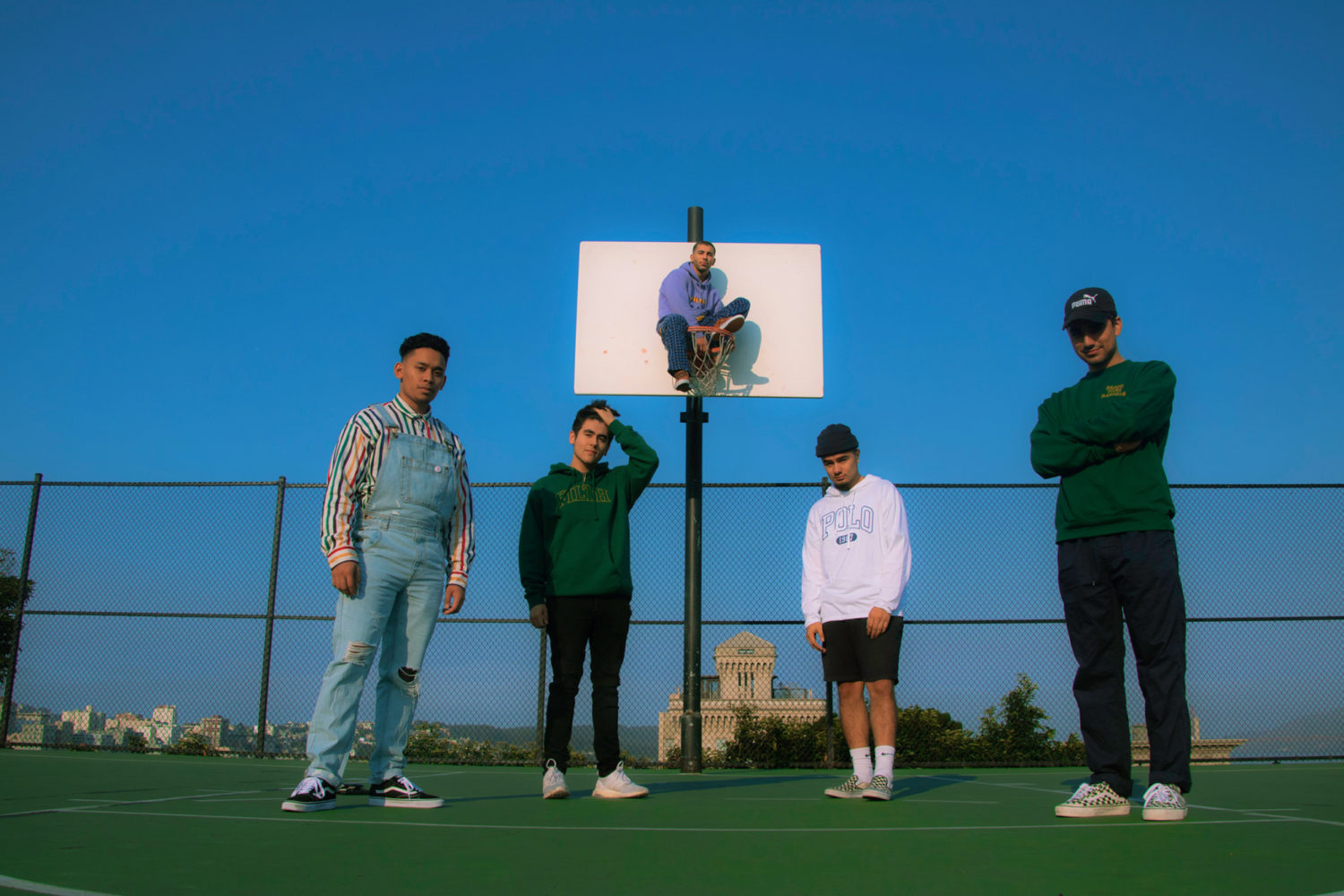 The LA-based collective making genre-blurring bops.