News
The 1975's Matty Healy teases new Drive Like I Do music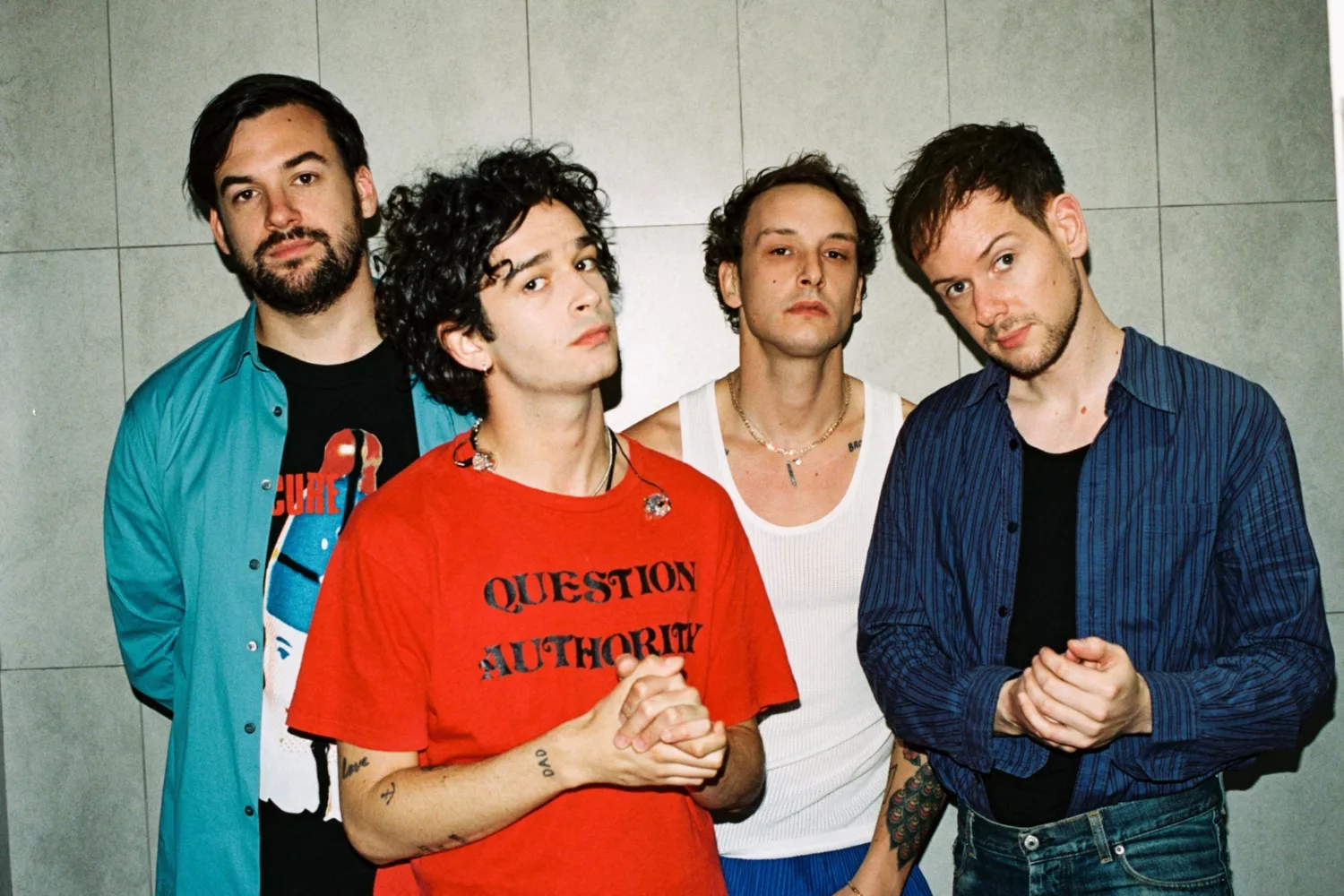 Photo: Jordan Curtis Hughes
"Finishing DLID today"
After promising that The 1975 would be reviving Drive Like I Do and releasing new music, Matty Healy took to Instagram last night to give us a lil' update on what's happening.
Originally hinting at a release this month, he wrote "Finishing DLID today," quickly followed-up by, "It's not a full album you guys r crazy".
It follows the news that the band will be linking up with No Rome and Charli XCX for a brand new track, and that they're currently making a new album.
"I already love the new album we are making and I hope you will too," Matty said in a previous post. "That won't be out for ages. Other stuff will be tho"
Hopefully the "other stuff" meaning some new DLID material, check out Matty's stories below.

Get your copy of the latest issue