News
Ex:Re announces 'Ex:Re With 12 Ensmeble'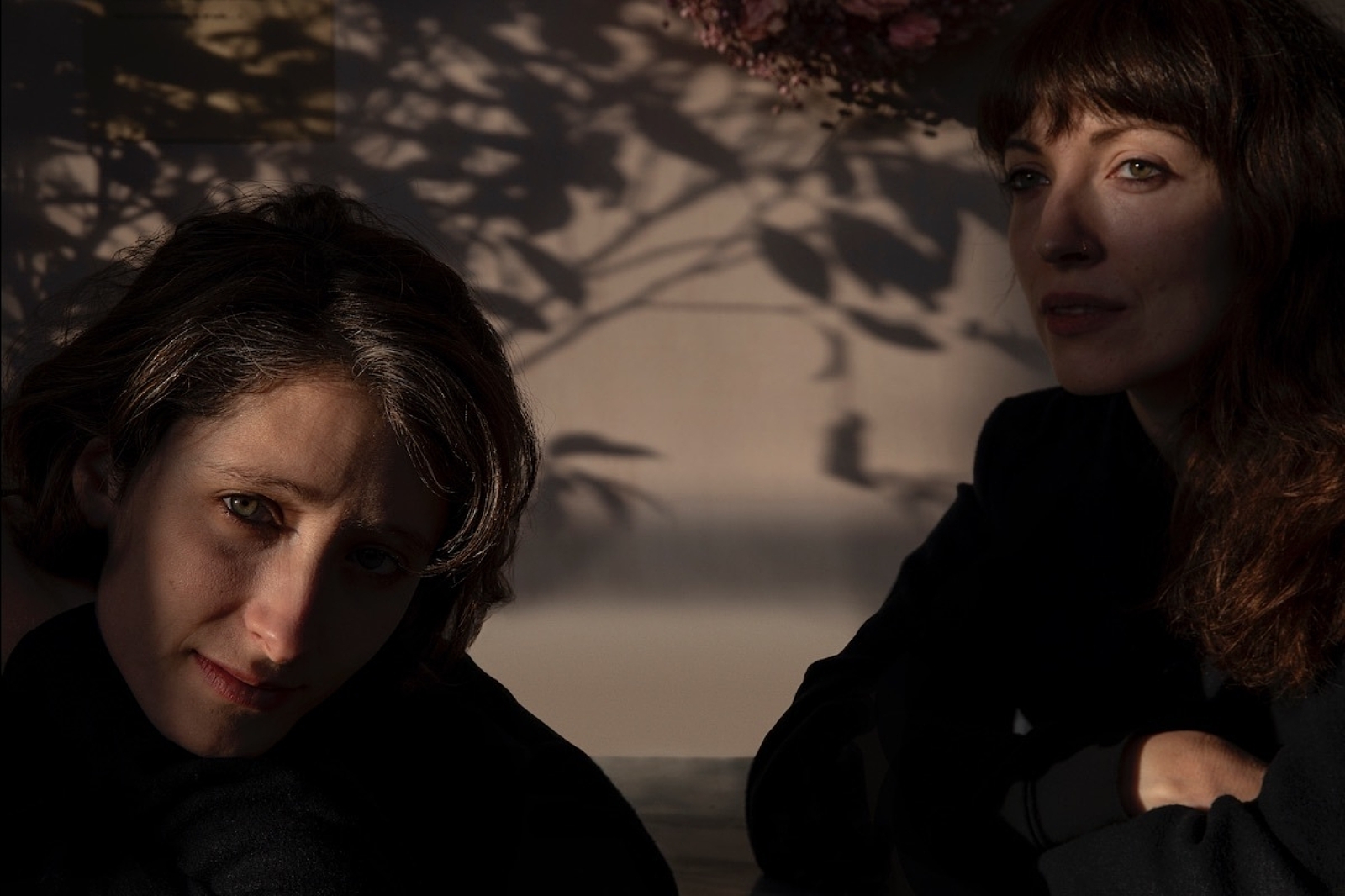 Photo: Maria Kochiashvili
Out this Friday!
Following the release of debut solo album 'Ex:Re' back in 2018, Daughter's Elena Tonra has announced that a new Ex:Re project will be arriving on Friday 19th February!
Working with classical composer Josephine Stephenson and string orchestra 12 Ensemble, 'Ex:Re With 12 Ensemble' reimagines Elena's solo album. "Working with acoustic instruments was an opportunity to add subtle, yet tangible dynamic details to highlight Elena's words," Josephine explains. "As the Ex:Re songs are often built from loops, I enjoyed exploring the multitude of possible variations and reinventions within these, adding counter-melodies and making small changes in harmony or voicing. After touring with the Ex:Re band for a year, I knew the songs inside out, and had already started expanding and orchestrating them in my head. I also felt fearless knowing I was writing for the 12 Ensemble, who are all exceptionally talented musicians and comfortable in all sorts of genres."
Watch the video for opener 'Where The Time Went' below.
'Ex:Re With 12 Ensemble' Tracklisting:
1. Where The Time Went (with 12 Ensemble)
2. Crushing (with 12 Ensemble)
3. New York (with 12 Ensemble)
4. Romance (with 12 Ensemble)
5. The Dazzler (with 12 Ensemble)
6. Too Sad (with 12 Ensemble)
7. Liar (with 12 Ensemble)
8. I Can't Keep You (with 12 Ensemble)
9. 5AM (with 12 Ensemble)
10. My Heart (with 12 Ensemble)