Listen
Italia 90 share new track 'Borderline'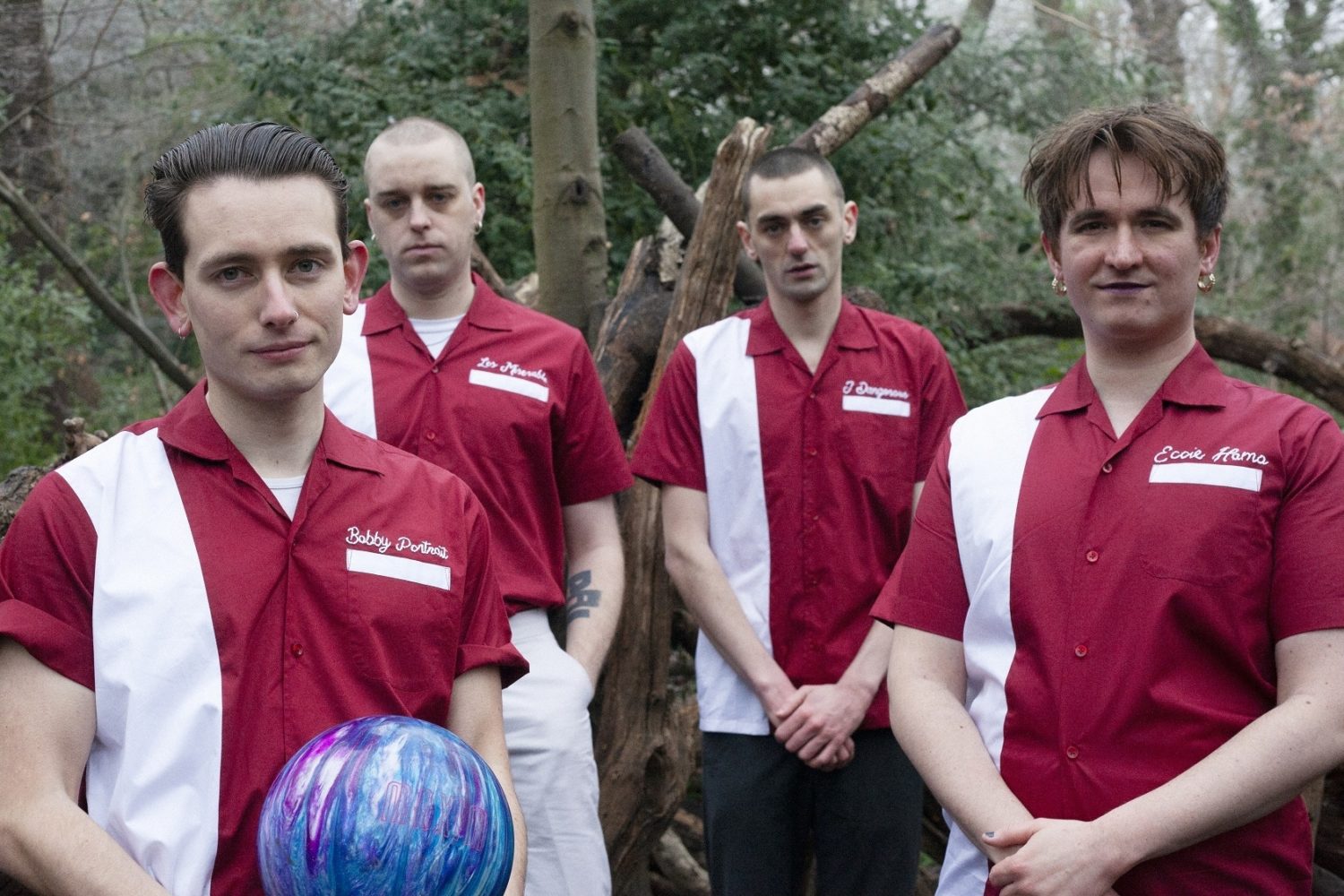 Photo: Owen Lewis
The spiky new song appears on a forthcoming exclusive 7".
Sharing spiky new'un 'Borderline', Italia 90 are back with a banger.
"'Borderline takes aim at the failed third-way ideology that led to our present political moment," the band explains. "'The thing you created / is the thing you have hated' takes to task the hegemonic establishment for its complicity in the very brutality it claims to speak against."
Featuring on a forthcoming exclusive 7", released on 16th April via Brace Yourself Records, have a listen below.

Get your copy of the latest issue