Watch
MF Tomlinson releases new single 'Them Apples'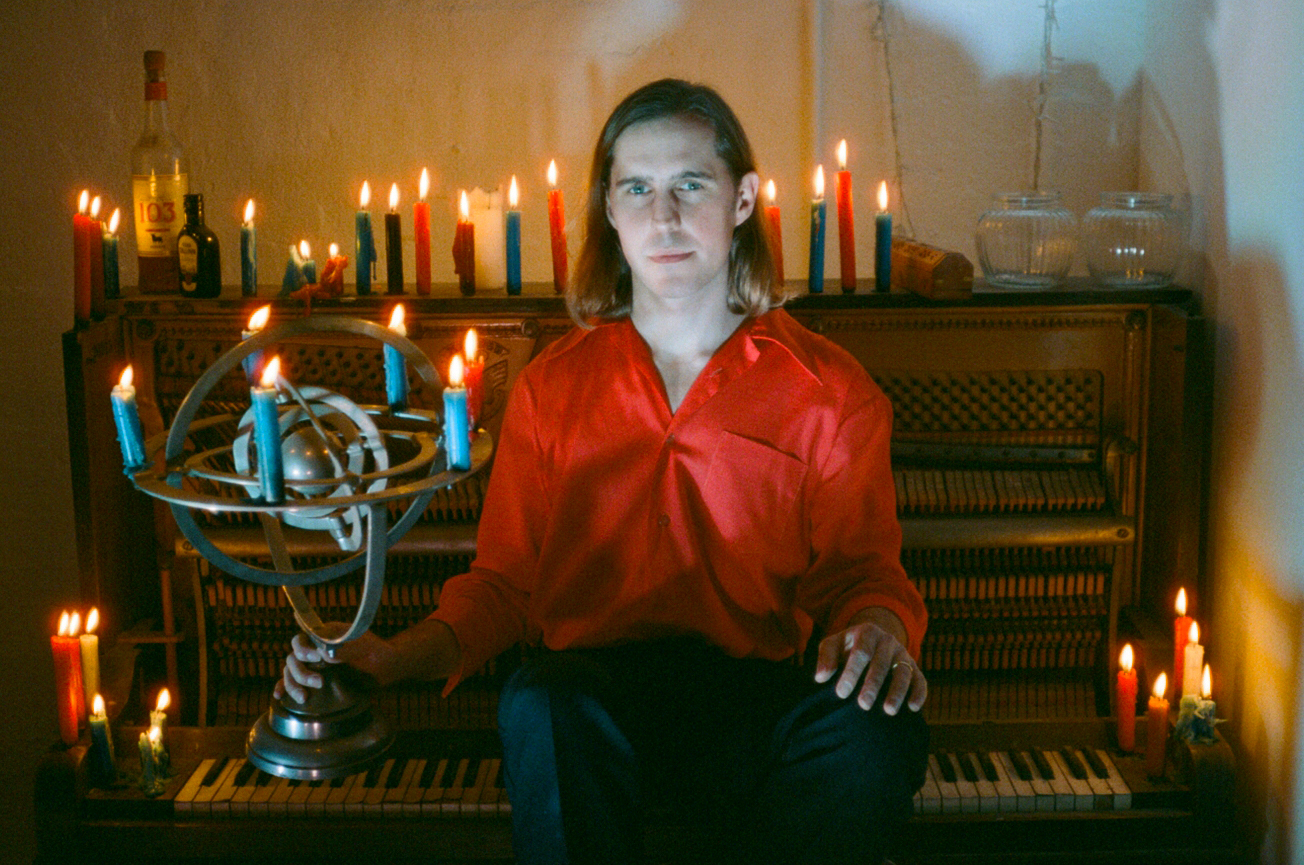 It comes ahead of the release of his debut album 'Strange Time'.
With his debut album 'Strange Time' arriving on 9th April, MF Tomlinson is sharing new single 'Them Apples'.
Coming in at almost 8 minutes, MF Tomlinson says of the song, "Originally it was because Viljam (Nybacka, co-writer of the song) asked me, what have you been doing? I said 'I can't remember, I've been so busy'. I thought that was intriguing - the intensity of life rendering each day featureless. Then the pandemic hit and everyday really was the same! I knew then that this was one of those - a song about EVERYTHING all at once, a real rabbit hole."
Check it out below.
'Strange Time' Tracklisting:
1. Strange Time
2. Spring
3. A Long Day
4. Them Apples
5. Baby's Been Gone
6. Thursday, 8pm
More like this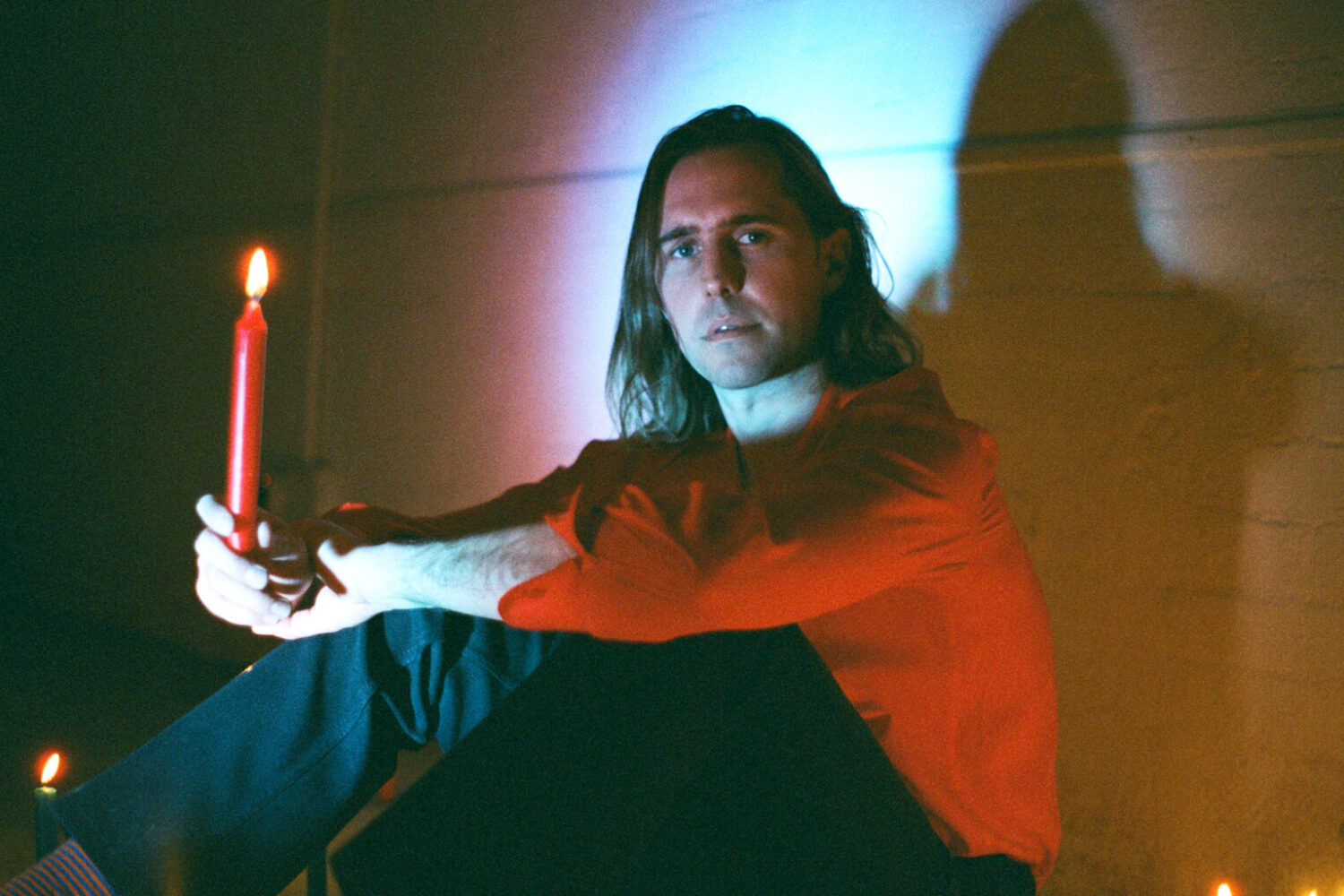 And he's sharing the title track to celebrate.