News
White Flowers announce debut album 'Day By Day'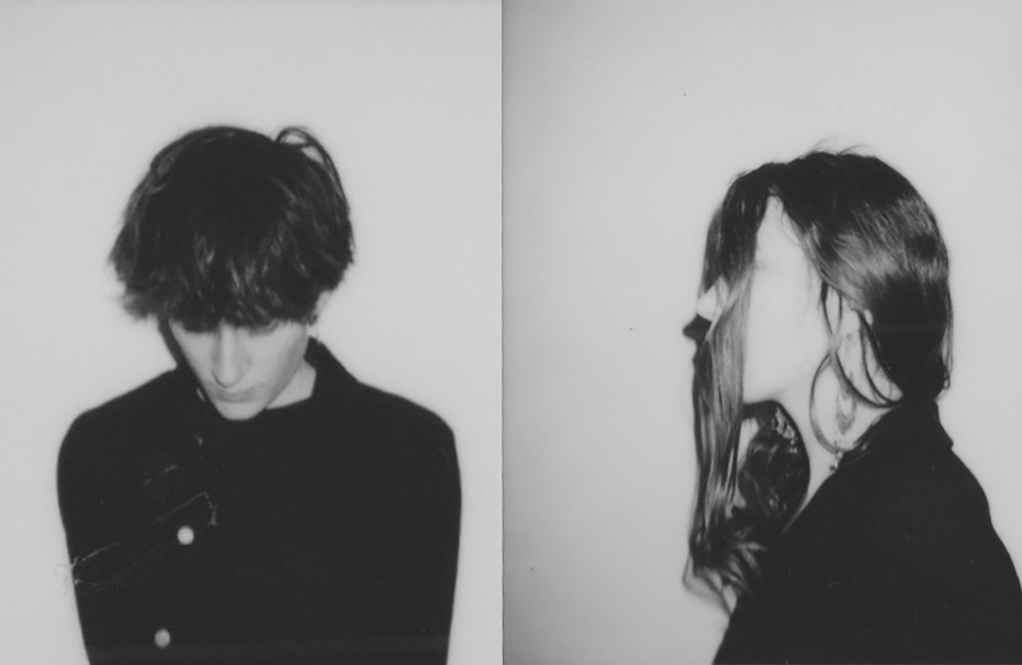 And they're sharing new single 'Daylight' to celebrate.
Made up of duo Joey Cobb and Katie Drew, White Flowers have announced that their debut album 'Day By Day' will be arriving on 7th May via Tough Love Records, and they're sharing dreamy latest single 'Daylight' to celebrate.
"The songs on the album were written from when we were teenagers up to our early 20s, so it's come of age in this weird apocalyptic time," Katie says of their debut.
"Everything's surrounded by uncertainty" adds Joey, "but it isn't all doom and gloom, there are positives, rules are out the window and you can do what you want. There's some hope in there."
Co-produced by the band alongside Jez Williams of Doves, check out the full track list below.
'Day By Day' Tracklisting:
1. Intro
2. Night Drive
3. Daylight
4. Stars
5. Tried To Call
6. Help Me Help Myself
7. Day By Day
8. Different Time, Different Place
9. Portra
10. Nightfall