Watch
The Antlers share new single 'Just One Sec'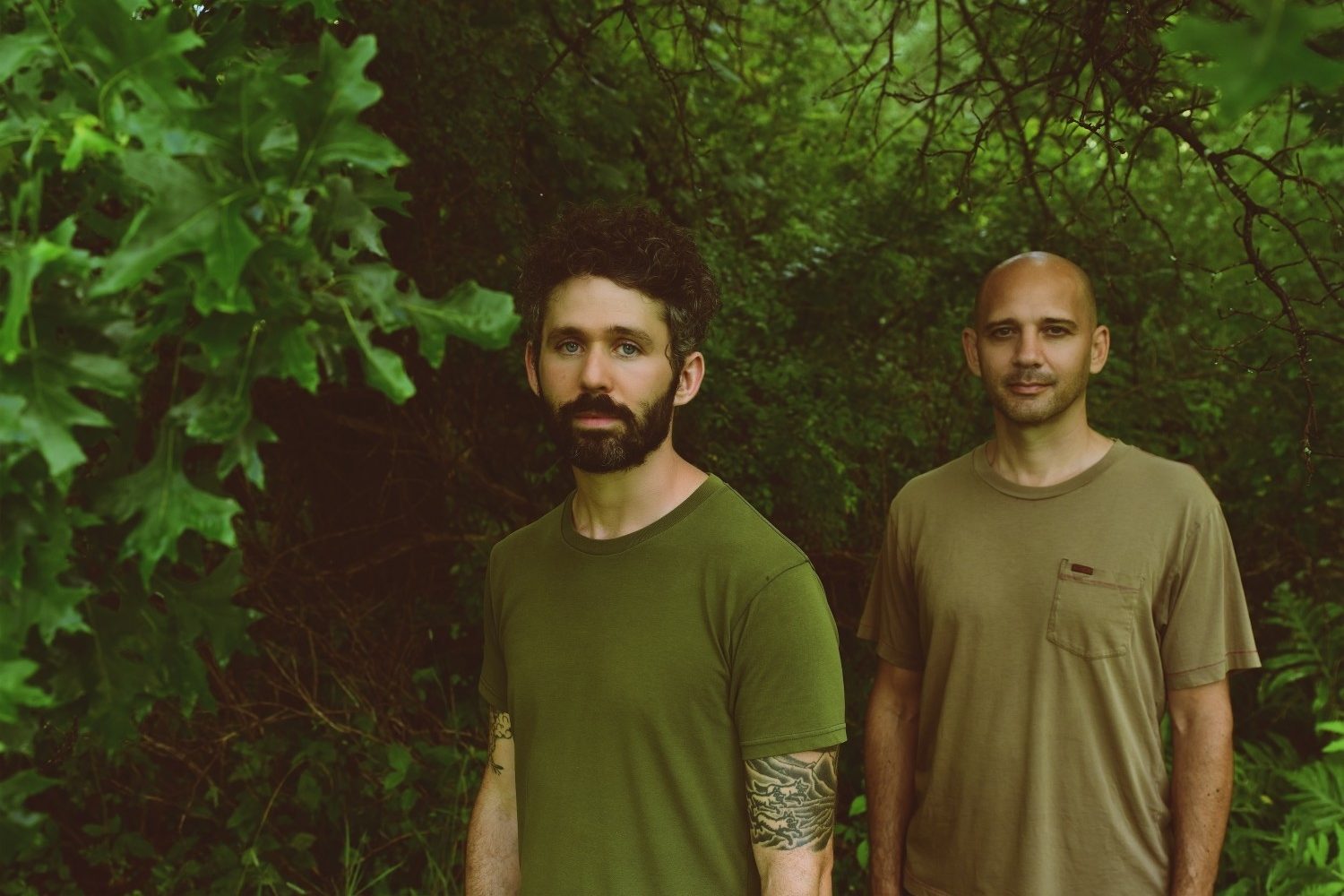 Photo: Shervin Lainez
It's the latest track from upcoming album 'Green To Gold'.
With their upcoming album 'Green To Gold' arriving on 26th March via Transgressive, The Antlers are sharing their newest single 'Just One Sec'.
"This song is about the difficulty of escaping your reputation with someone you've closely known for a long time," lead singer and songwriter Peter Silberman explains. "The sentiment of 'Just One Sec' is an experiment with temporarily dropping the story between the two of you, offering and receiving momentary forgiveness, and experiencing that freedom. The idea was born out of a meditation retreat we attended a couple years ago, and the instructions of one meditation that I found particularly powerful."
Listen now below.
'Green To Gold' Tracklisting:
1. Strawflower
2. Wheels Roll Home
3. Solstice
4. Stubborn Man
5. Just One Sec
6. It Is What It Is
7. Volunteer
8. Green To Gold
9. Porchlight
10. Equinox

Get your copy of the latest issue