Watch
Genesis Owusu shares new song 'Gold Chains'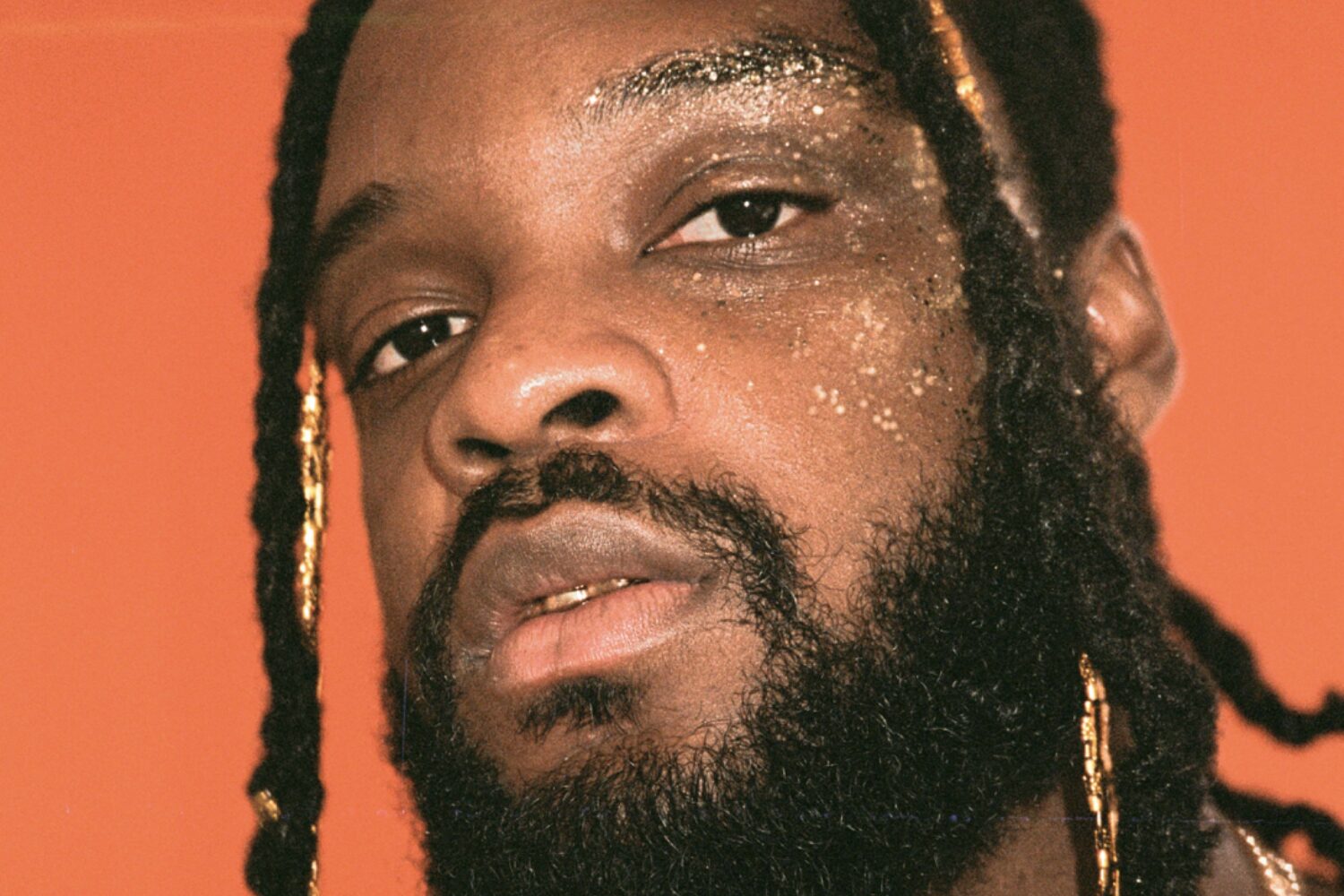 His debut album arrives next month!
With his long-awaited debut album 'Smiling With No Teeth' arriving on 5th March, Genesis Owusu is getting us hyped for what's to come, sharing new track 'Gold Chains'.
"'Gold Chains' was one of the first songs I wrote for the album," he explains. "It got me thinking about the flaws of being in a profession where, more and more, you have to be the product, rather than just the provider of the product, and public misconceptions about how luxurious that is. Lyrically, it set the tone for the rest of the album."
Have a listen below.
'Smiling With No Teeth' Tracklisting:
1. On The Move
2. The Other Black Dog
3. Centrefold
4. Waitin' On Ya
5. Don't Need You
6. Drown feat. Kirin J Callinan
7. Gold Chains
8. Smiling With No Teeth
9. I Don't See Colour
10. Black Dogs!
11. Whip Cracker
12. Easy
13. A Song About Fishing
14. No Looking Back
15. Bye Bye
More like this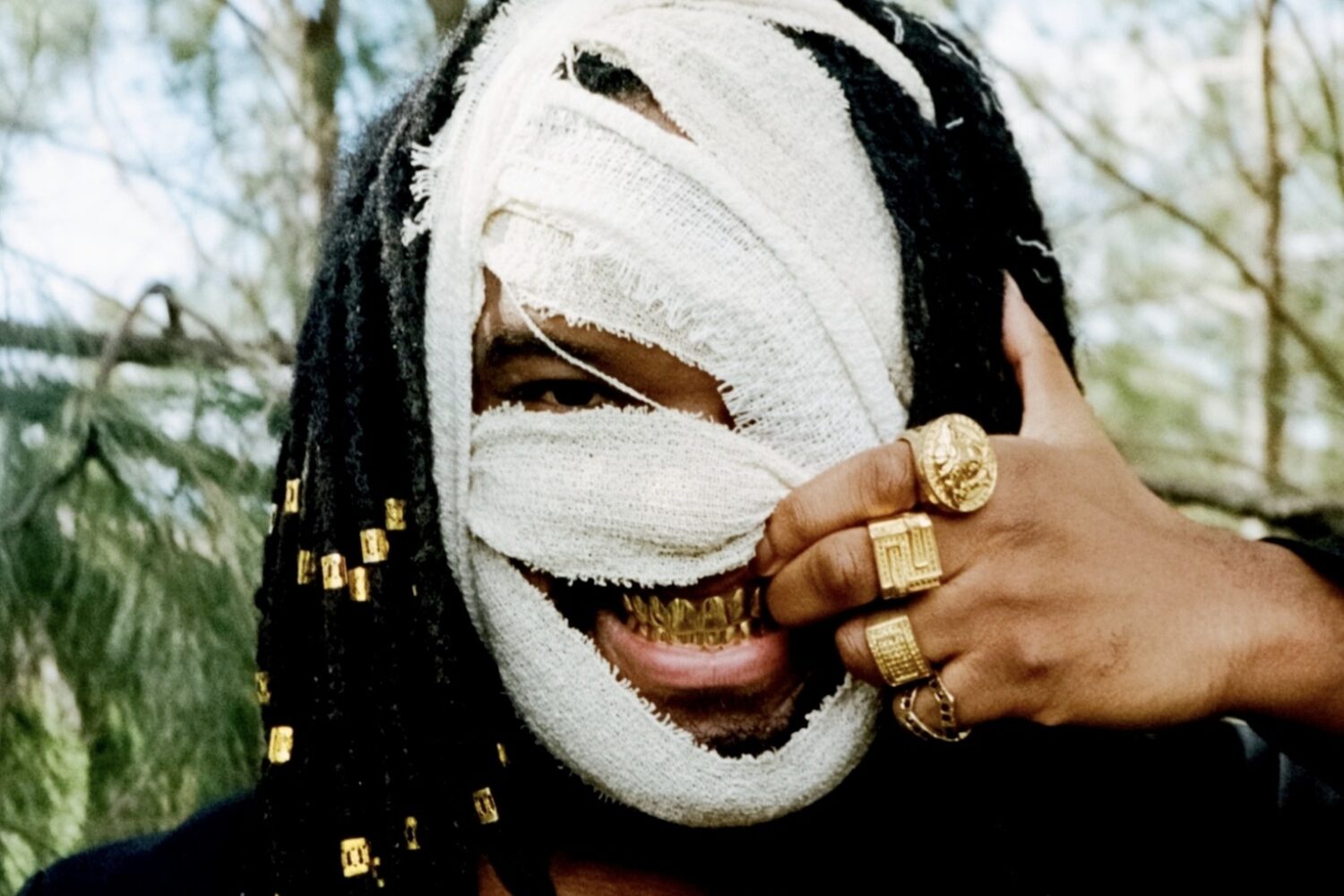 A round-up of the best new music at The Great Escape this year, featuring Genesis Owusu, Priya Ragu, Yard Act and more!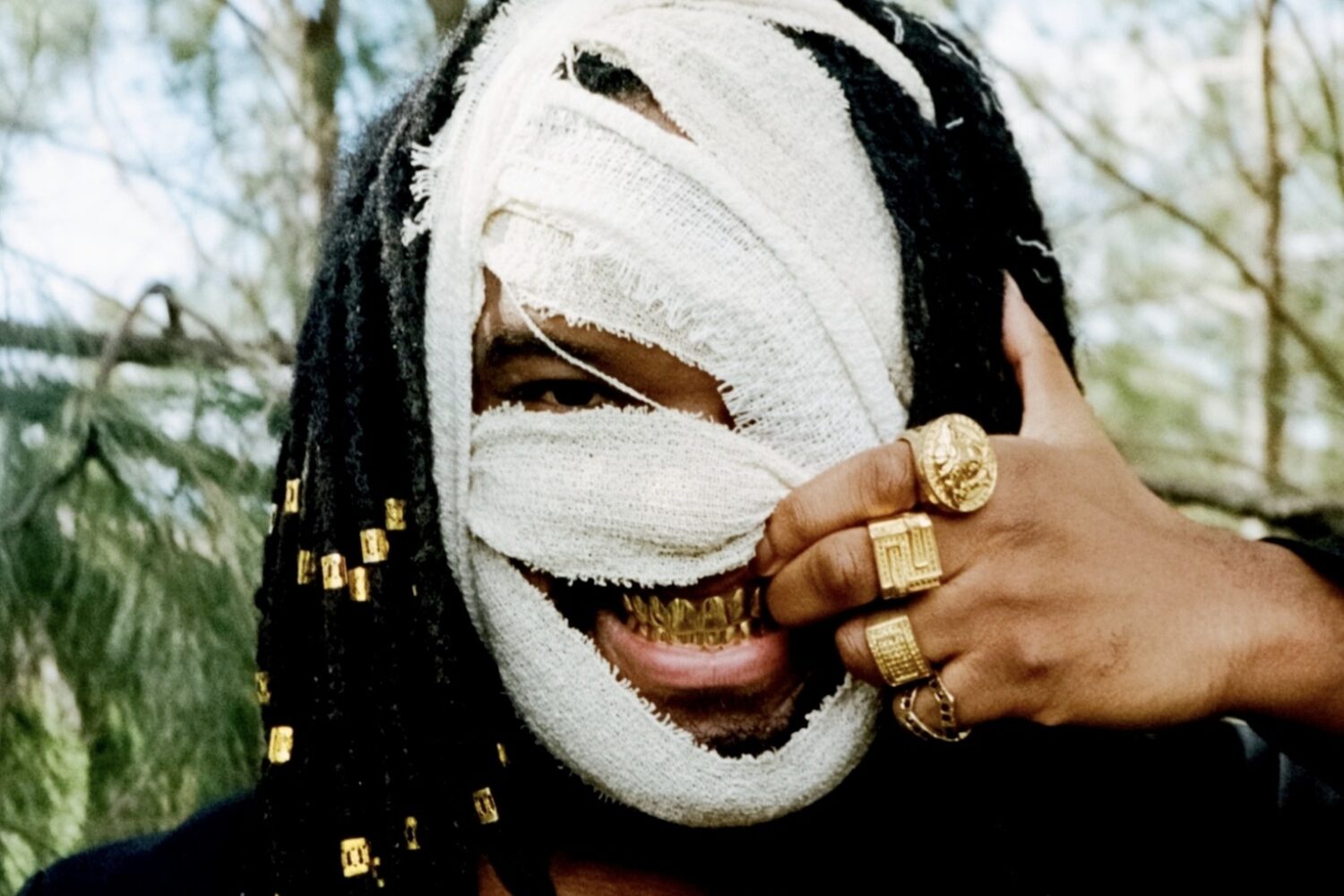 Rejecting labels of any and all kinds, the genesis of Genesis Owusu is one that's prioritising boundaryless, cathartic, inclusive excitement.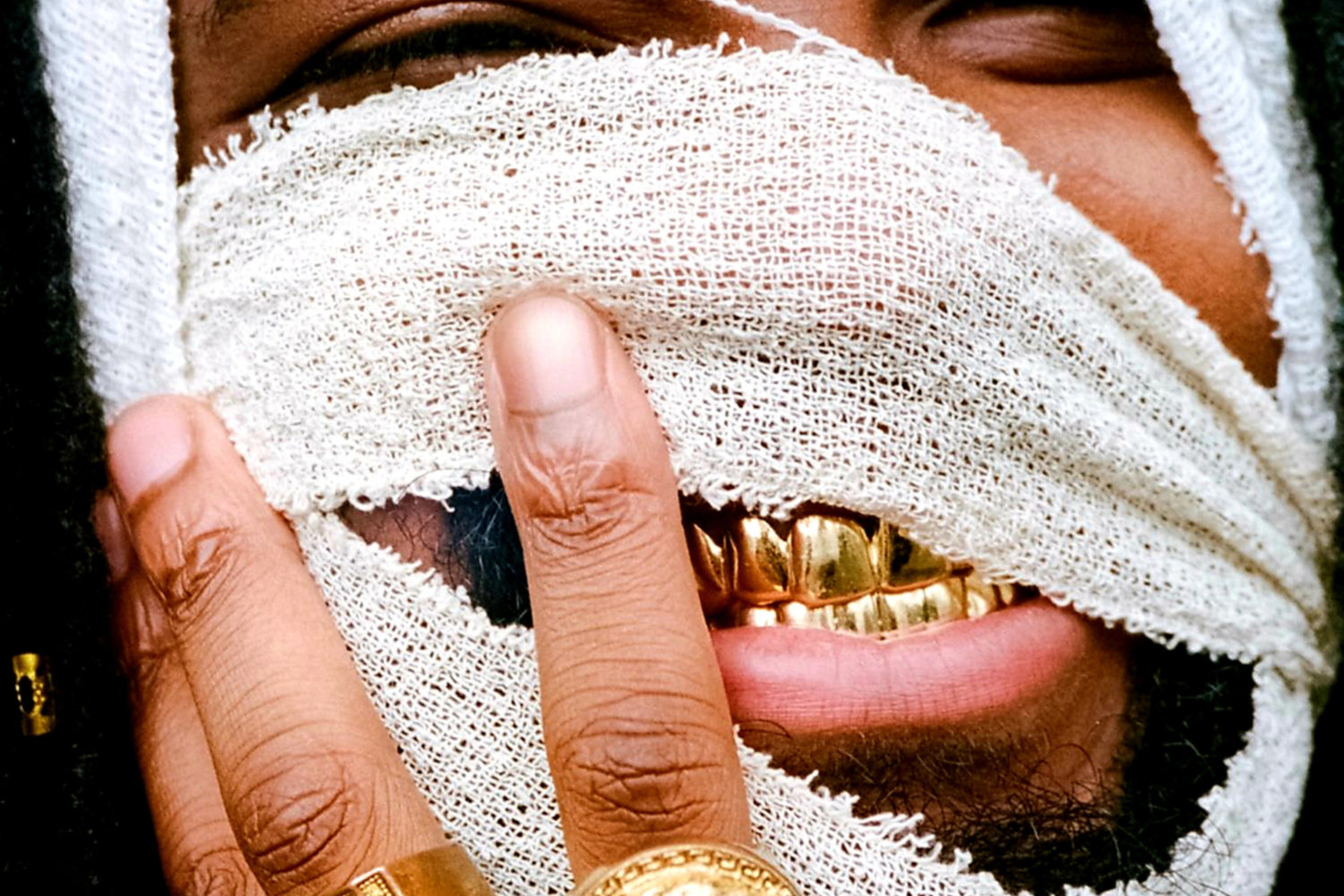 He plays well with dark and sinister, throwing theatrical voice in a musical hall of mirrors with real versatility.