Listen
serpentwithfeet unveils new single 'Same Size Shoe'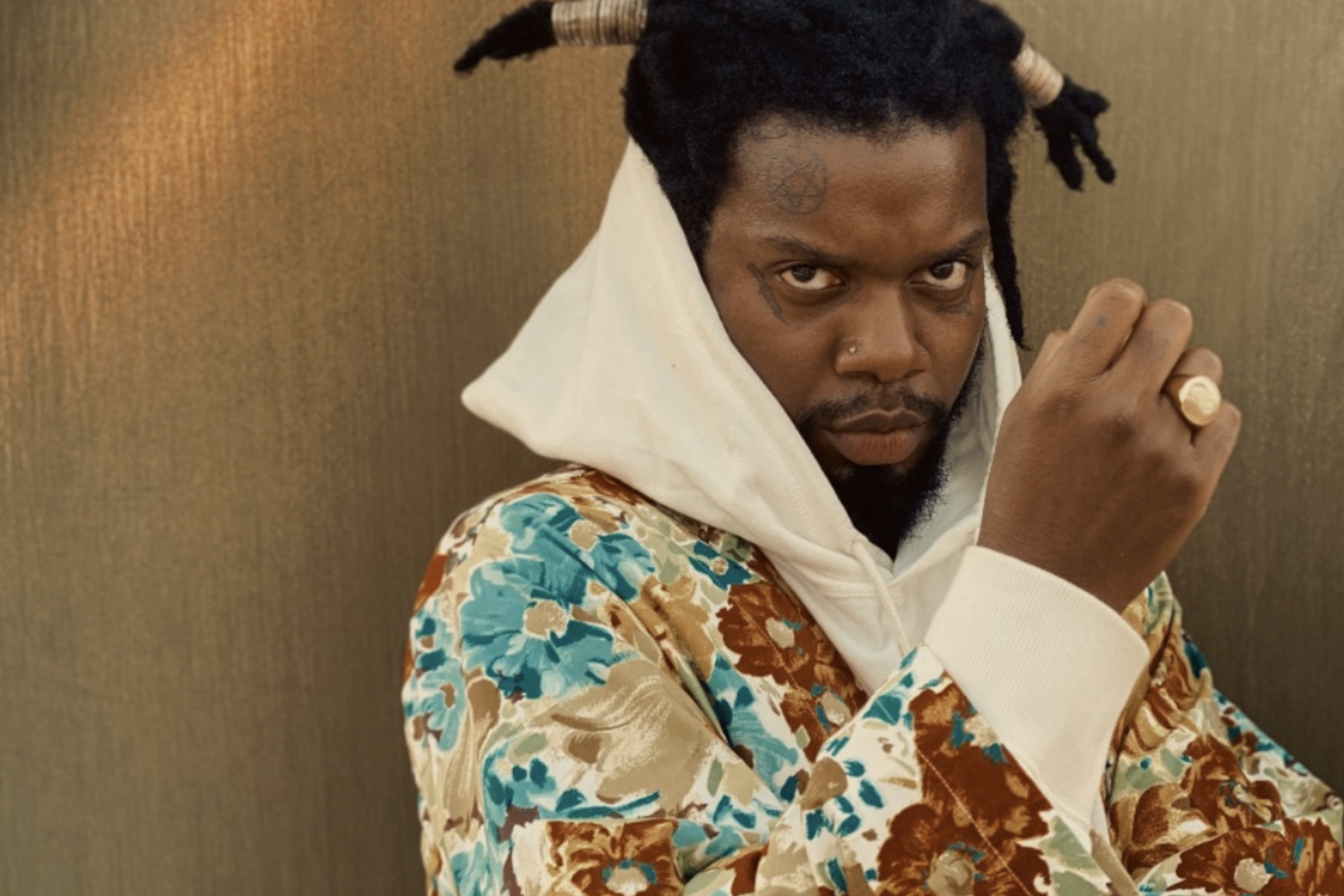 It's the latest track lifted from forthcoming album 'DEACON'.
With his second album 'DEACON' set to wow on 26th March, serpentwithfeet is unveiling newest single 'Same Size Shoe'.
"I prefer to date and love on Black men," he explains. "I don't want to be with anyone who can't go to my barber or walk a mile in my shoes."
Have a listen below.
'DEACON' Tracklisting:
1. Hyacinth
2. Same Size Shoe
3. Malik
4. Amir
5. Dawn
6. Sailors' Superstition
7. Heart Storm (Feat. NAO)
8. Wood Boy
9. Derrick's Beard
10. Old & Fine
11. Fellowship

Get your copy of the latest issue