Watch
Mahalia links up with Rico Nasty for 'Jealous'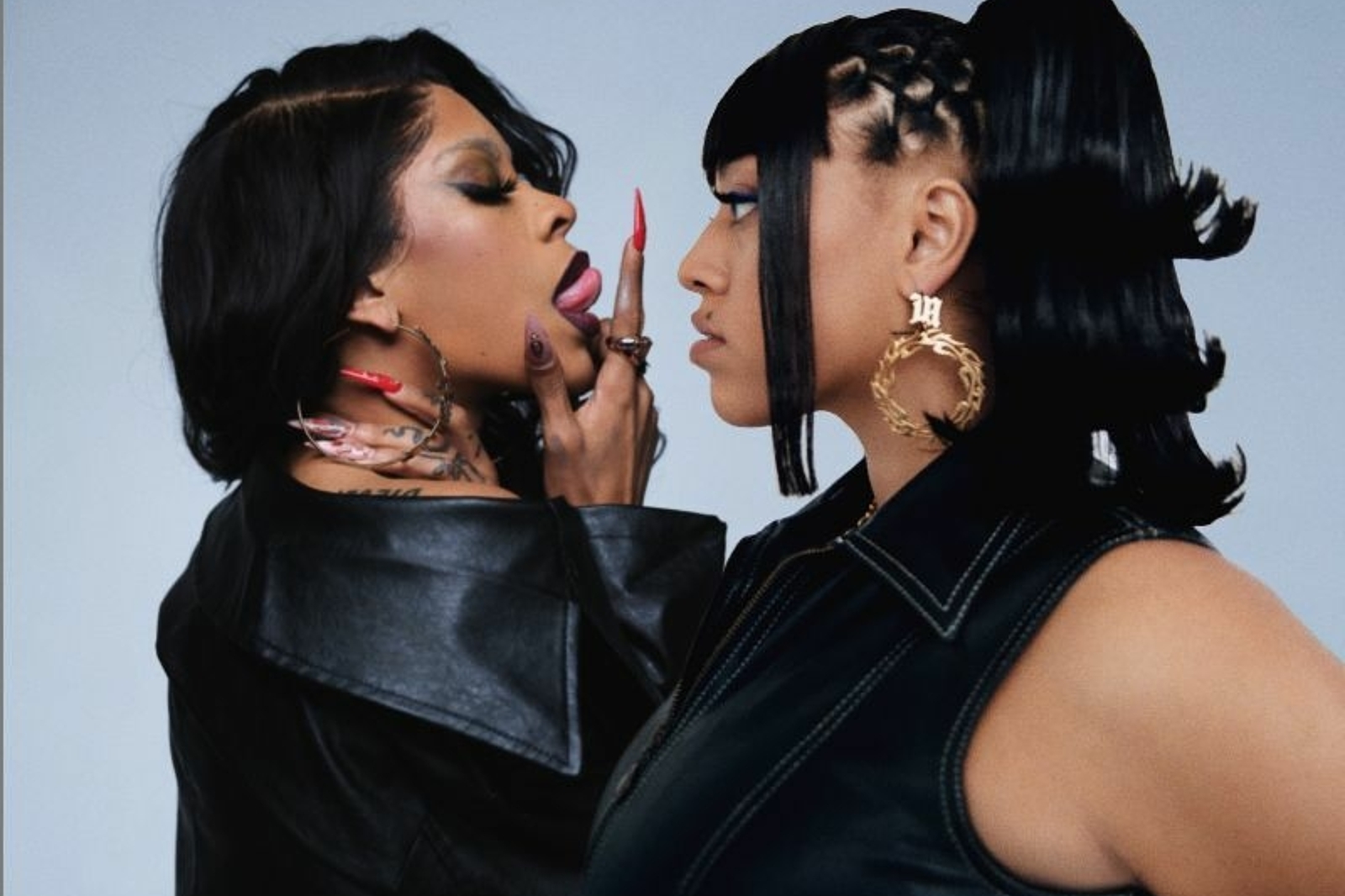 The duo join forces for the sizzling new song.
Returning from a hiatus, Mahalia has joined forces with Rico Nasty for brand new track 'Jealous'.
"I made 'Jealous' on a sunny day at the end of Summer last year," Mahalia explains. "I was sat in the studio with Cadenza and Miraa May getting some stuff off my chest from the past few weeks. 'Jealous' was born pretty fast after chatting. It was a weird time… I was dealing with friends being super unsupportive about decisions I was making and I was struggling with navigating that. I'm really proud and excited about what came out in this song and I hope people love it in the same way we did when we wrote it. Rico Nasty is a badass and one of my favourite artists so getting her to feature was a huge moment for me!"
"Covid couldn't stop shit!" Rico adds. "So happy to be a part of this record with Mahalia."
Accompanied by a video created by British director Melody Maker, Melody says, "Working with Mahalia to create 'Jealous' encompassed so many exciting and rewarding challenges for me. I aimed to visually reference Belly, a film that had always stuck with me from my youth, with strong washes of colour and powerful contrasting production design. Bringing my vision to life was so much fun. I loved the lighting elements of the piece throughout. We used this element to grow the intrigue and suspense ultimately reaching a dramatic crescendo that works seamlessly with this incredible song."
Watch the vid below.