Watch
The Lounge Society share new single 'Cain's Heresy'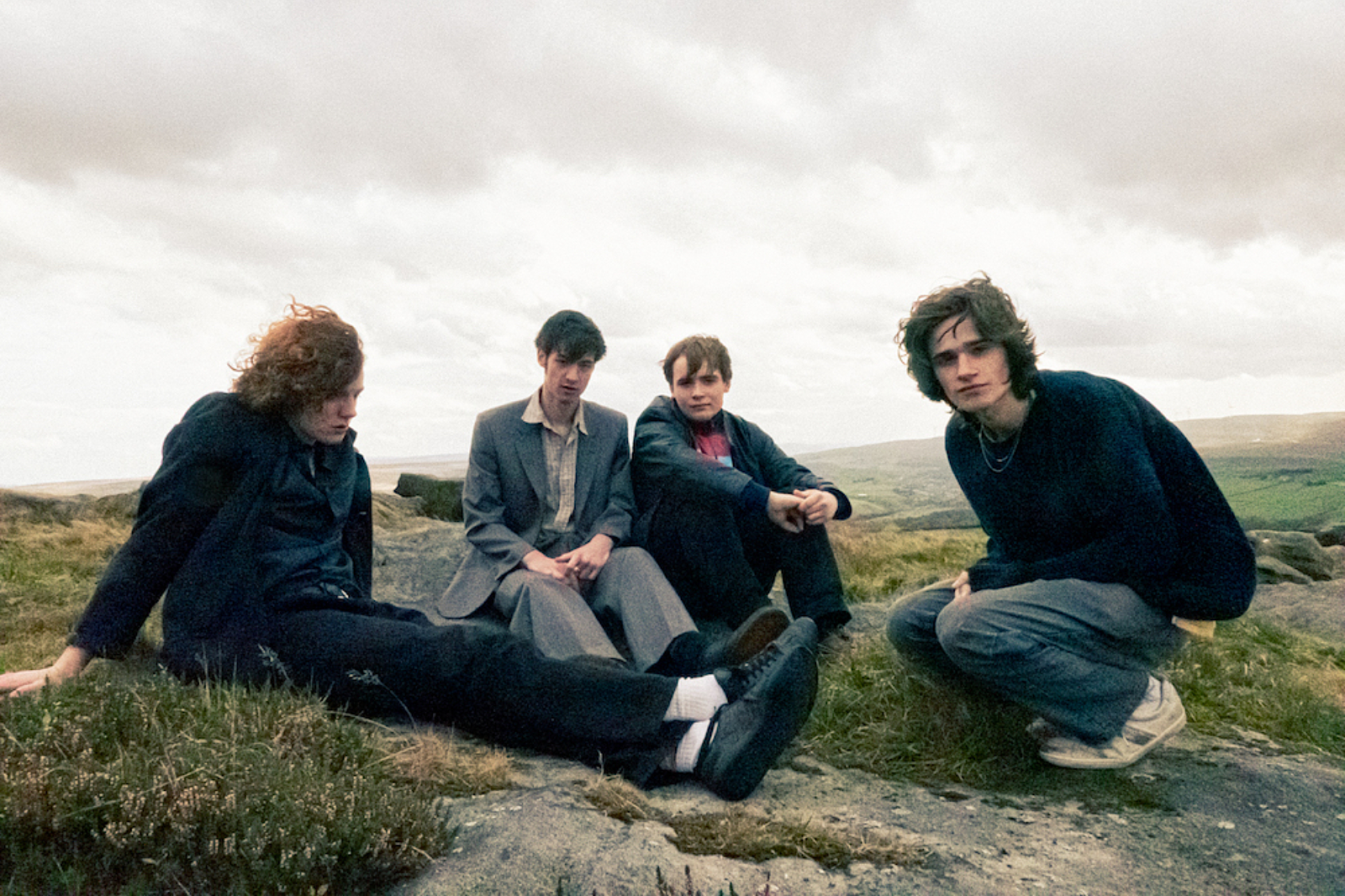 Photo: Piran Aston
It's lifted from their forthcoming debut EP!
Announcing that their debut EP 'Silk For The Starving' will be arriving on 18th June via Speedy Wunderground, The Lounge Society are getting us excited for what's to come, sharing new single 'Cain's Heresy'.
"'Cain's Heresy' is a portrait of the world we're headed to - where consumers lie sedated while 'This Week's Hot Trend' and '101 Style Tips For Summer' are forced down their throats by gloved hands," the band explain. "It's our way of saying 'not on my watch'. Cain and Abel were brothers at war, and this song is our last stand in the war on culture which is being waged by corporations at the moment. Musically the song isn't designed to fu*k about - we could've filled it with 7th chords and synths and bleeps and bloops but we wanted it to be raw and honest, and we think it sounds all the better for it."
Have a listen below.
See The Lounge Society live at the following dates.
OCTOBER
01 - Kazimier Stockroom LIVERPOOL UK [buy tickets here]
05 - Hyde Park Book Club LEEDS UK [buy tickets here]
06 - Sidney & Matilda SHEFFIELD UK [buy tickets here]
07 - Hare & Hounds 2 BIRMINGHAM UK [buy tickets here]
09 - Chameleon Arts Café NOTTINGHAM UK [buy tickets here]
10 - The Hope & Ruin BRIGHTON UK [buy tickets here]
12 - Crofters Rights BRISTOL UK [buy tickets here]
13 - Castle Hotel MANCHESTER UK [buy tickets here]
14 - Castle Hotel MANCHESTER UK [buy tickets here](ticket buyers will be moved to this date)
19 - Heartbreakers SOUTHAMPTON UK [buy tickets here]
20 - The Windmill LONDON UK [buy tickets here](ticket buyers will be moved to this date)
21 - The Windmill LONDON UK [buy tickets here]