Watch
ELIO teams up with Charli XCX for 'Charger'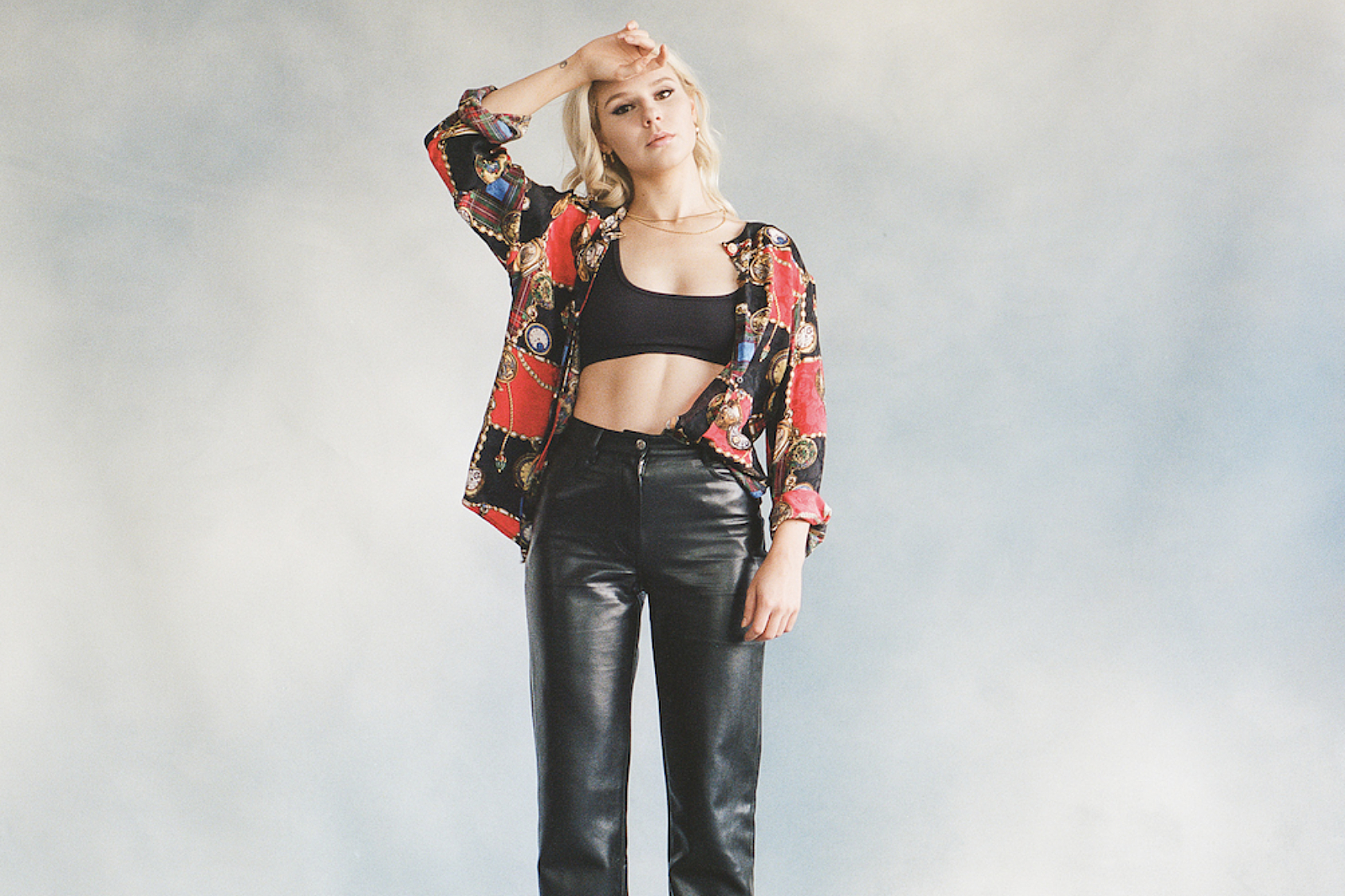 The track features on ELIO's forthcoming remix EP.
With a brand new remix EP on the way, ELIO has linked up with Charli XCX for a revamp of 'Charger', originally taken from her 'Can You Hear Me Now' EP.
The first taste of her upcoming remix EP which will see ELIO's tracks from her two EPs - including debut 'u and me, but mostly me' - transformed by some of the most exciting artists around, check out 'Charger' below.