Watch
Isaac Dunbar reveals 'Fan Behaviour' video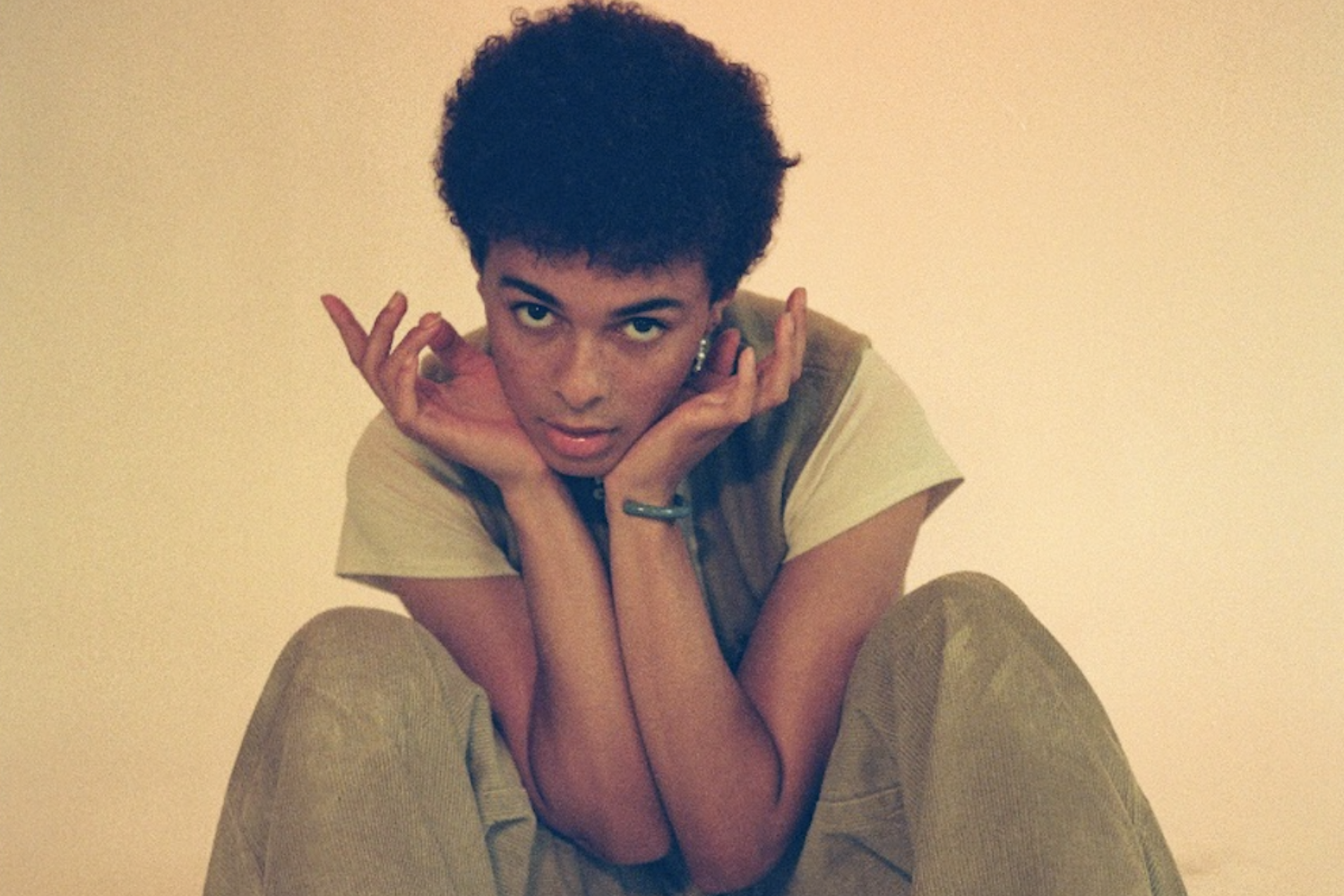 Lifted from his new EP 'Evil Twin'.
Sharing his brand new EP 'Evil Twin', 17-year-old alt-popper Isaac Dunbar has also revealed the video for 'Fan Behaviour'.
Talking about his latest EP, Isaac says, "'evil twin' is a display of my current state of mind in regards to my artistry and ego. A part of me wants to make the experimental music i love to listen to, and the other half of me loves the pop music; so i had my evil twin sing the experimental records and i sang the pop records."
Check out the vid for 'Fan Behaviour' below.
'Evil Twin' EP Tracklisting:
1. fan behaviour
2. pink party
3. rendevoux
4. intimate moments
5. love, or the lack thereof
6. kissy kissy
7. the world & all her pearls

Get your copy of the latest issue