Listen
Blood Wizard releases new single 'Total Depravity'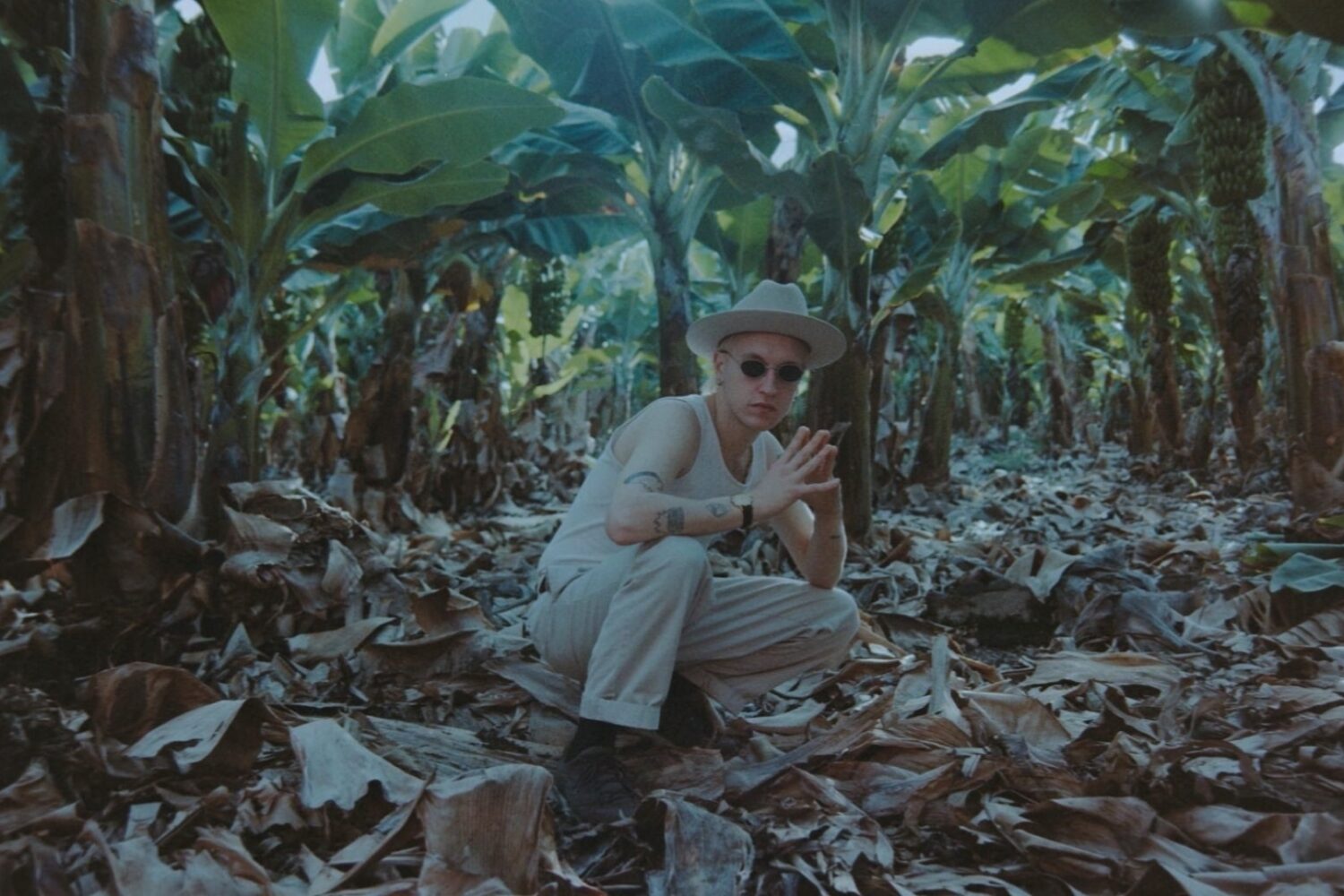 It's the latest track lifted from upcoming debut LP 'Western Spaghetti'.
With his debut album 'Western Spaghetti' arriving on 5th March via Moshi Moshi, Blood Wizard (aka Kagoule frontman Cai Burns) is giving us the newest taste of what we can expect, sharing new single 'Total Depravity'.
"'Total Depravity' is a song about finding yourself in a situation that causes you to lose sight of yourself," Cai explains. "An extended period of time that kind of turns into an anxious blur."
Have a listen below.
'Western Spaghetti' Tracklisting:
1. Breaking Even
2. Halo
3. Fruit
4. Mother's Illusion
5. Total Depravity
6. One Smile Too Many
7. Carcrash
8. Bob's Big Arms
9. Somehow I Knew
10. The Gloom
More like this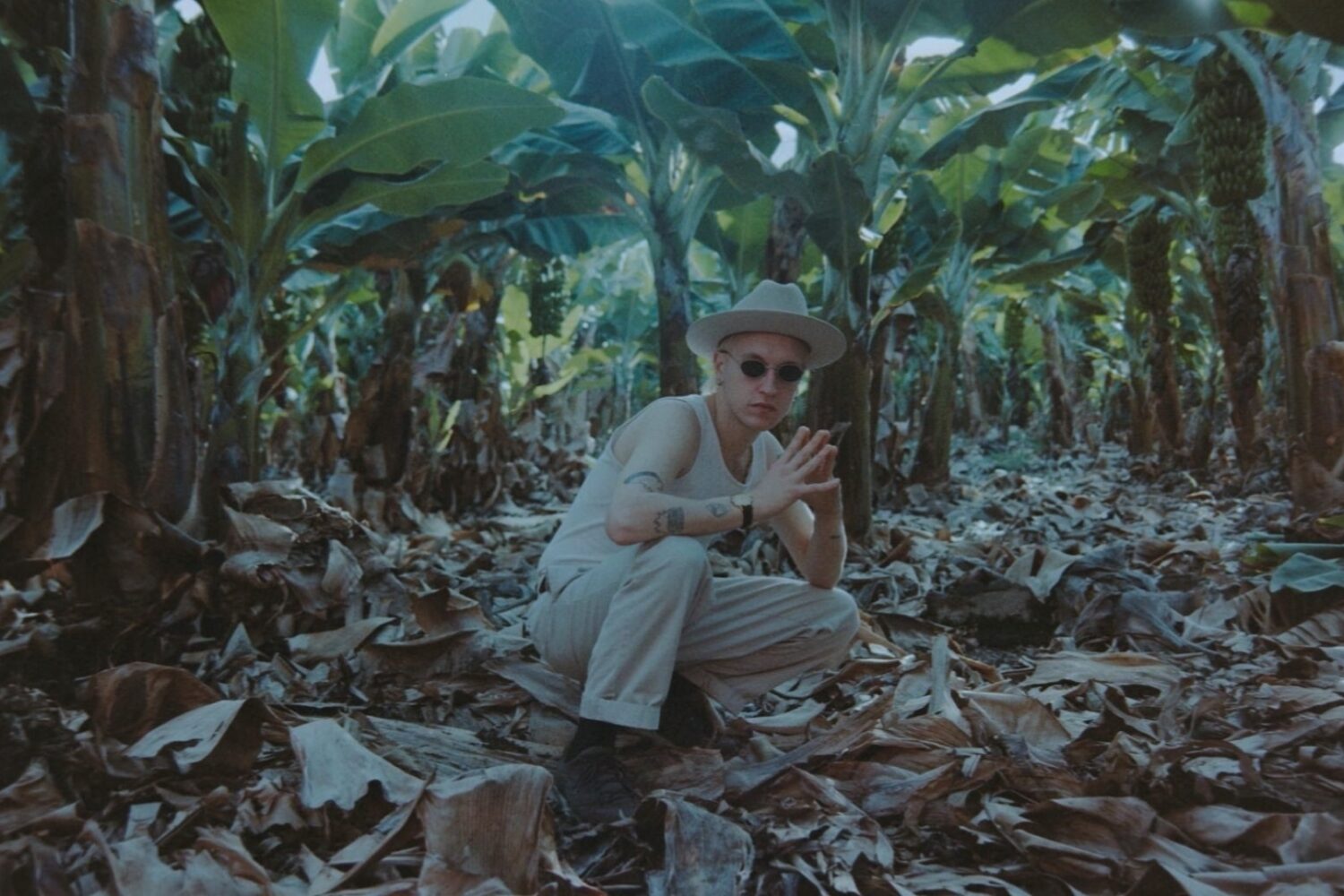 We get a track-by-track run through of the new record.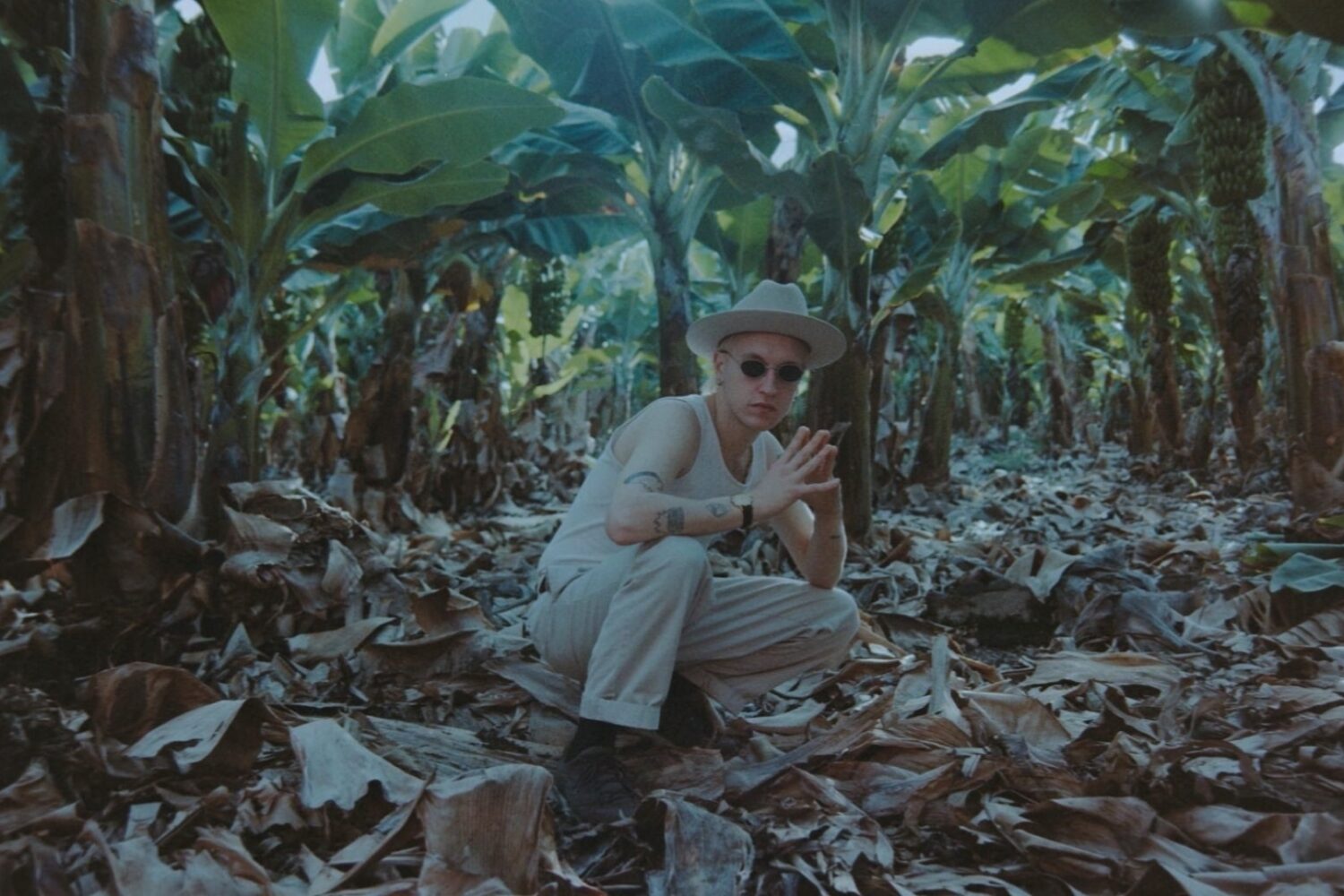 Lifted from upcoming debut album 'Western Spaghetti'.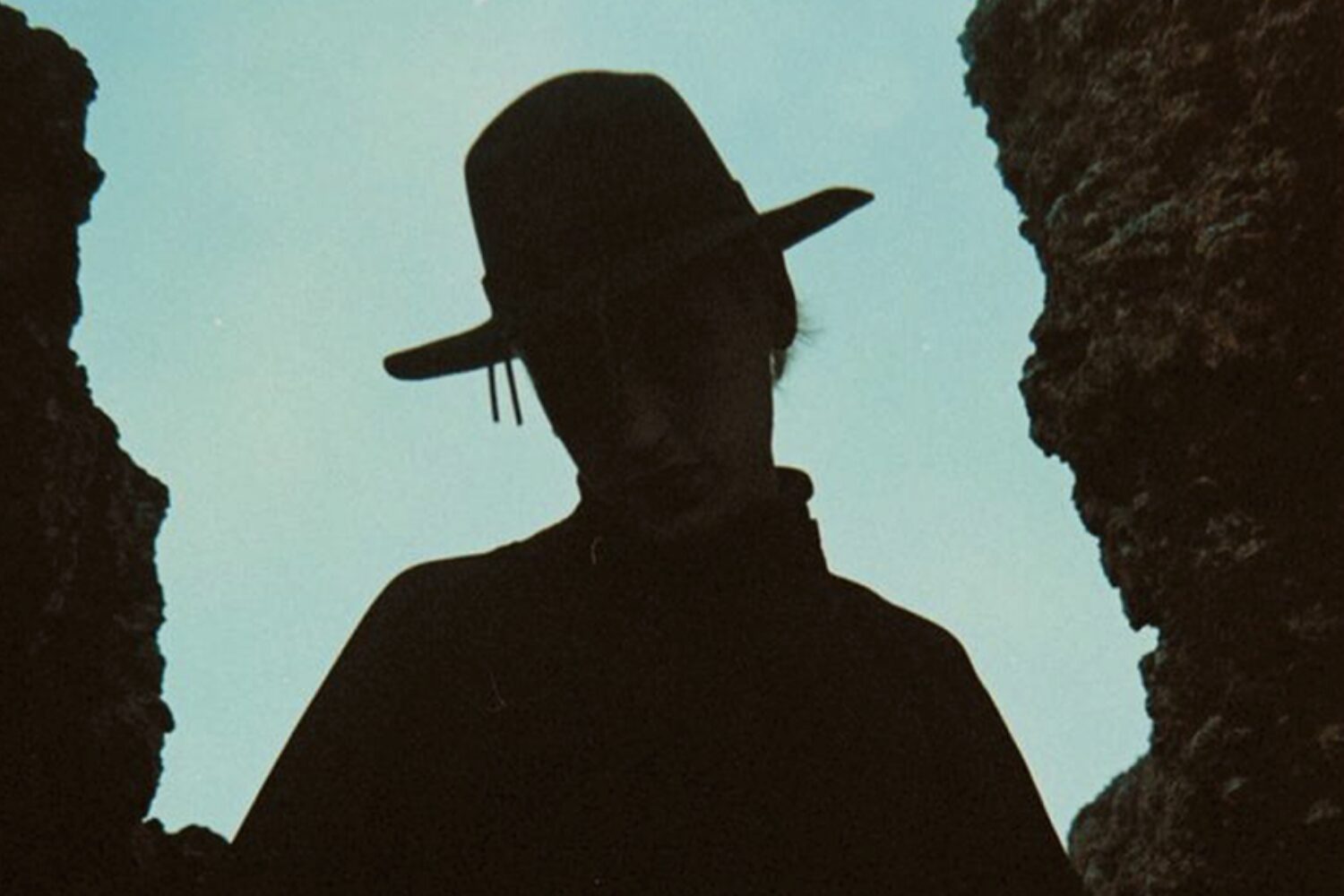 Listen to first single 'Breaking Even' now.