Listen
Lindsay Munroe unveils new single 'Need A Ride'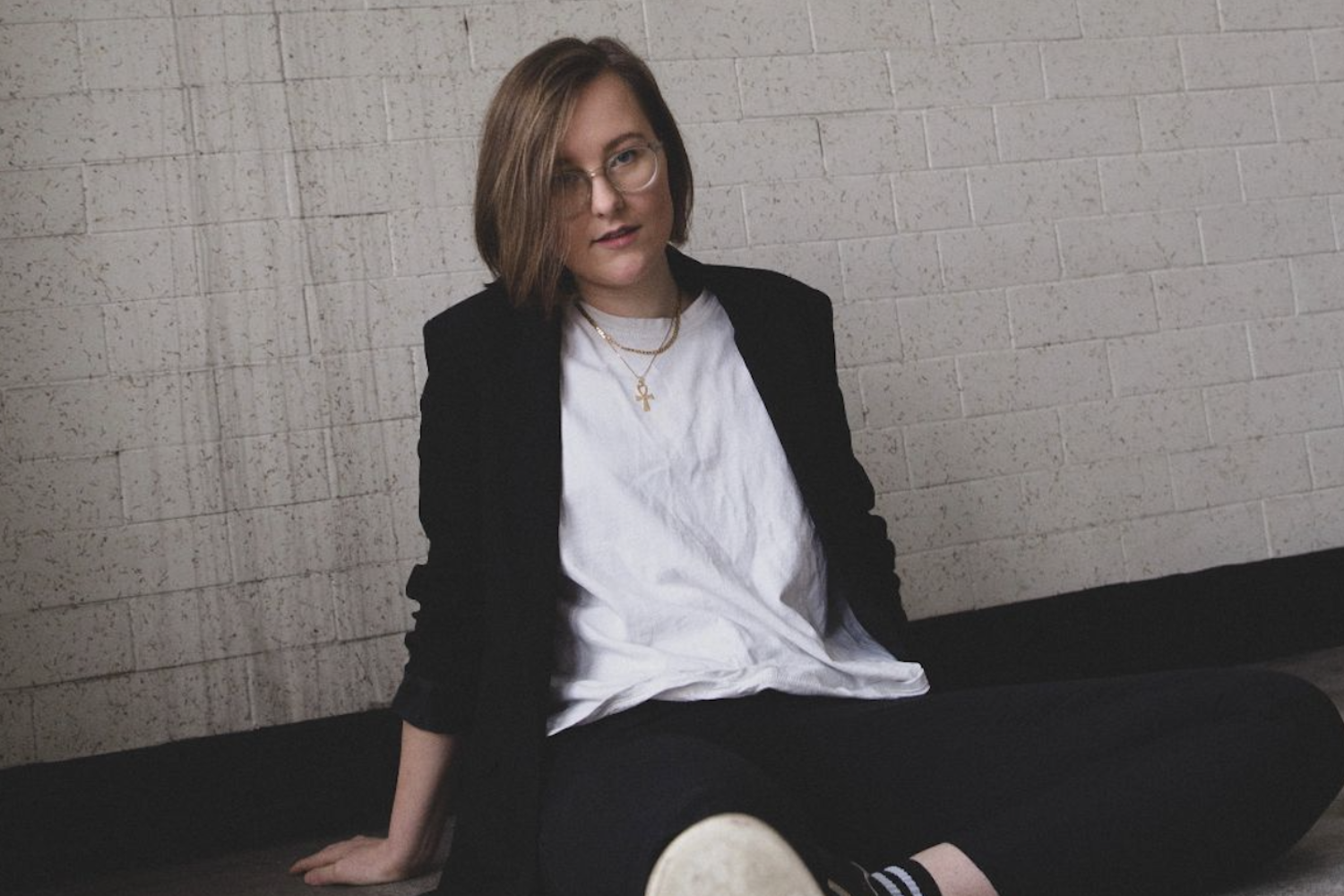 It follows the release of last year's debut EP.
After releasing her Sharon Van Etten-approved debut EP 'Our Heaviness' last year, Lindsay Munroe is unveiling her newest single 'Need A Ride'.
Speaking on the track, Lindsay says, "Having become single quite suddenly and unexpectedly, I was shocked by the confidence and self-assurance I felt in that newfound independence.
"It feels particularly relevant at the moment since socially distanced dating is so difficult, unless you live with a partner, lockdown is essentially a time of government enforced celibacy."
Have a listen below!

Get your copy of the latest issue