Listen
CMAT releases new song 'I Don't Really Care For You'
Photo: Sarah Doyle
"It's about realising you were ultimately the bigger dickhead in a relationship."
Self-proclaimed global pop star CMAT is sharing new "ABBA does spaghetti western" track 'I Don't Really Care For You'.
"It's about realising you were ultimately the bigger dickhead in a relationship," she explains. "I was thinking about how superiority always insists upon itself. Good people will always think they were doing the right thing in the moment, even if their actions are terrible. I try really hard to be a good person, but I still end up being a big bully sometimes. If you ever find yourself saying something along the lines of, 'I would love him IF…' or 'I would stay with you IF…' then… you're probably being a dickhead.
"Musically, I went to my producer Oli with the vague concept of, 'What if this song was ABBA doing a spaghetti western soundtrack?' and he just knocked it out of the park. I was also listening to loads of Charley Pride around that time - and the backing vocals in the pre-chorus are directly inspired by him. Rest In peace king!"
Check it out below.
See CMAT live at the following dates.
MAY
10 - 11 - Road to The Great Escape, Dublin
12 - 15 - The Great Escape, Brighton
OCTOBER
22 - Connolly's, LeapOct
23 - Live at St Luke's, Cork
NOVEMBER
05 - Whelan's, Dublin
09 - The Troubador, London
More like this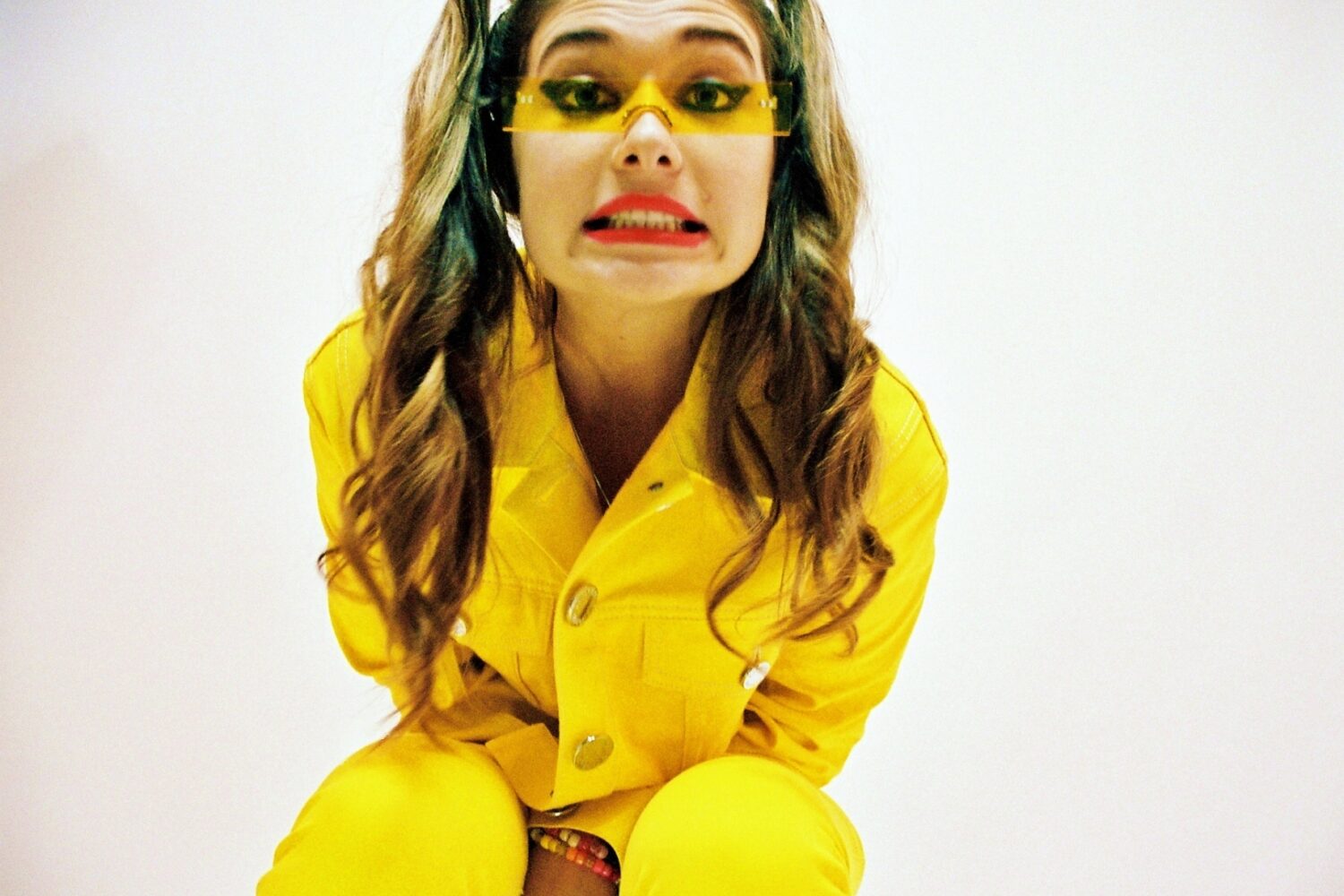 DIY's essential, weekly guide to the best new music.
Fresh off the release of new single 'I Don't Really Care For You', meet the self-proclaimed global pop star.