Listen
Elle Lexxa shares 'Lucifer'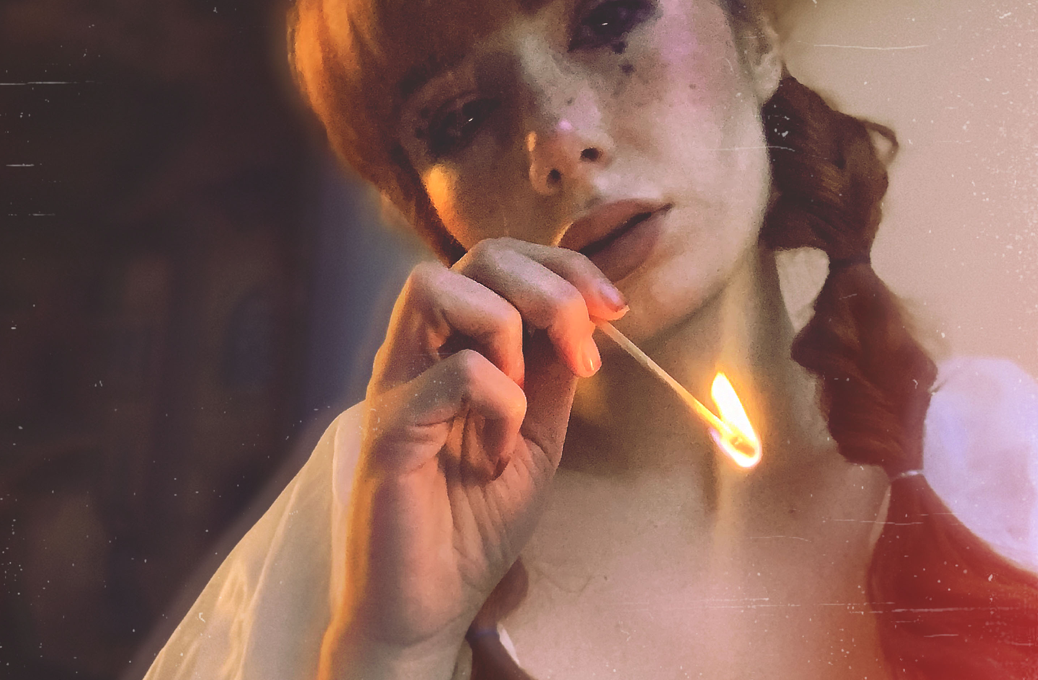 The NYC newcomer share her newest dark pop bop.
Following the release of 'Obsessed' last year, Elle Lexxa is continuing to show-off her skills at crafting dark pop bops, sharing latest track 'Lucifer'.
Speaking about 'Lucifer', Elle says, "Why am I the way I am, asked the TikTok fam. I grew up in a Victorian house, surrounded by 19th century dolls and antiques; I fell hard for the NeoVictorian/Steampunk world in the late 2010's, headlined by trips to see Phantom of the Opera whenever I could scrape together enough money for a ticket. 'Lucifer' is my shameless Phantom-Fan Fiction; a hymn to Phantom through Christine's gaze, but the Christine I wanted her to be, a tight-laced dominatrix, aggressively in control of her sexuality."
Have a listen below.
More like this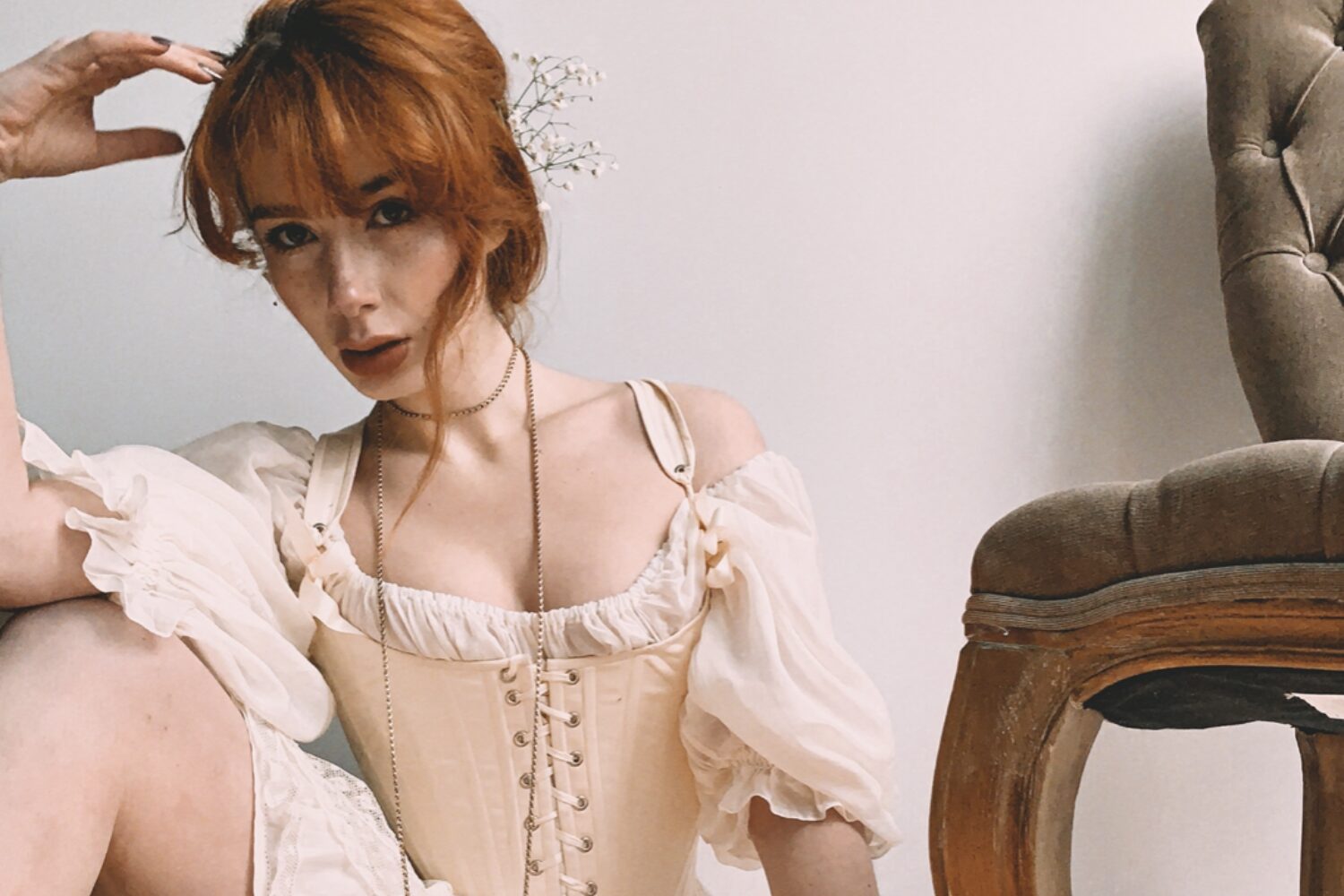 A new baroque pop bop from the "18th century hot girl".