Listen
Laundromat shares new single 'Flat Planet'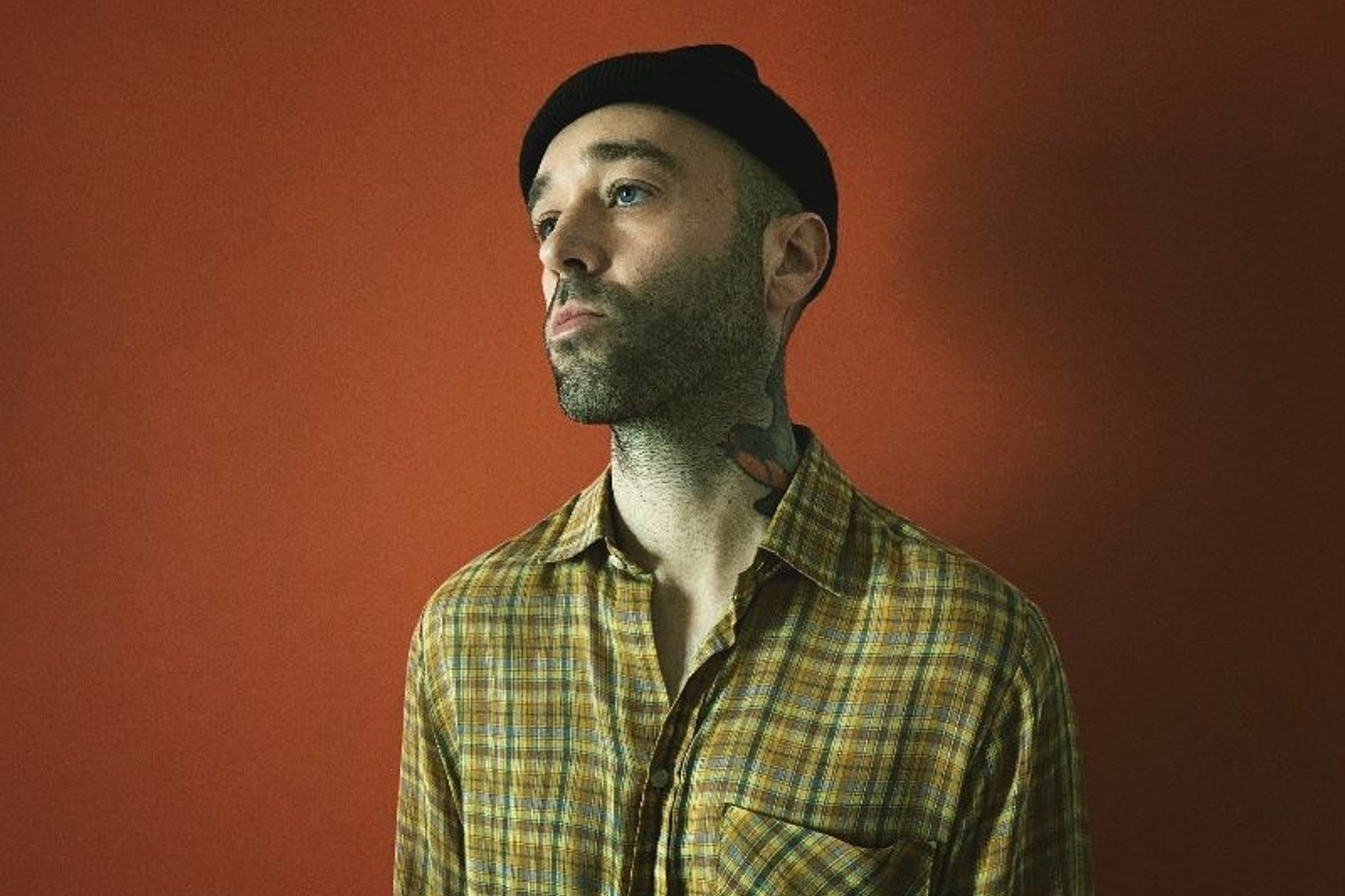 Lifted from his upcoming EP, 'Red'.
Following previous EPs 'Blue' and 'Green', Laundromat has announced his new EP 'Red', sharing new single 'Flat Planet' alongside.
"I don't ever remember setting out to write a tune like this, but here it is anyways," he says of the song. "I kinda hear it like a St. Vincent song or something like that. Some tongue in cheek (but not) apocalyptic-pop. An eye-roll pointed right back at us dumb humans. You know how when you're reading the news, and it's facepalm after facepalm? This was a response to that feeling. The drop at the end is a Big Muff driving a Harmonic Percolator - a lot of fun through headphones."
With 'Red' set to arrive on 23rd April via Brace Yourself Records, have a listen to 'Flat Planet' below.
'Red' EP Tracklisting:
1. Flat Planet
2. En Bloc
3. Milky