Watch
Tune-Yards perform 'hold yourself' on The Late Show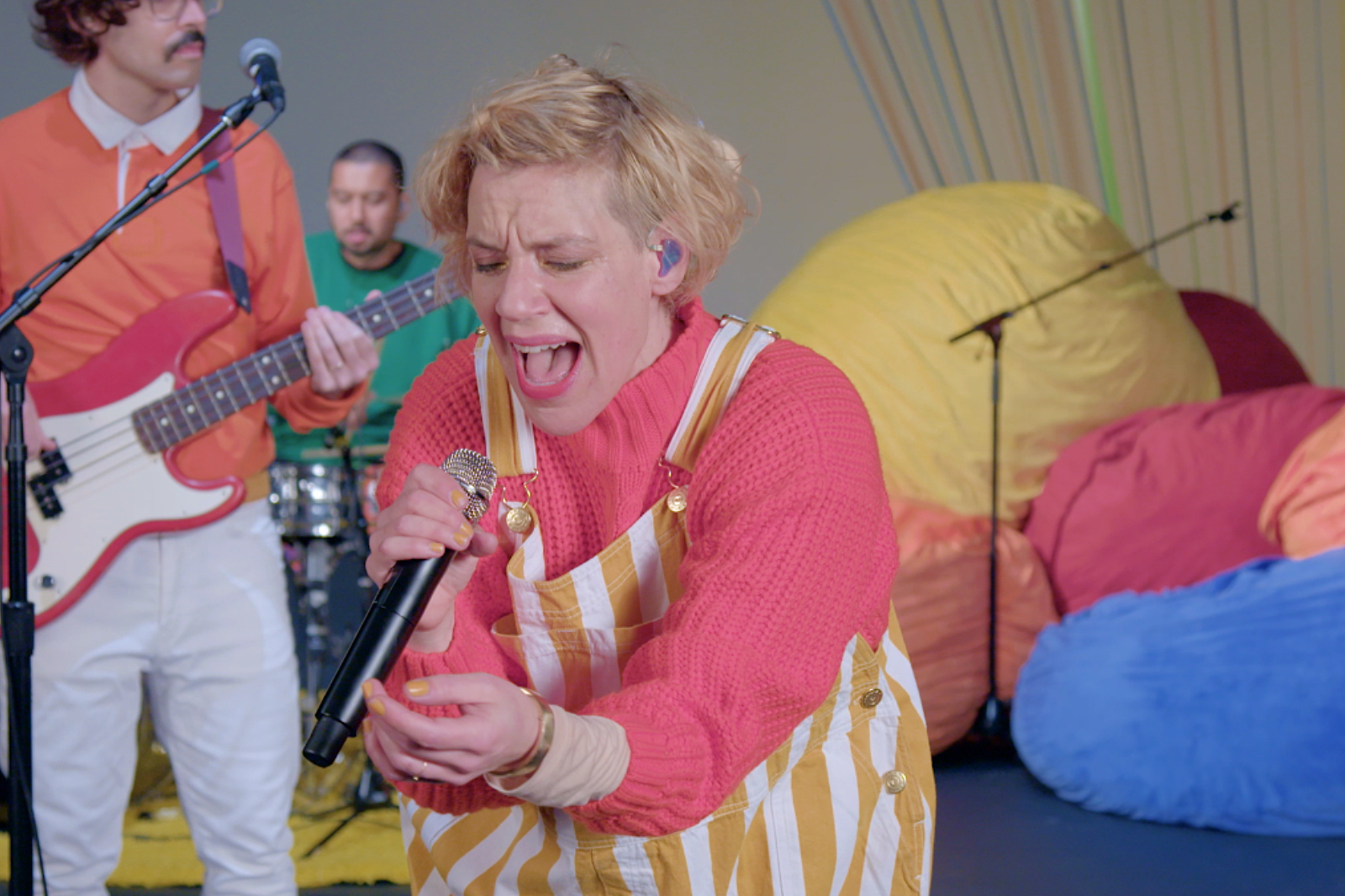 The track is lifted from their upcoming new album 'sketchy'!
With their fourth full-length 'sketchy' arriving on 26th March, Tune-Yards performed their recent single 'hold yourself' on The Late Show with Stephen Colbert!
"This song is about feeling really betrayed, by my parents' generation, and at the same time, really seeing how we are betraying the future," Merrill Garbus previously said of the song.
Check out the performance below!
'sketchy' Tracklisting:
1. nowhere, man
2. make it right.
3. hypnotized
4. homewrecker
5. silence pt. 1 (when we say "we")
6. silence pt. 2 (who is "we"?)
7. hold yourself.
8. sometime
9. under your lip
10. my neighbor
11. be not afraid.