Watch
CHAI link up with Ric Wilson for 'Maybe Chocolate Chips'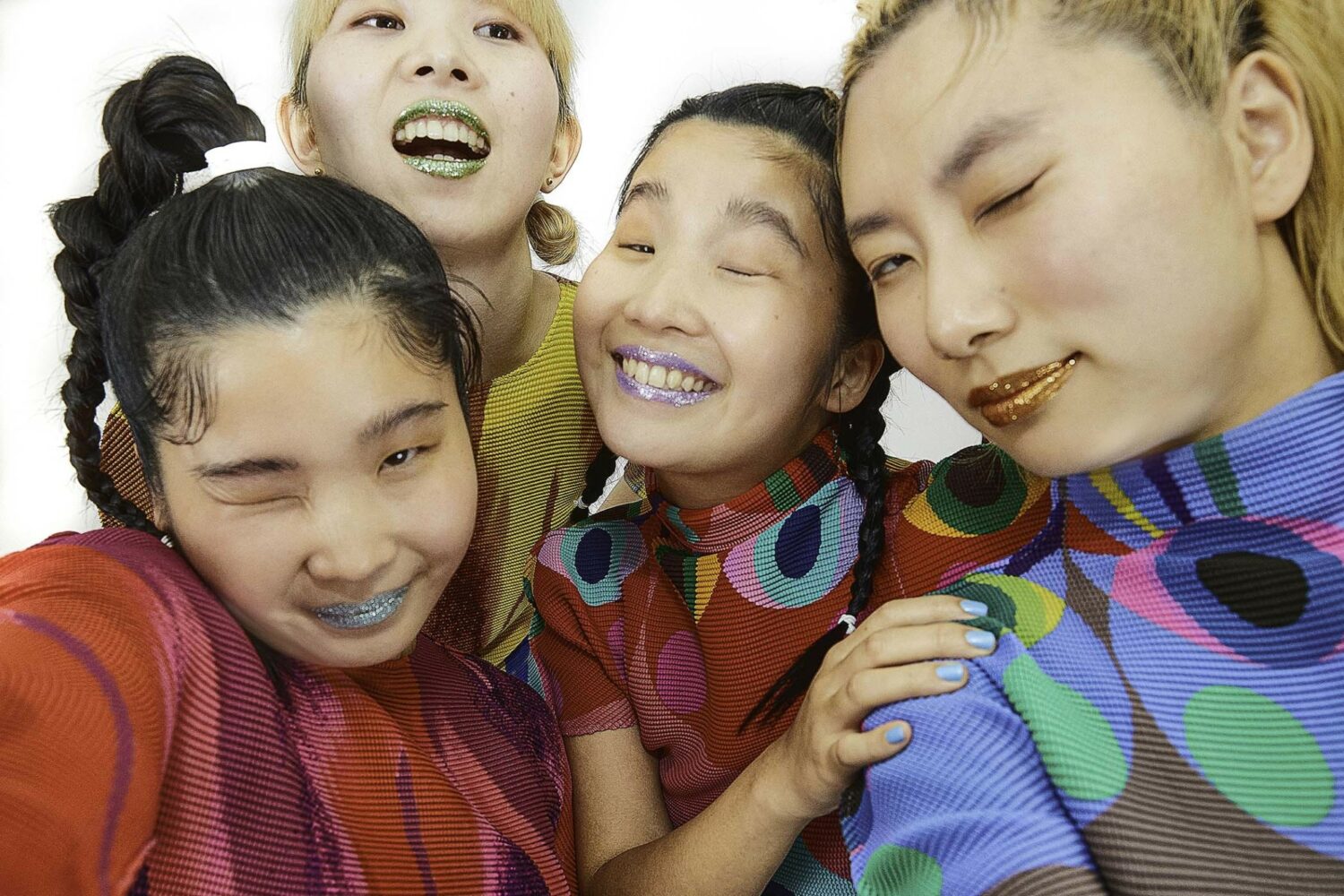 Lifted from their forthcoming album 'Wink'.
With their new album 'Wink' landing on 21st May via Sub Pop, CHAI are giving us the latest taste of what to expect, teaming up with Chicago rapper Ric Wilson for new track 'Maybe Chocolate Chips'.
A self-love song by bassist/vocalist YUUKI about her moles, she explains, "Things that we want to hold on to, things that we wished went away. A lot of things happen as we age and with that for me, is new moles! But I love them! My moles are like the chocolate chips on a cookie, the more you have, the happier you become! and before you know it, you're an original♡"
Check out 'Maybe Chocolate Chips' below.
'Wink' Tracklisting:
1. Donuts Mind If I Do
2. Maybe Chocolate Chips (feat. Ric Wilson)
3. ACTION
4. END
5. PING PONG! (feat. YMCK)
6. Nobody Knows We Are Fun
7. It's Vitamin C
8. IN PINK(feat. Mndsgn)
9. KARAAGE
10. Miracle
11. Wish Upon a Star
12. Salty