News
Real Estate announce 'Half A Human' EP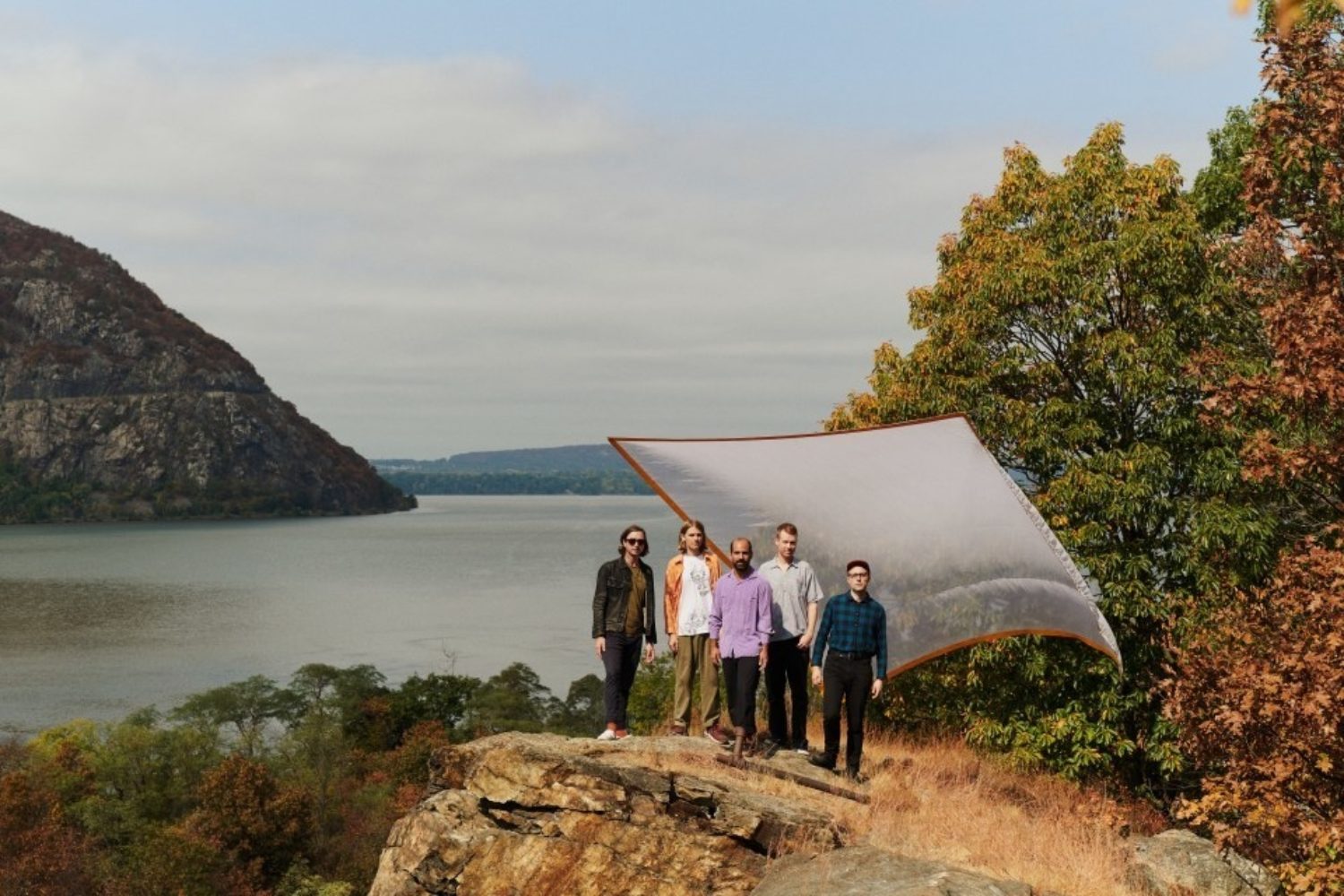 Photo: Jake Michaels
They're sharing the title track today too!
Announcing a brand new six-song EP, Real Estate have confirmed that their newest project 'Half A Human' will be out on 26th March via Domino, and they're sharing the title track today!
"Life keeps changing and additional responsibilities and stresses keep being added, but this band is still here," says Martin Courtney. "When I was writing a lot of these songs, I was feeling a little weird about being in a band. Like, 'how is this still a thing?' I was feeling silly about it and then coming around to it at the same time. This is what we're good at and it's what we love to do and want to keep doing. I don't want to do anything else."
Listen to 'Half A Human' now.
'Half A Human' EP Tracklisting:
1. Desire Path
2. Half a Human
3. Soon
4. D+
5. In the Garden
6. Ribbon

Get your copy of the latest issue