Listen
Nick Cave and Warren Ellis release new album 'Carnage'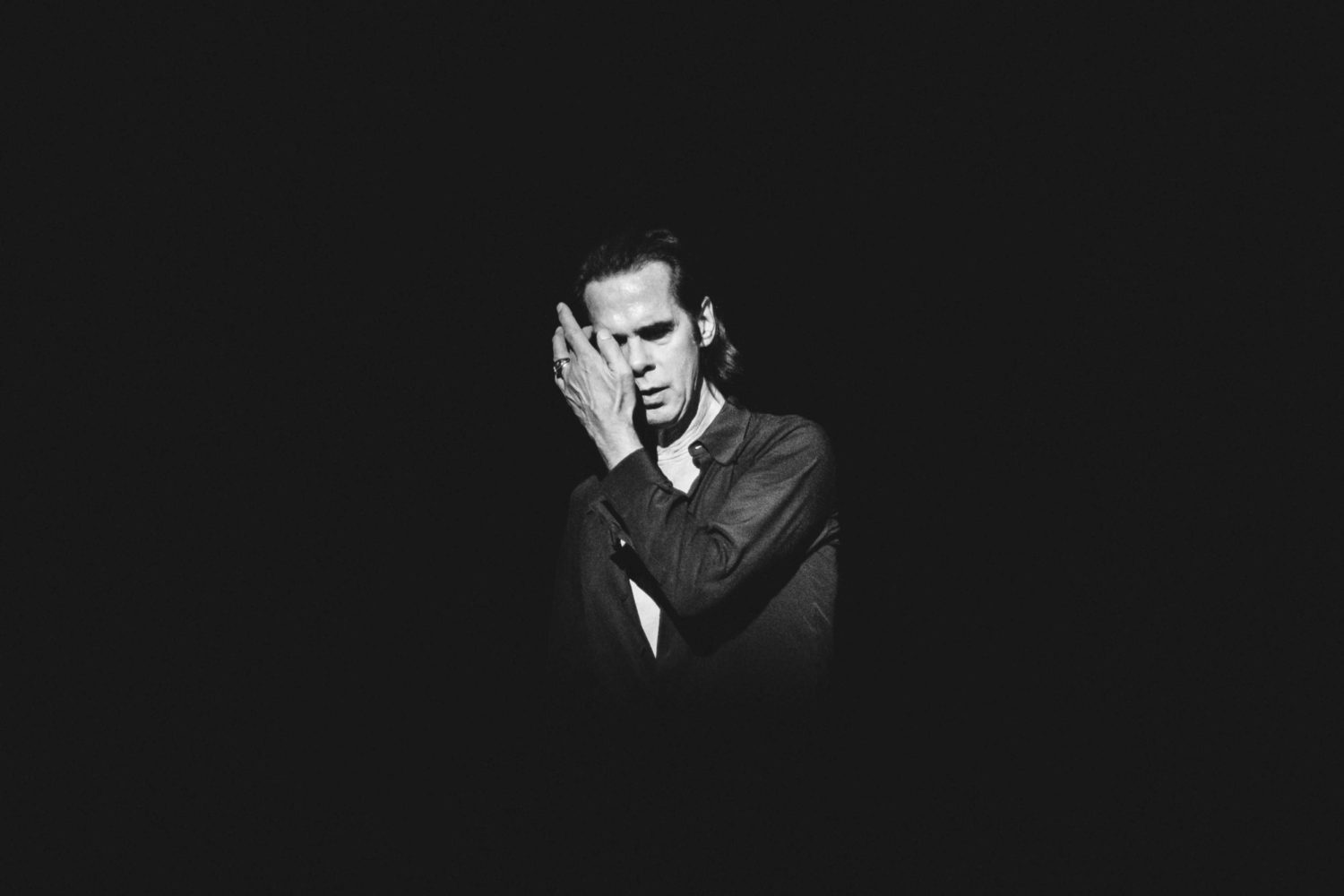 "A brutal but very beautiful record nested in a communal catastrophe."
Surprise! After confirming that they'd created a new album back in January, Nick Cave and Bad Seeds bandmate Warren Ellis have shared 'Carnage'.
The first time they have released an entire album of songs as a duo, Nick Caves describes the album as "a brutal but very beautiful record nested in a communal catastrophe."
"Making Carnage was an accelerated process of intense creativity," Warren adds, "the eight songs were there in one form or another within the first two and a half days."
Check it out below.
'Carnage' Tracklisting:
1. Hand of God
2. Old Time
3. Carnage
4. White Elephant
5. Albuquerque
6. Lavender Fields
7. Shattered Ground
8. Balcony Man

Get your copy of the latest issue