Watch
HighSchool offer up new track 'De Facto'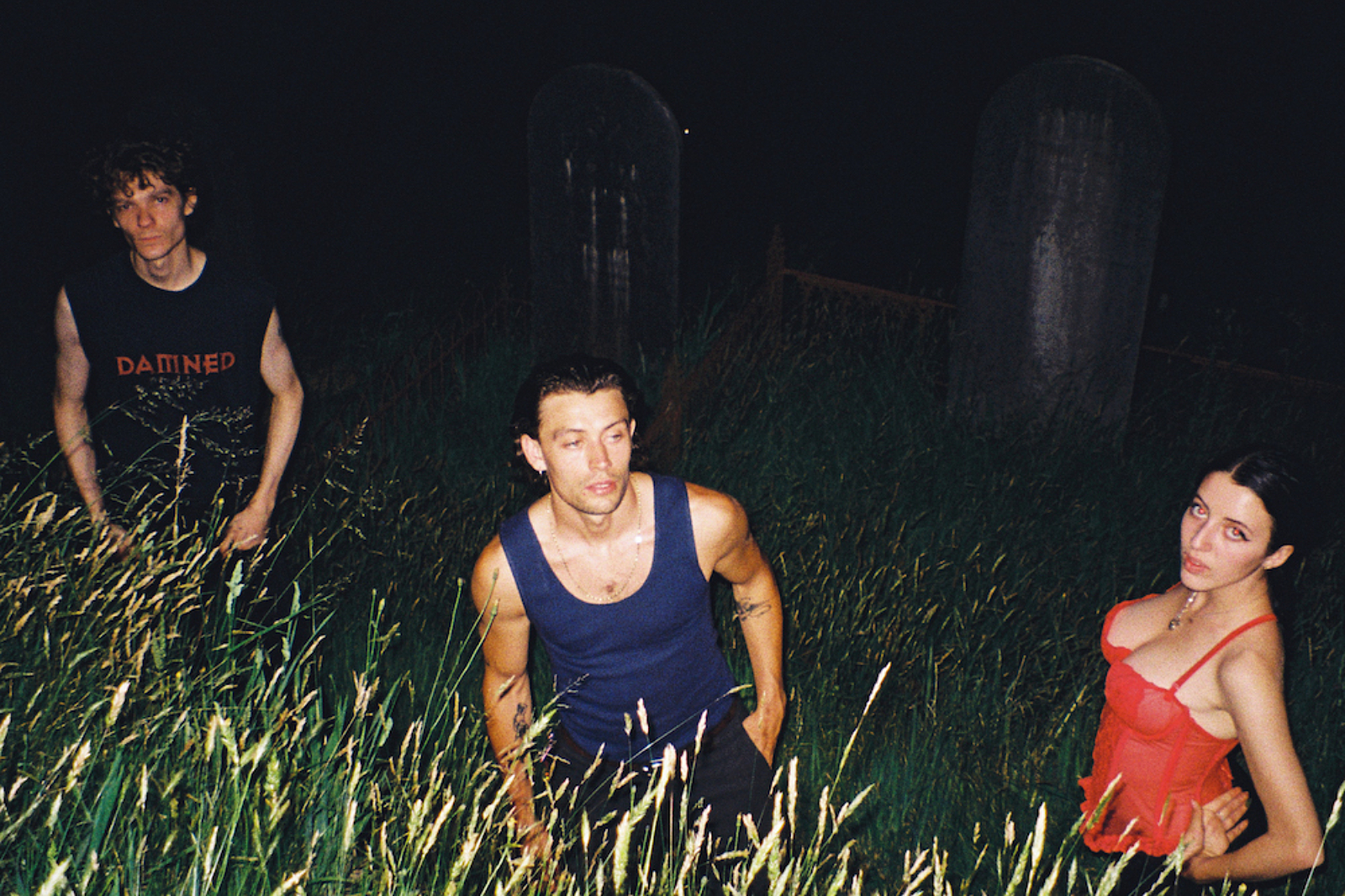 Photo: Hannah McKimmie
The band's debut EP is due to land this summer.
Following previous releases 'Frosting' and 'New York, Paris and London', Melbourne three-piece HighSchool are continuing to prove why you should be keeping your eyes on them, sharing new single 'De Facto'.
An infectious synth-number, the group say of their latest, "We created 'De facto' to shed a mortal light on love. It presents relationships as being temporary and expected."
With their debut EP due for release later this summer, check out the accompanying self-directed video for 'De Facto' below.