News
Holly Humberstone confirms collab with The 1975's Matty Healy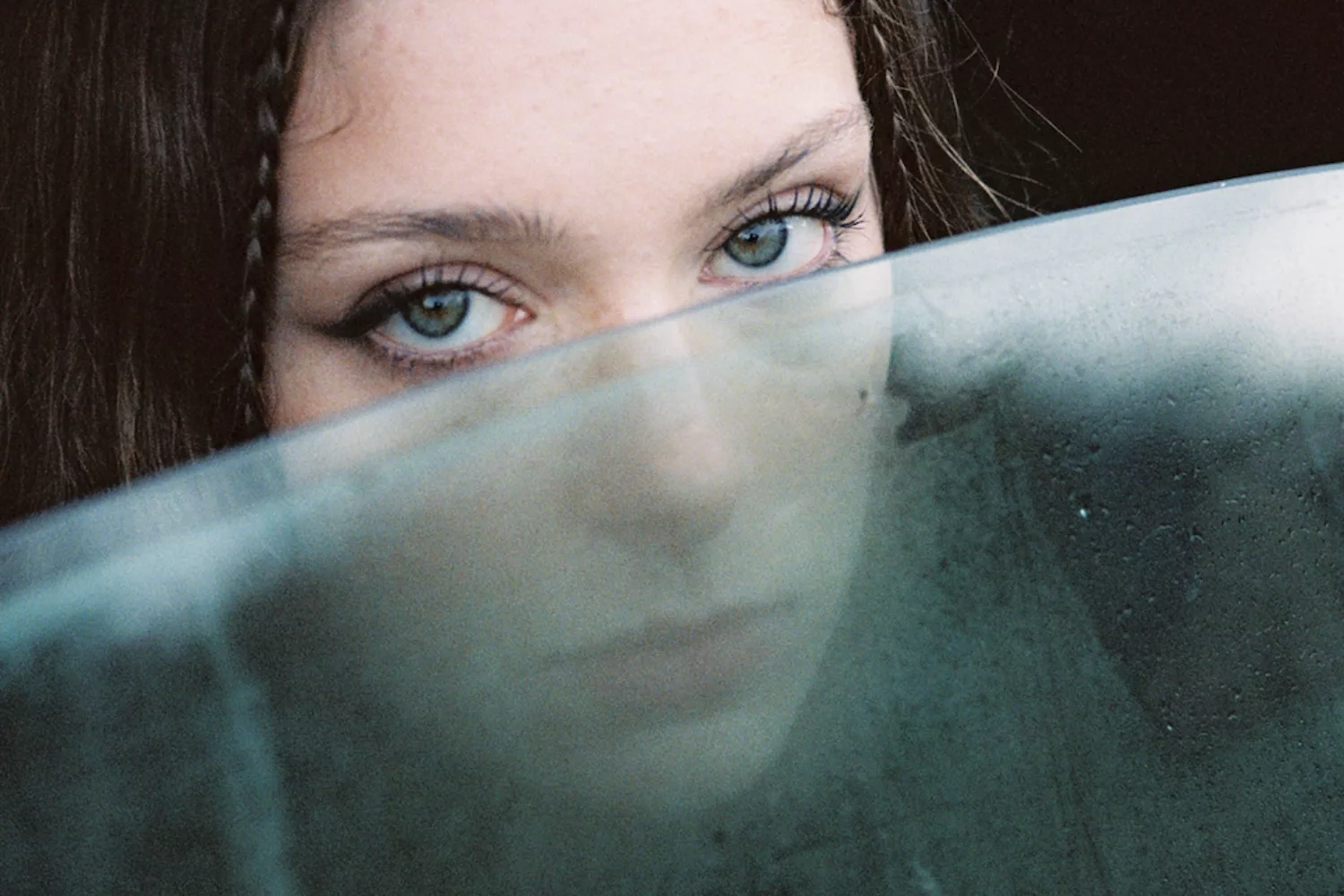 The track will feature on her brand new EP!
Heading onto The Late Late Show with James Corden to perform the title track from debut EP 'Falling Asleep At The Wheel', Holly Humberstone also confirmed that she's written a song with The 1975's Matty Healy!
"I still can't quite believe it that I even got the chance to work with Matty, which is so cool," Holly said. "I think he's got some crazy fans and they must have found the name of the song which is called 'Please Don't Leave Just Yet' somewhere on the deep, dark web."
"It's going to be a part of the next EP which should be coming out hopefully within the next few months," she continued. "I'm really excited."
Check out her performance of 'Falling Asleep At The Wheel' below.

Get your copy of the latest issue