Listen
Ben Howard shares two new songs 'Far Out' and 'Follies Fixture'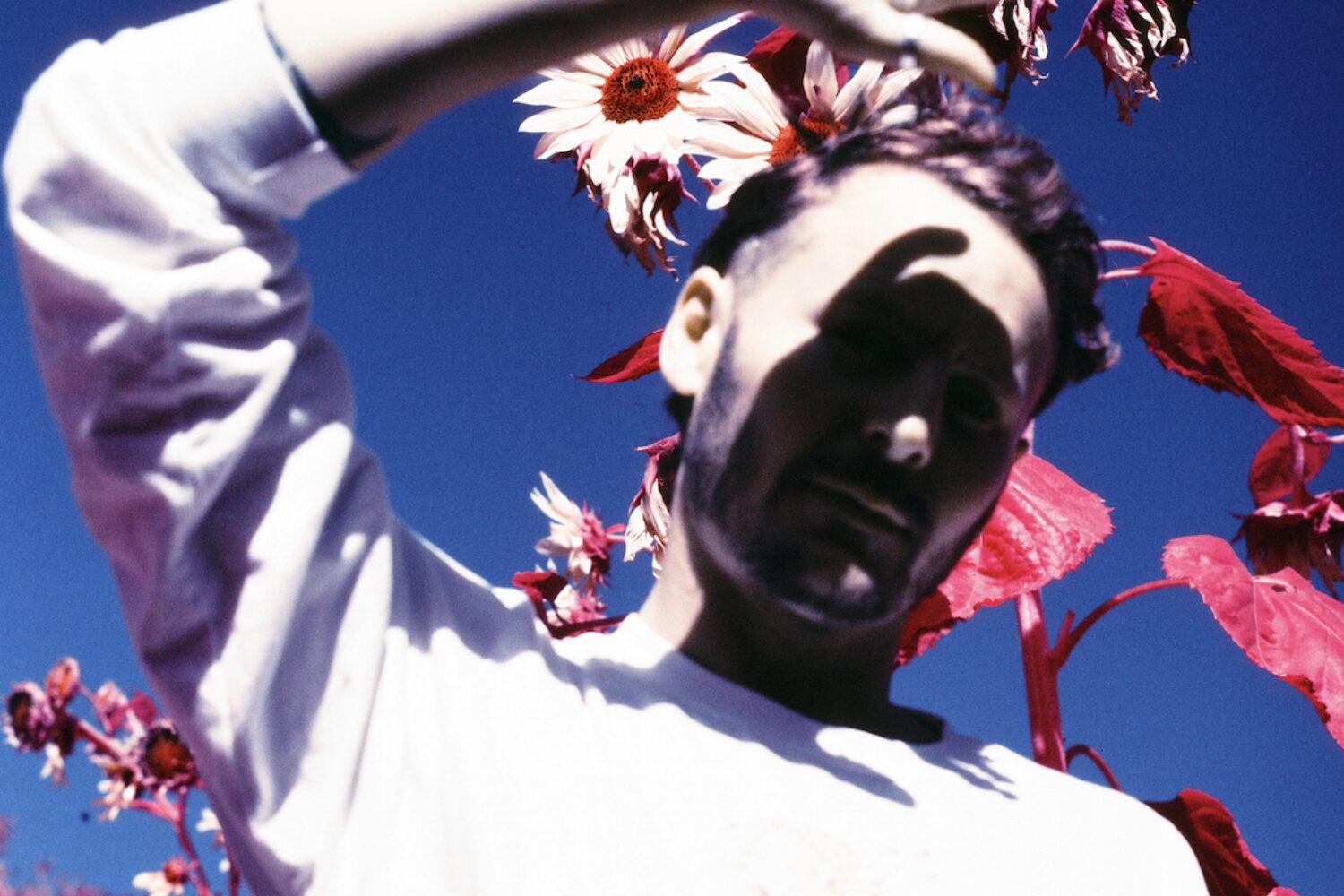 He's also announced some live dates for September!
With his fourth album 'Collections From The Whiteout' arriving on 26th March, Ben Howard is sharing two new songs, 'Far Out' and 'Follies Fixture'.
Speaking on 'Far Out', Ben says, "The song is essentially a critique of how easily people are drawn to violence and animosity without reason, just to pass the time. And ultimately how there is perhaps a simpler, more fulfilling path. I wanted it to have a very British rhyming slang feel and a Roald Dahl sense of macabre humour. I fear my tinkering with it has made it a little more plain and serious"
"'Follies Fixture' is a love song," he adds. "It deals with an apathetic period of my life searching for routine in Paris."
Alongside the new tracks, Ben has also announced that he'll be performing two shows at London's Royal Festival Hall on 18th and 19th September. Tickets will go on sale here on 5th March!
Listen to 'Far Out' and 'Follies Fixture' below.