Watch
Dan D'Lion unveils 'Need You Right Now' video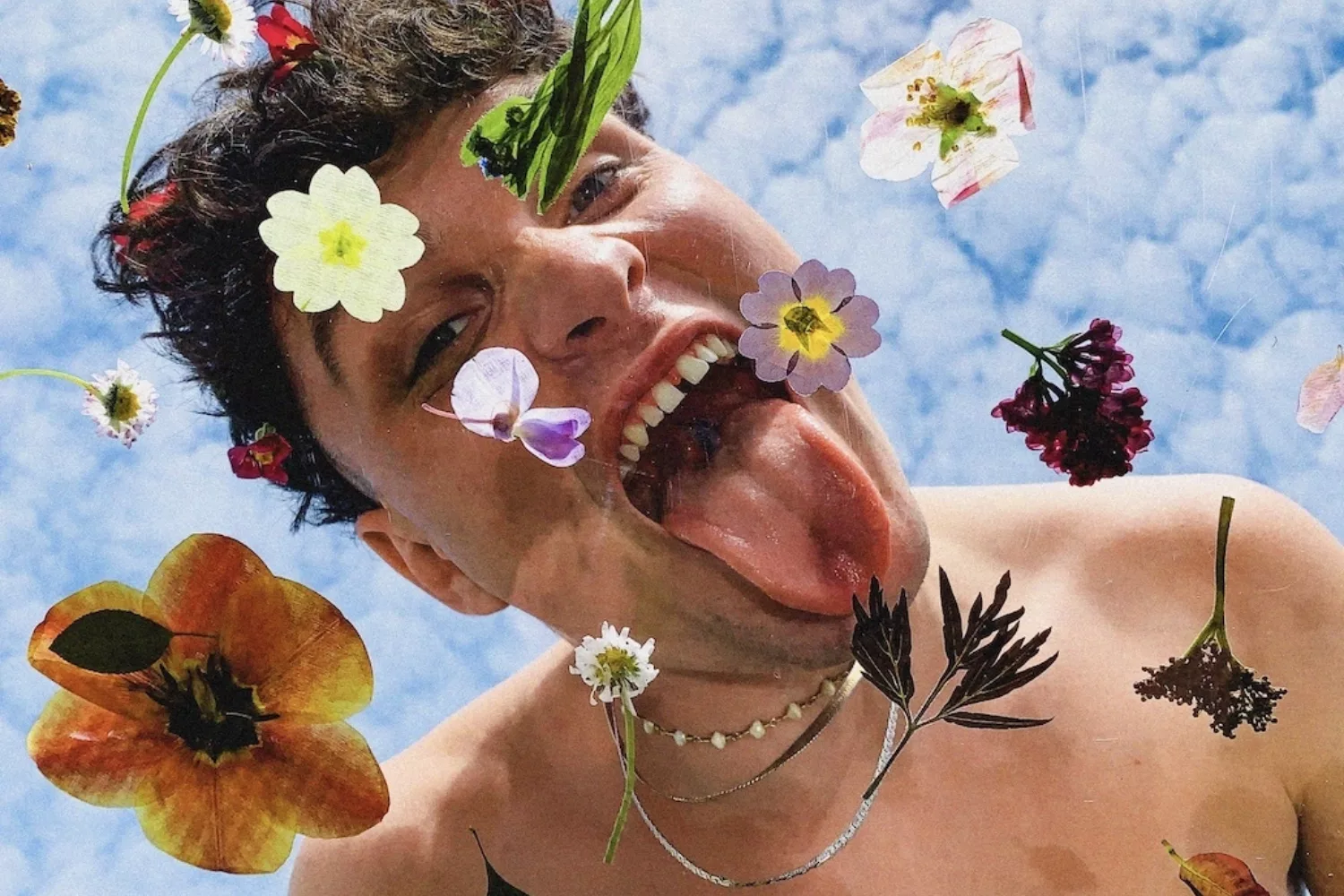 The track features on Dan's forthcoming new project!
Linking up with Channel Tres for new single 'Need You Right Now', Dan D'Lion is now sharing the accompanying video!
"It's been a mad year without the ones we love," Dan explains of the song. "I wanted to write something that said exactly how much I need that intimacy in my life. I'm also a big fan of everything Tres… so getting Channel on this track was a dream!"
Set to feature on a new "collaboration-based" project which is on the way, watch the vid for 'Need You Right Now' below.

Get your copy of the latest issue