Watch
Kojaque releases new single 'No Hands'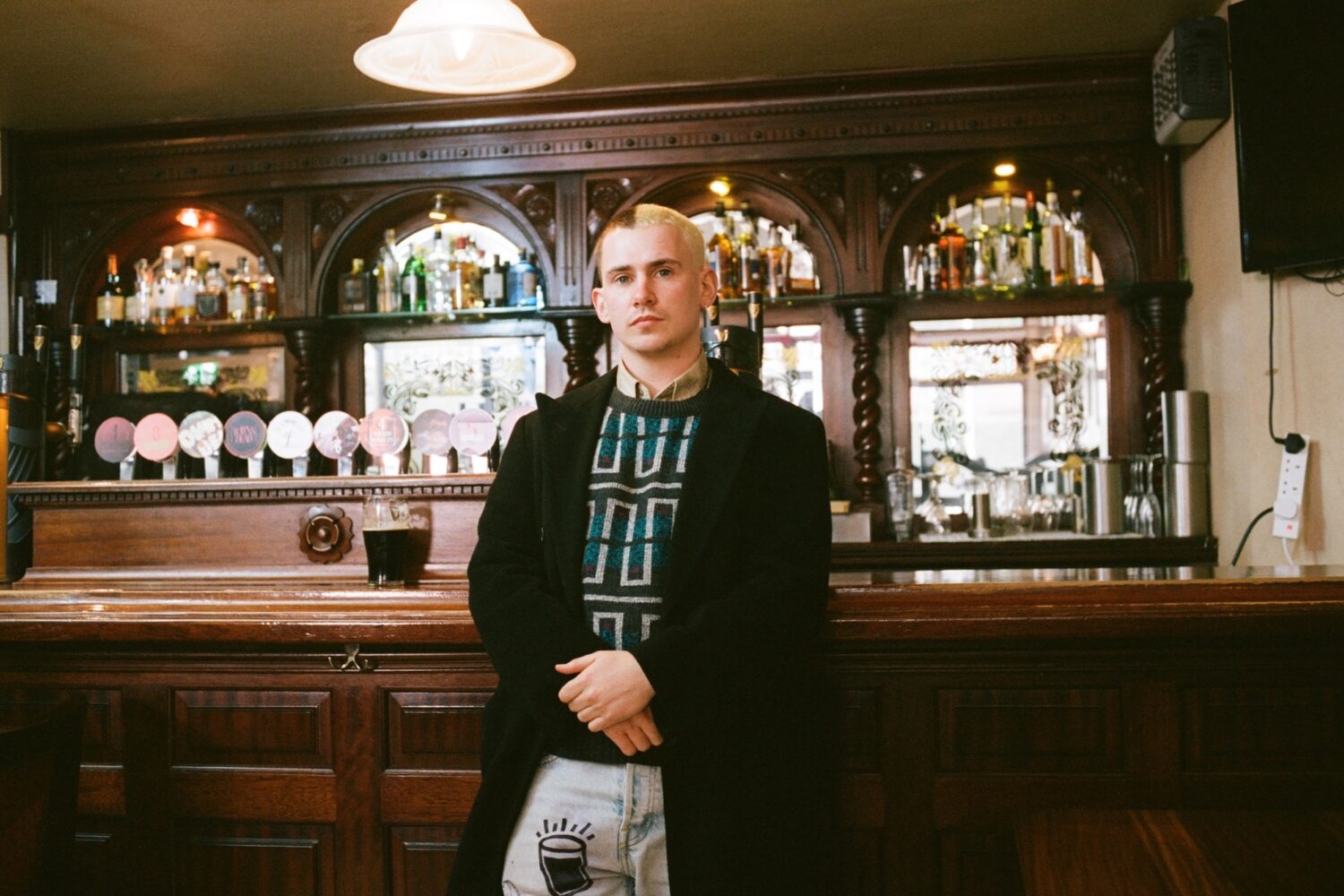 The moving new track is the latest teaser of his upcoming debut album.
With his highly anticipated debut album on the way, Kojaque is giving us the latest taste of what to expect, sharing moving new single 'No Hands'.
Speaking about the song, Kojaque says it's "about growing up. I wrote it on my 21st birthday so it's a couple years old. I think I was just reminiscing on my childhood, trying to recount old memories. There seems to be a pretty universal feeling when you're young and that's wanting to make your parents proud. At least that's what I remember, searching for approval, wanting that reassurance, the track for me say's 'look at me now, look how far I've come, imagine what else could happen'. My childhood wasn't exactly like everyone else's, at times I really felt like an alien but it was happy, it's all I knew. We lost my dad to suicide when I was a child. Although the song is about that loss of potential in my dad's death, I've learned to see the potential in my own life. It's something I've very much come to terms with, for me it's a very hopeful song."
'No Hands' is also supporting the Irish charity Pieta, who help thousands of people in suicidal distress or suffering with self-harm. Click here to learn more.
More like this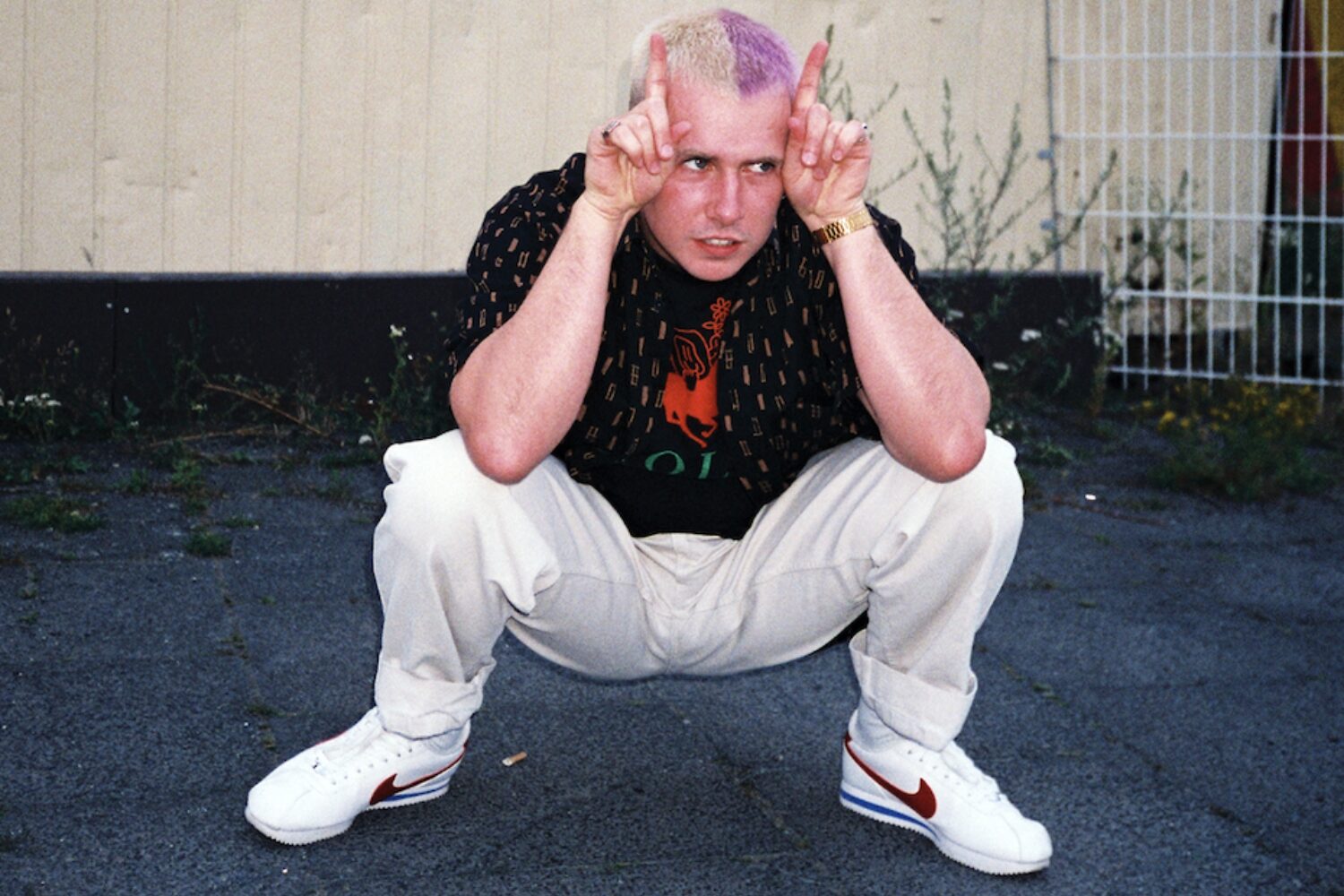 It's the title track of his highly-anticipated debut album.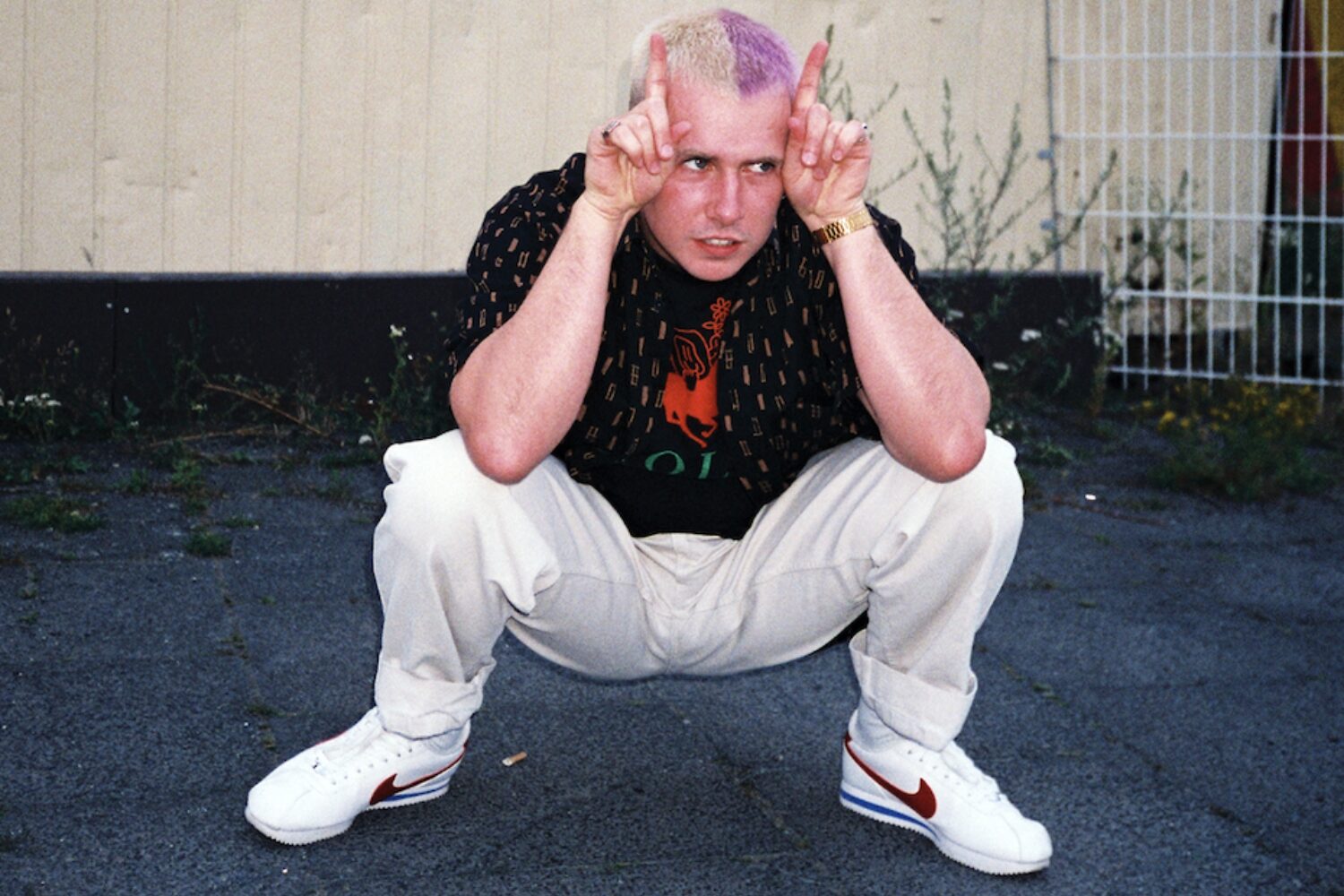 And he's sharing the title track to celebrate!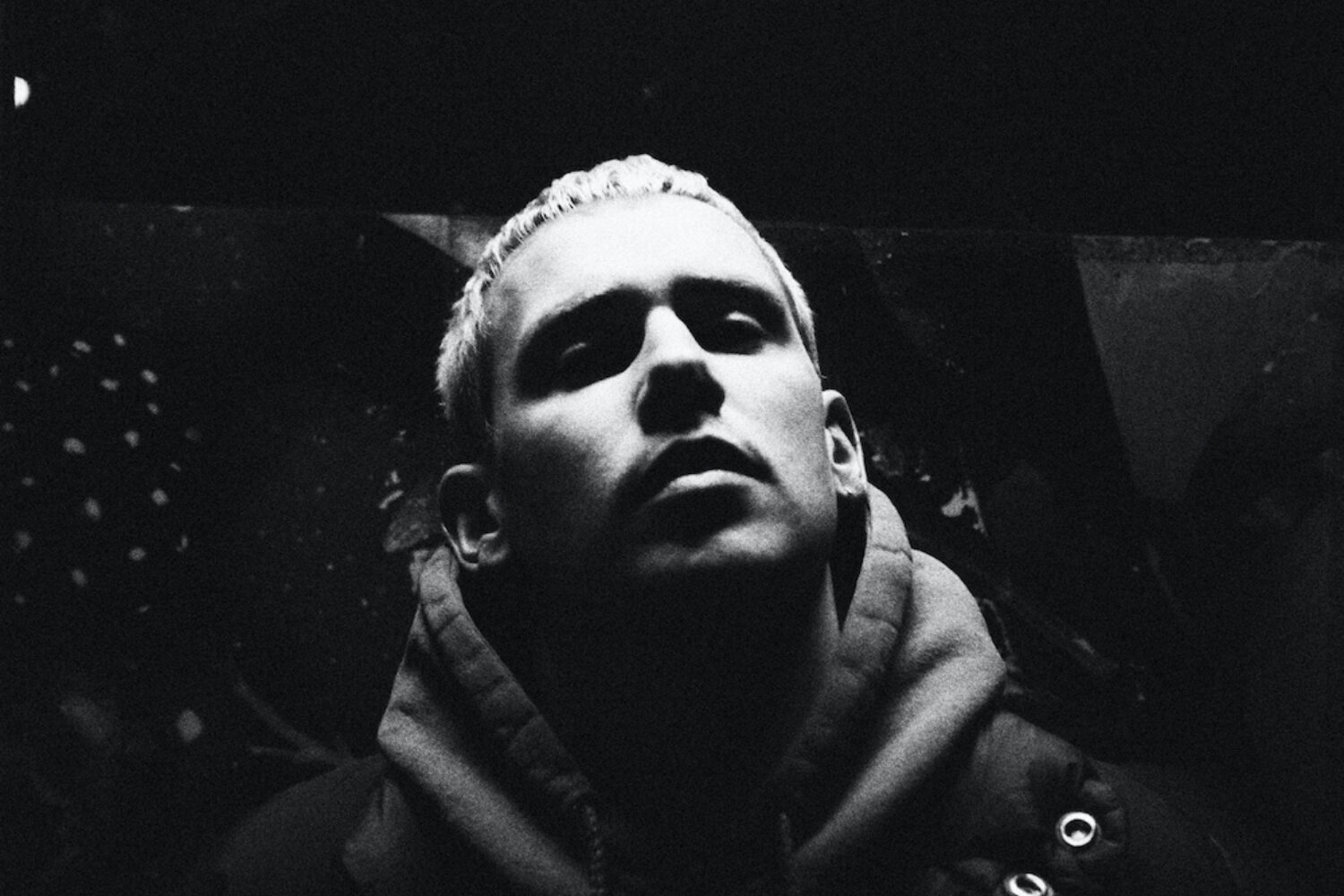 It's the latest teaser of his forthcoming debut album.