Listen
girl in red reveals new track 'serotonin'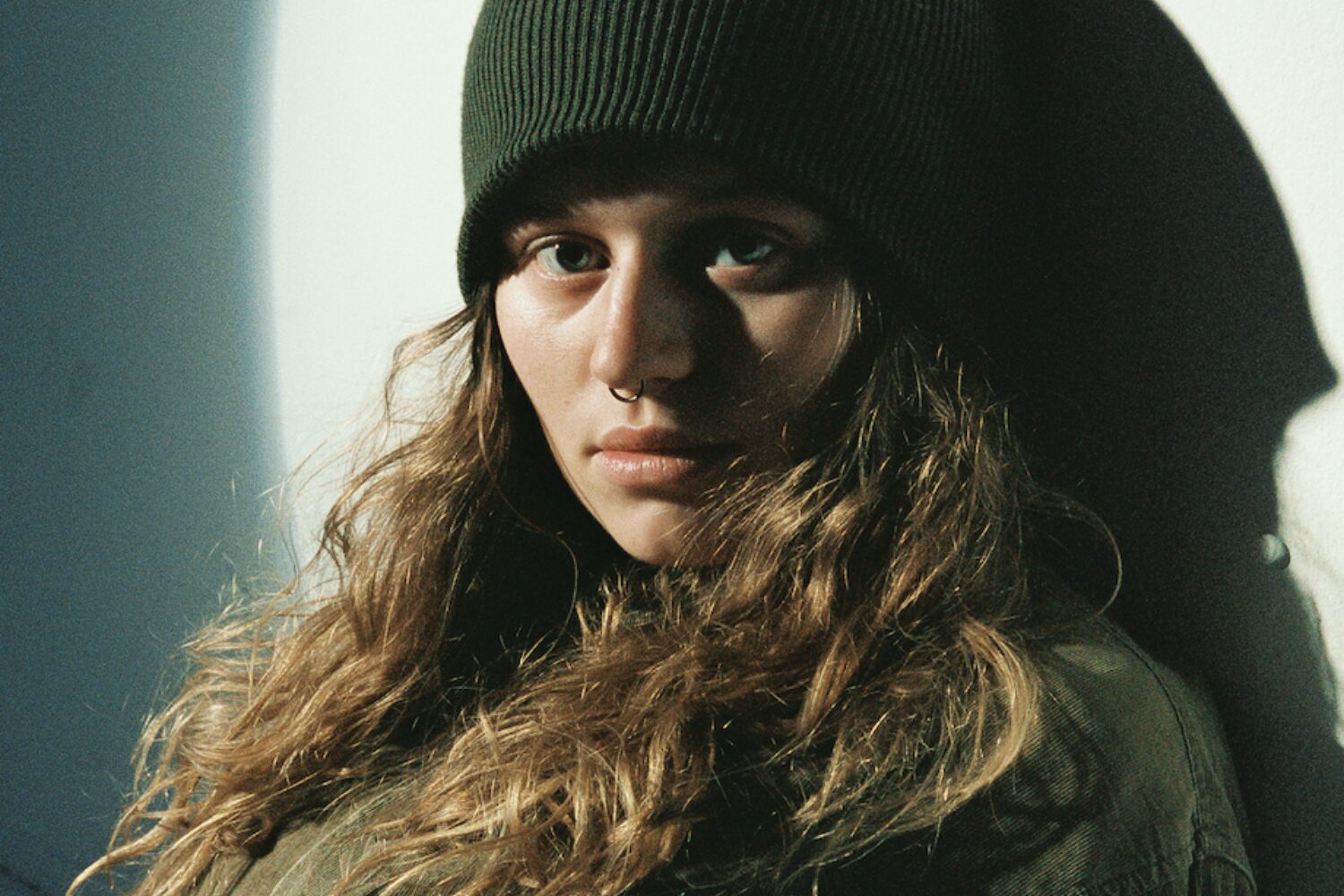 It's lifted from her forthcoming debut album!
With her long awaited debut album 'if i could make it go quiet' out on 30th April via AWAL, girl in red is giving us our latest taste of what to expect with new track 'serotonin'.
Speaking about the record, Marie Ulven explains, "'if i could make it go quiet' is an attempt to learn what it's like to be human; to deal with the scariest parts of myself; to live with the pain of knowing i'm only flesh and bones; to be angry, broken and unforgiving yet still able to wear my heart on my sleeve; i'm shedding light on the darkest parts of my mind and i'm letting everyone in; 'if i could make it go quiet' is me simply trying to understand what the fuck is going on."
Revisit our chat with Marie from our December 2020/January 2021 issue now!
'if i could make it go quiet' Tracklisting:
1. Serotonin
2. Did You Come?
3. Body And Mind
4. hornylovesickmess
5. midnight love
6. You Stupid Bitch
7. Rue
8. Apartment 402
9. .
10. I'll Call You Mine
11. it would feel like this